Terror Crackdown in Jammu and Kashmir, Centre blocks 14 Mobile Applications spreading terror
1 May, 2023 | Anupam Shrivastav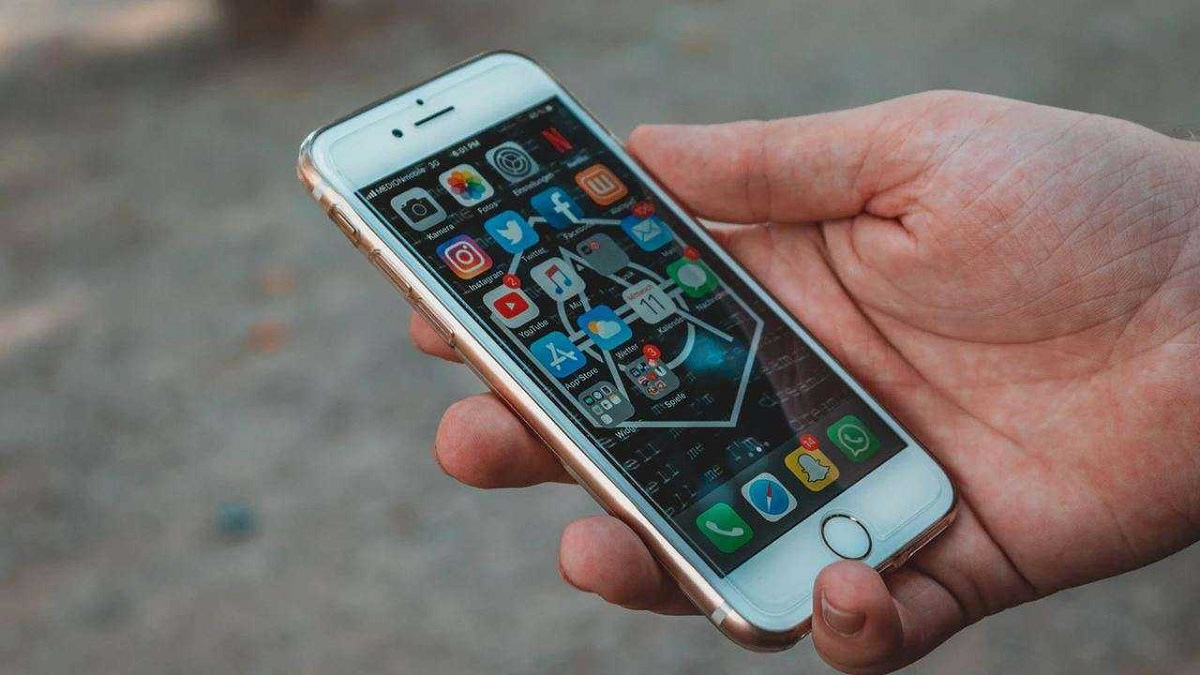 The Centre took action after several Messaging Applications were found spreading terror in Jammu and Kashmir.
The central government disabled 14 mobile applications that were widely used to preach terror in Jammu and Kashmir for messaging, after receiving intelligence agency advice, as per the sources.
As indicated by sources, terrorists in Kashmir used these mobile applications to interact with their sympathizers and over-ground workers (OGWs).
"Agencies keep track of channels used by Overground workers (OGWs) and terrorists to communicate among themselves. While tracking down one of the communication, agencies found that the mobile application does not have representatives in India and it is difficult to track down activities happening on the app," an official said.
Following that, a list of such apps which pose a threat to national security and violate Indian laws was compiled with the assistance of other intelligence agencies operating in the valley.
After compiling the list, the request to ban these mobile applications was forwarded to the relevant Ministry. According to the official, these apps have been disabled under Section 69A of the Information Technology Act of 2000.
The intelligence services warned higher-ups in official communications that these apps are disseminating terror propaganda in the Valley.
According to sources, these 14 Mobile applications include Crypviser, Enigma, Safeswiss, Wickrme, Mediafire, Briar, BChat, Nandbox, Conion, IMO, Element, Second line, Zangi, and Threema.
Read Also: NIA raids 12 locations in J-K in 2022 terror conspiracy case
Follow Us : Twitter