2 inmates injured in scuffle at Tihar jail in Delhi
29 May, 2023 | Nishtha Gupta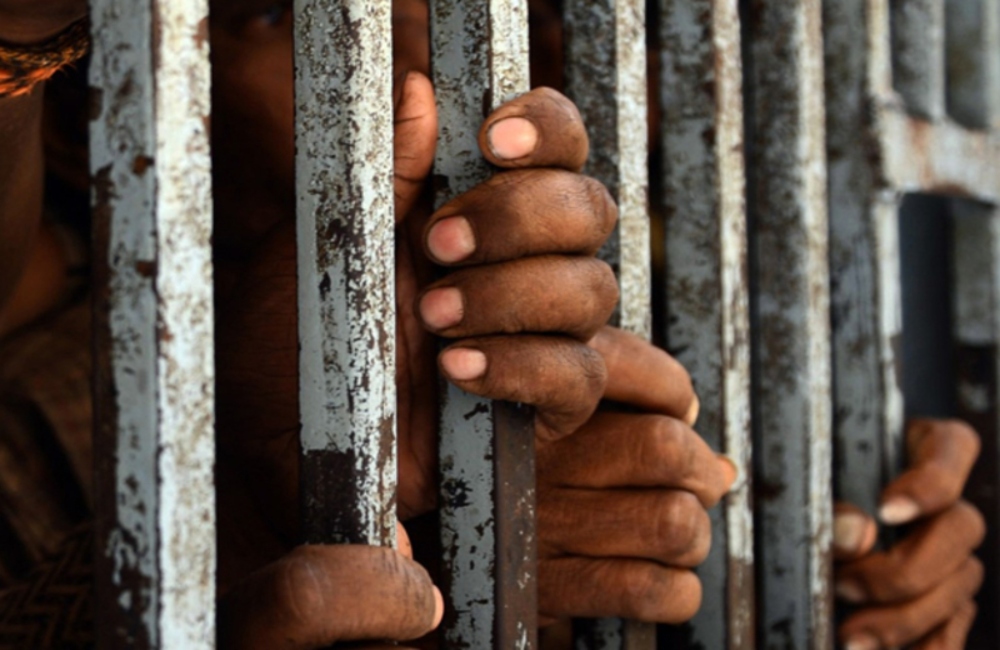 Fresh altercation occurred between two groups of inmates at Central Jail No. 1 in Delhi's Tihar Jail, leaving two inmates injured.
A fresh altercation occurred between two groups of inmates at Central Jail No. 1 in Delhi's Tihar Jail, as confirmed by a prison official on Monday. The official stated that during the incident, an inmate named Alok assaulted Rahul using a makeshift knife and a tile. The altercation took place at approximately 12:40 pm on Monday, as reported by the official. Both groups involved in the scuffle sustained severe injuries and have been admitted to Deen Dayal Upadhyaya (DDU) Hospital for medical treatment.
In a statement, a prison official reported that a few inmates at Central Jail No.1 in Tihar (Ward No.02) assaulted Rahul, also known as Pawan, using an improvised knife, handmade "sua" (a sharp-edged weapon), and a tile. This attack resulted in injuries to Rahul. Following the incident, one of the attackers, Alok, also known as Vishal, inflicted self-injury. The prison staff, including the TSP (Tihar Security Personnel) and Quick Response Team, promptly intervened and immediately separated the inmates involved in the incident.
The authorities have notified the Hari Nagar police station to file an FIR and proceed with appropriate legal actions regarding the incident. Additional measures are being undertaken to address the situation.
It is noteworthy that a similar incident occurred in Tihar jail on May 2, where a clash between members of two gangs led to the death of notorious gangster Tillu Tajpuriya within the prison premises. The attack on Tajpuria in Tihar had already raised concerns about the overall security arrangements within the prison facility.
In a similar incident that occurred in April of this year, Prince Tewatia, a member of the Lawrence Bishnoi gang, was killed during a gang conflict within Tihar Jail. Tewatia, who was held in Jail Number 3, sustained five to seven stab wounds and eventually passed away due to his injuries at Deen Dayal Hospital in Delhi.
Furthermore, a previous incident took place in Tihar Jail, where an undertrial named Dilsher Azad, who had been incarcerated in the Delhi prison since September 2019, was fatally attacked in November 2020. Three other undertrial prisoners assaulted Azad using a makeshift sharp object, resulting in his death.
Read also: President Murmu to visit Suriname, Serbia this week
Follow us : Twitter