SC: 42 SITs Assigned to Review Cases Not Handed Over to CBI in Manipur Violence
7 August, 2023 | Srishti Ruchandani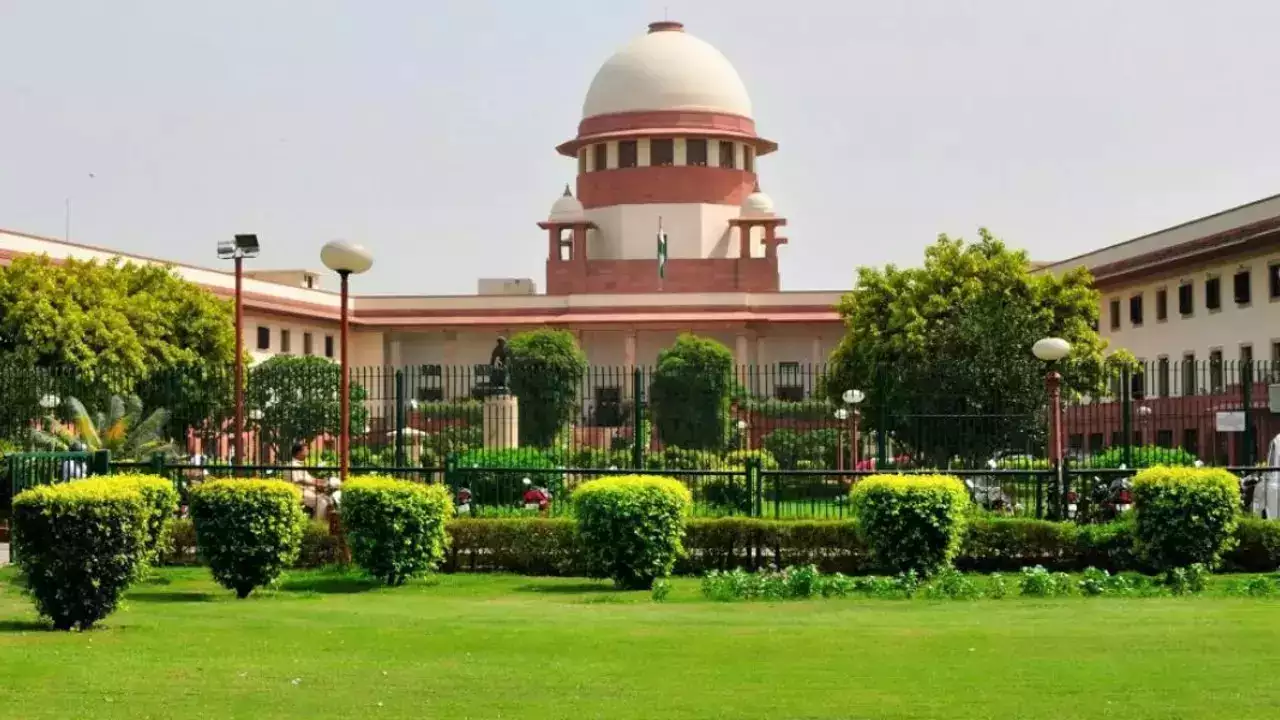 "There will be 42 SITs looking at cases that have not been transferred to CBI", the top court said.
The Supreme Court on Monday said that it proposes to pass order that there will be 42 Special Investigation Teams (SIT) to look into cases in connection with Manipur violence which have not been transferred to Central Bureau of Investgation (CBI).

A Bench headed by Chief Justice of India DY Chandrachud said cases have been transferred to the CBI, but to ensure faith in the rule of law, it is proposing to direct that there shall be five officers of rank at least Deputy SP who will be brought into CBI from various states.
"These officers will also be functioning within the four corners of the infrastructure and administrative structure of CBI. There will be 42 SITs looking at cases that have not been transferred to CBI", the top court said.

SITs already probing matters which are not transferred to CBI will supervsed by six DIG level officers brought from outside Manipur.

The top court said it contemplates to appoint a committee of three former High Court judges which will look into the investigation, relief, remedial measures, compensation, rehabilitation, etc.
"The Committee of three former judges will be headed by Justice Gita Mittal, and also comprise Justice Shalini Joshi, Justice Asha Menon", apex court said.

The top court further said that IPS officer will supervise CBI investigations.
Former Mumbai police commissioner Dattatray Padsalgikar will be in overall supervision of the probe.
Meanwhile, Director General of Police (DGP) of Manipur Rajiv Singh appeared before the Supreme Court pursuant to court's order.

Manipur had been on the boil for the last three months after ethnic clashes broke out between two tribal communities Meities and Kukis, when the Manipur High Court asked the state government to consider adding one of the communities to the list of Scheduled Tribes.