Coronavirus positive cases go past 17000 in India, 543 deaths; Govt says case doubling rate down to 7.5 days
20 April, 2020 | newsx bureau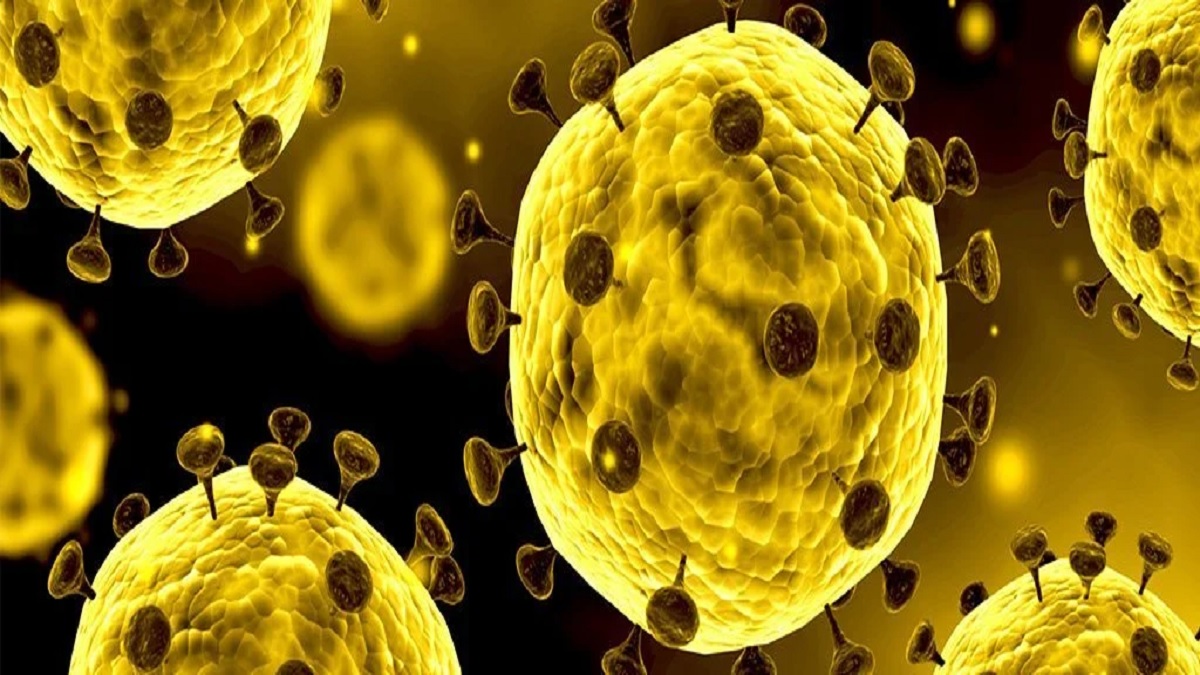 The number of coronavirus cases in India has grown to 17000 in India, while 543 people lost their lives, said the Health Ministry. Indian Council for Medical Research (ICMR) senior scientist, Rama...
The Minister of Health and Family Welfare (MoHFW) on Monday, April 20, reported 17,265 positive COVID-19 aka coronavirus cases. The number includes 14,175 active cases, while 2,546 patients have been cured so far. The Health Ministry data said 543 people have died due to the virus and 1 cases was migrated. Reports said over 4 lakh tests have been done so far.
The situation continues to be tensed specially for the Maharashtra's Uddhav Thackeray government as the financial capital is the worst affected state. As per the data shared by the state health ministries, 4,203 cases have been detected in Maharashtra, while other states like Delhi (2,003), Tamil Nadu (1,477), Rajasthan (1,478), Madhya Pradesh (1,407), Gujarat (1,743), Uttar Pradesh (1,084) and Telangana (844) are trying their best to curb the spread.
Globally, the virus has infected over 2,422,278 people and 165,924 lost their lives.
Addressing the media, Indian Council for Medical Research (ICMR) senior scientist, Raman R Gangakhedkar said coronavirus situation in Mumbai, Pune, Indore, Jaipur and Kolkata has been serious and every possible measure to control it is being implemented.
Gangakhedkar said the biggest challenge for India in the fight against coronavirus is that over 80% cases have been asymptomatic.
Meanwhile, ANI reported that the Tamil Nadu's Chennai authorities sealed Triplicane street after two journalists were tested positive for COVID-19 on Saturday. An official said that Triplicane street has been completely shut, where the journalists lived and sanitization is being done.
Around 50 people who were living in the building have been quarantined and people who came in journalists contact are being tracked, said reports.
In Delhi, 84 per cent (38) of the 45 people who died from coronavirus were suffering from other serious diseases, said Delhi Health Minister Satyendar Jain.
Over 2,003 positive coronavirus cases have detected in the Capital so far, with 110 in last 24 hours. Reports result for 14 patients is awaiting.
Of the total cases, 1,283 were aged below 50 years, 320 were 50-59 years and 386 above 60 years, Jain added.