Adani Transmission Limited solid 85% increase in PAT during the quarter
30 May, 2023 | Vaishali Sharma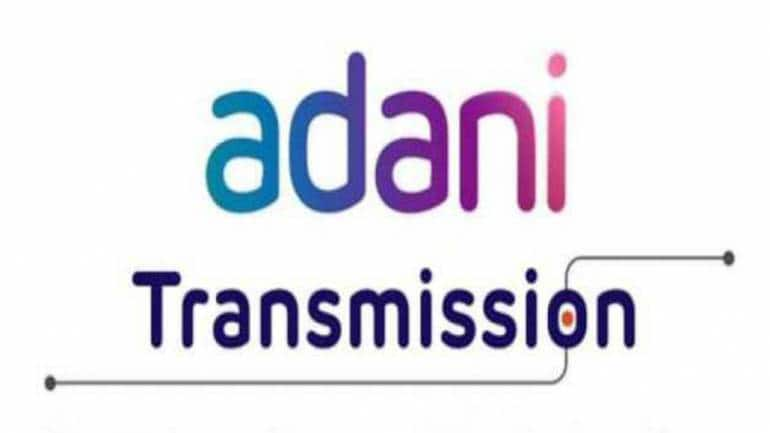 Adani Transmission Limited (ATL) reported strong financial performance in FY23, with consolidated revenue up 19% to ₹12,149 Cr, operational EBITDA up 15% to Rs 5,341 Cr, and PAT up 4% to Rs 1,281 Cr.
Adani Transmission Limited (ATL), India's largest private transmission and distribution company, has announced its consolidated results for the fiscal year 2023 and the fourth quarter of FY23. The company has witnessed substantial growth in various financial and operational parameters, demonstrating its resilience and leadership in the sector.
During the fourth quarter of FY23, ATL reported an impressive 85% increase in Profit After Tax (PAT). This growth was primarily driven by a one-time income of ₹148 Cr (net off tax Rs 122 Cr) from a regulatory order in the Transmission business. The company's consolidated revenue for the quarter increased by 17% to ₹3,031 Cr, while operational EBITDA saw a significant 28% surge to Rs 1,570 Cr. The strong performance in Q4FY23 contributed to the overall positive financial outlook for the fiscal year.
In FY23, ATL recorded consolidated revenue growth of 19% to reach ₹12,149 Cr. The operational EBITDA grew by 15% to ₹5,341 Cr, showcasing the company's efficiency and operational excellence. The EBITDA for the fiscal year stood at ₹6,101 Cr, marking an 11% increase. The Profit After Tax (PAT) closed at ₹1,281 Cr, representing a 4% YoY growth. Moreover, the company achieved a consolidated Cash Profit of Rs 3,411 Cr, reflecting a substantial 12% YoY increase.
ATL's operational highlights for FY23 demonstrate its commitment to delivering reliable power transmission and distribution services. The transmission system availability remained robust at 99.7%, ensuring uninterrupted power supply to consumers. The company expanded its operational network by adding 1,704 circuit kilometers (ckms), reaching a total network length of 19,779 ckms. ATL also commissioned several transmission lines, including Obra-C (OBTL), Lakadia Banaskantha (LBTL), Jam Khambhaliya (JKTL), and WRSS XXI (A) lines, further strengthening its infrastructure.
In the distribution business, ATL's subsidiary, AEML, maintained a supply reliability of 99.9% and recorded a 13.7% YoY increase in energy demand, amounting to 9,062 million units. The company achieved a significant reduction in distribution losses to 5.93% and maintained a collection efficiency above 100%. AEML received an order from the Maharashtra Electricity Regulatory Commission (MERC) for a revised Aggregate Revenue Requirement (ARR) and tariff, allowing the liquidation of a regulatory deferral balance of Rs. 18 billion over two years.
The impressive financial and operational performance of ATL has been recognized by various industry bodies. The company received the 'Emerging Company of the Year Award – 2022' at the ET Awards on Corporate Excellence. It was also ranked as India's No. 1 power utility by the Ministry of Power's 11th Annual Integrated Rating and Ranking for Power Distribution. ATL has been acknowledged with prestigious awards for its sustainable business practices, including the Global Sustainability Leadership Award and the Enlightened Growth Leadership Award.
Mr. Gautam Adani, Chairman of the Adani Group, expressed his satisfaction with the company's performance and its role in fulfilling India's electricity needs. He emphasized ATL's commitment to a sustainable and reliable grid and its focus on cash flow generation, operational excellence, and governance.
Read Also : Adani Transmission Limited solid 85% increase in PAT during the quarter
Follow us : Twitter