Congress MP Adhir Ranjan Chowdhury Suspended from LS for Alleged Misconduct
11 August, 2023 | Anamika Singh Parihar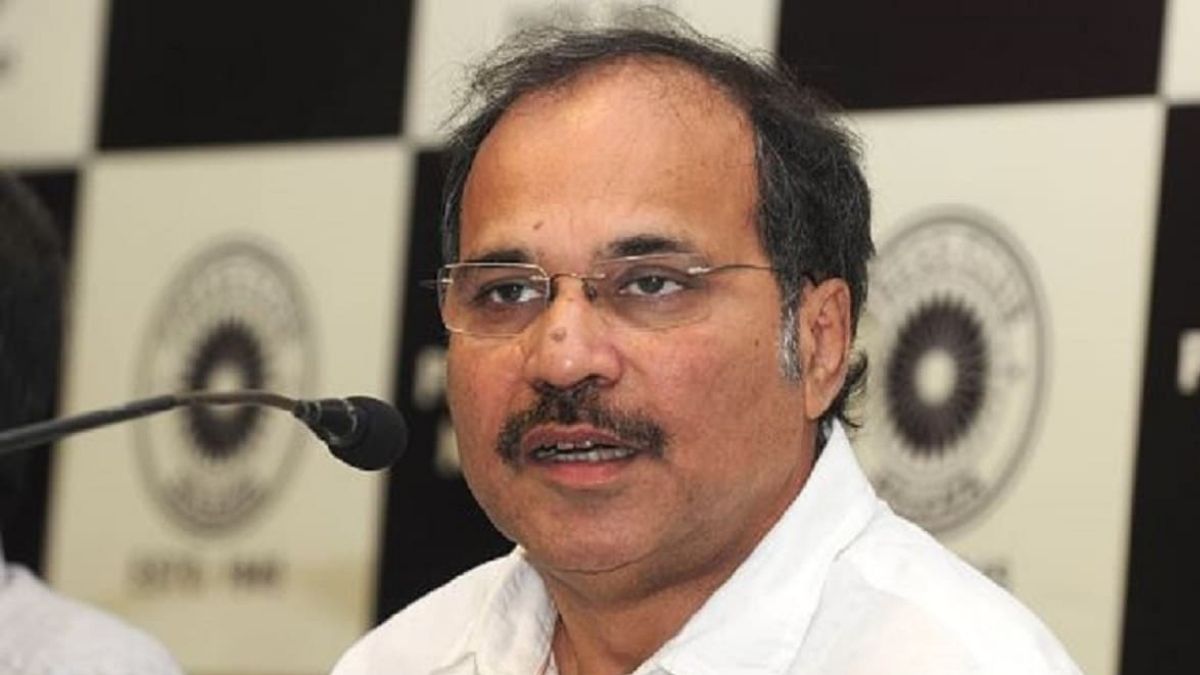 Adhir Ranjan Chowdhury, Opposition leader and Congress Member, was suspended from the Lok Sabha for disruptive behavior. Chowdhury compared Prime Minister Narendra Modi to Dhritarashtra.
Adhir Ranjan Chowdhury, the Leader of the Opposition in the Lok Sabha and a Congress Member of Parliament, was suspended from the Lok Sabha due to his disruptive behavior. The decision to suspend Chowdhury was initiated by Parliamentary Affairs Minister Pralhad Joshi.
During a Lok Sabha session on Thursday, while discussing the Opposition's no-confidence motion, Chowdhury likened Prime Minister Narendra Modi to the blind king Dhritarashtra from the Hindu epic Mahabharata and also to the fugitive Nirav Modi.
He notably said, "Jab Dhritrashtra andhe the, tab Droupadi ka vastra haran hua tha, aaj bhi raja andhe baithe hai… Manipur aur Hastinapur mein koi farq nahi hai."
Amit Shah, Union Home Minister, requested Lok Sabha Speaker Om Birla to advise Chowdhury to control his behavior and uphold the House's dignity.
Later, Speaker Om Birla mentioned that specific comments made by Chowdhury had been expunged from the official record.
Adhir Ranjan Chowdhury's remark sparked ire among the leaders of the ruling party. Meanwhile, Prahalad Joshi said, "Baseless allegations against the Prime Minister cannot be accepted. This should be expunged, and he should apologize."
Chowdhury also said, "The power of a no-confidence motion has brought the Prime Minister to Parliament today. None of us were thinking about this no-confidence motion. We were only demanding that PM Modi should come to Parliament and speak on the Manipur issue. We were not demanding any BJP member to come to Parliament, we were only demanding our PM to come."
On August 11, Congress MP Manickam Tagore submitted a notice in the Lok Sabha requesting a discussion about the suspension of Adhir Ranjan Chowdhury, the Leader of the Opposition in the Lower House.
Sonia Gandhi, the Chairperson of the Congress Parliamentary Party (CPP), has scheduled a meeting for today with the party's Lok Sabha members. The meeting aims to address the suspension of Adhir Ranjan Chowdhury from the lower house due to his repeated misconduct. The meeting will take place at 10:30 AM in the CPP office at the Parliament.
Also Read: Air India unveils new logo, Maharaja to stay with different role