Box Office Disappointment for Adipurush as Film Falls Short of Expectations
21 June, 2023 | Mohamed Punnilath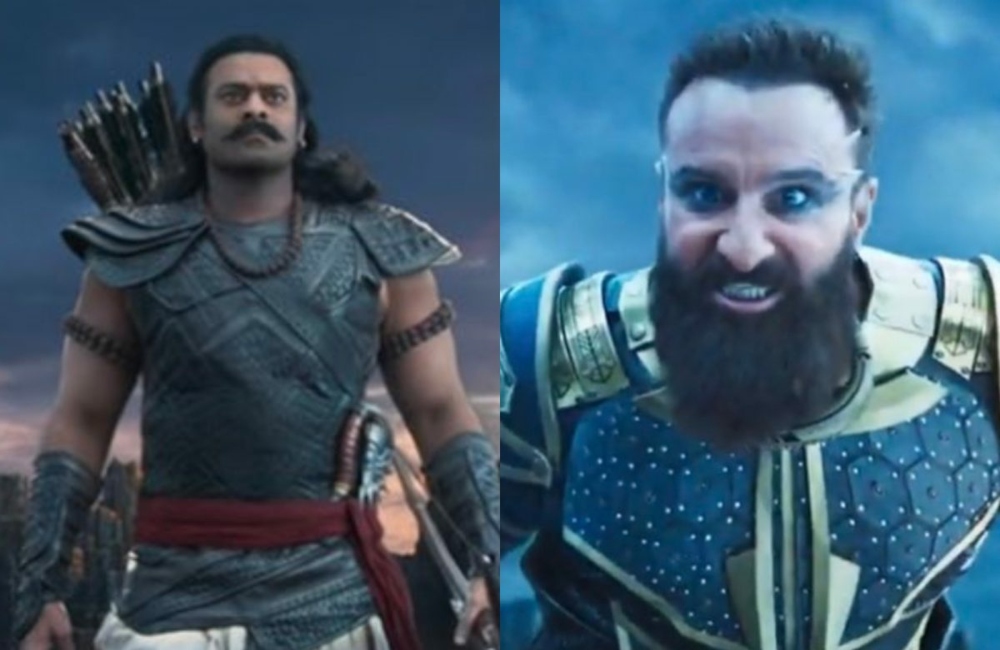 Prabhas and Saif Ali Khan's Adipurush fails to meet projected box office figures, raising concerns for big-budget mythological films.
In a surprising turn of events, the highly anticipated Hindi film Adipurush, featuring Prabhas and Saif Ali Khan in lead roles, has failed to meet box office expectations. Since its release on June 16, the film has only managed to gross approximately Rs 375 crore worldwide, falling significantly short of the film's initial target of crossing the Rs 500 crore mark within the opening days.
One of the key contributing factors to the film's underwhelming performance has been the mixed reviews it received from critics. While some critics praised the performances of Prabhas and Saif Ali Khan, others expressed disappointment with the film's special effects and screenplay. Unfortunately, these mixed reviews affected the film's word-of-mouth, leading to a lack of enthusiasm among potential viewers.
The disappointing box office results for Adipurush pose a major setback for the film's makers, as the film had an extensive budget exceeding Rs 500 crore. With the film failing to generate the expected revenue, the producers are now facing the challenge of recovering their substantial investment. The T-Series film will now struggle to surpass the profit margin of the studio's own co-production of the rom-com 'Tu Jhooti Main Makkaar', starring Ranbir Kapoor -Shraddha Kapoor, which had minted an overall of Rs 225 Cr in March. The film's failure to satisfy the audience suggests a need for a re-assessment in terms of storytelling, VFX and special effects, and overall cinematic experience in this genre.
As the dismay looms over the Adipurush team, the focus now shifts to studying the market response and identifying the factors that contributed to the film's poor performance. It remains to be seen how the film's makers and the industry at large will adapt to these challenges, with hopes of finding new avenues for success in the evolving landscape of Bollywood cinema.
Adipurush's failure to live up to its box office projections comes as a disappointment for fans and industry insiders alike. The film's mixed reviews, coupled with poor word-of-mouth, have ultimately led to its box office failure, questioning the feasibility of big-budget mythological films in the Hindi film industry.