Air India pilots' union withdraws opposition to new wage agreement
12 May, 2023 | Pragati Singh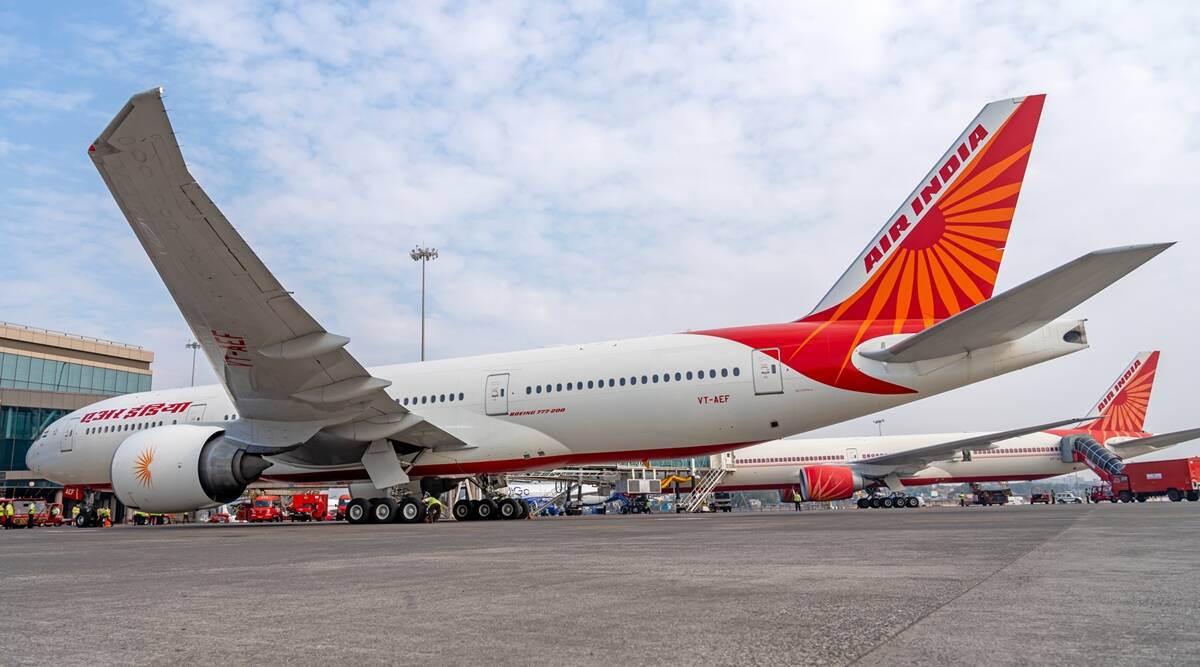 Air India management announced the revision of their employment contracts and revised compensation for flying staff.
The Air India pilots' union has withdrawn its opposition to the new wage pact and employment agreement, in what is seen as a major setback.
The Indian Pilots' Guild (IPG) and Indian Commercial Pilots' Association (ICPA) withdrew their stand on Thursday, telling their members that they are free to sign new wage contracts offered by the new Tata group management of Air India.
"As dedicated Air Indians, we believe it is crucial to express our readiness to settle the dispute at hand and find an amicable resolution for the benefit of both parties," the IPG and ICPA said in a joint letter to their members.
The letter further read, "Over the past year, our attempts to reach a resolution have been hindered by a lack of cooperation from the management. Their unwillingness to address our concerns and apathetic attitude has resulted in a prolonged stalemate and escalating tensions."
"Upon the assurances given in the online 'Townhall Meeting for Pilots' and in the interest of the aspirations of Air India, The Tata Group and our passengers, the Joint Directive No.01 of 2023, Sub: Unilateral Changes in Policies stands withdrawn," the letter titled as 'Withdrawn of Joint Directive Np01 of 2023', added.
The announcement came following a joint meeting on Thursday, during which union members were informed that they were free to sign the new wage contract.
The Tata Group-owned airline announced a new salary structure for pilots and cabin crew last month, but the staff was disappointed with the changes. Their main complaint was that captains with more than four years of management experience were being promoted.
Air India management announced the revision of their employment contracts and revised compensation for flying staff in a communication to all employees, including pilots and crew members, in April of this year.
"I am reaching directly to our flying staff through this platform as currently there is no recognized union at Air India. This is within the framework of law," said Air India Chief Human Resource Officer Suresh Tripathi, had said in a video message.
According to the airline, the contract sent is a compilation of applicable policies and existing rules. Where there are differences, changes are implemented to create a performance and merit-based culture, as would be expected of any world-class and professionally run airline.
The Air India management stated that over the last year, they have heard all of their flying community's concerns through various forums and constant communication.
"Guaranteed flying allowance has moved upwards from existing 20 hours to fixed 40 hours. With our ambitious growth and large aircraft order, we as an organisation are confident to provide you more and more opportunities for flying. The fact remains that at 70 hours of flying, income across the board has increased. We are a productivity-oriented organisation, and anyone who is ready to contribute will grow and prosper," the airline had said.
"Our Trainers who would be investing more time in training as we ramp up, have been given a significant increase in pay in the form of both fixed and variable. There is more than 40 per cent increase in the allowance for trainers," it added.
According to Air India, its flying allowance rates are among the highest in the Indian industry, with even higher amounts after 40 hours. There used to be a difference in flying rates among pilot ranks, but this has been eliminated to promote fairness.
They have implemented additional compensation during command upgrade and conversion training that was not previously available. There was no service reward in place to recognise the contributions of experienced employees. Salaries have had a fixed amount added to them.
"These are all changes we have introduced for the better and to become market competitive, which was a key ask. We have also introduced best-in-class employee insurance and other benefits which were not existing earlier at Air India to support the welfare of our flying staff," the airline's management had said.