All you need to know about Ravi Sinha, India's new RAW chief
19 June, 2023 | Disha Singh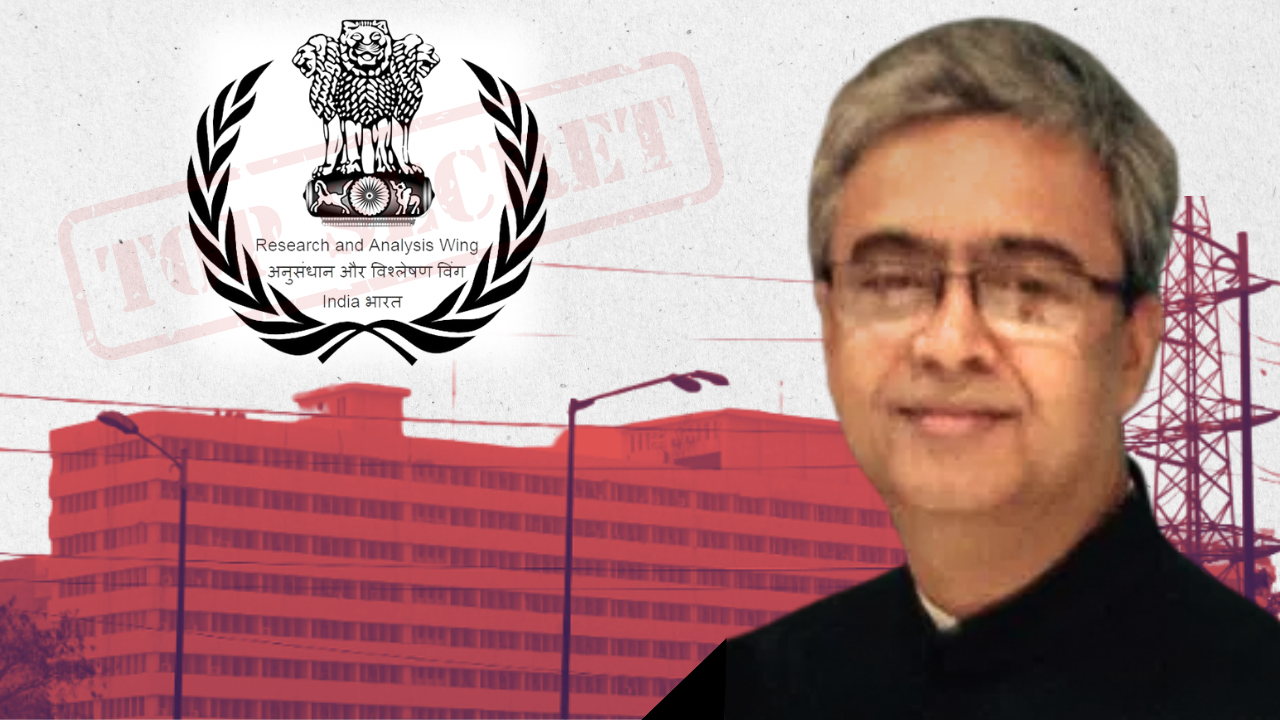 Before becoming the RAW chief, IPS Ravi Sinha was serving as Personal Security Officer (PSO) and Special Secretary in the Cabinet Secretariat (SR).
Ravi Sinha, an IPS officer from the 1988 batch of the Chhattisgarh cadre, is recognized for his exceptional operational and espionage skills. Presently serving as the Special Secretary in the Cabinet Secretariat, Sinha has been appointed as the Secretary of the Research and Analysis Wing (RAW) by the Appointments Committee of the Cabinet. His tenure in this role will be for two years, as approved by the committee.
With over two decades of experience, IPS Ravi Sinha has been an integral part of the intelligence agency. Prior to his promotion, he held the position of head of the operational wing within RAW. Throughout his career, Sinha has worked extensively in regions such as Jammu and Kashmir, the northeast, and various foreign countries.
Sinha is renowned for his contributions in integrating modern technology into intelligence collection methods. Despite maintaining a low profile, he commands immense respect within the intelligence community due to his professional competence.
His expertise extends beyond Jammu and Kashmir and the northeast, as he possesses a deep understanding of developments in neighbouring regions and areas affected by Left Wing Extremism (LWE). Ravi Sinha has served in these locations at different times throughout his career.
He was currently serving as the Personal Security Officer (PSO) and Special Secretary in the Cabinet Secretariat (SR), Sinha's appointment as Secretary of RAW follows the successful tenure of his predecessor, Goel.
During Goel's leadership, notable achievements included the Balakot Airstrike on Pakistan in 2019, the peaceful abrogation of Article 370 in Jammu and Kashmir, and action against designated Pakistani and Khalistani terrorists.