Amit Shah to Address Khammam Rally during Telangana Visit on August 27
24 August, 2023 | Shubhi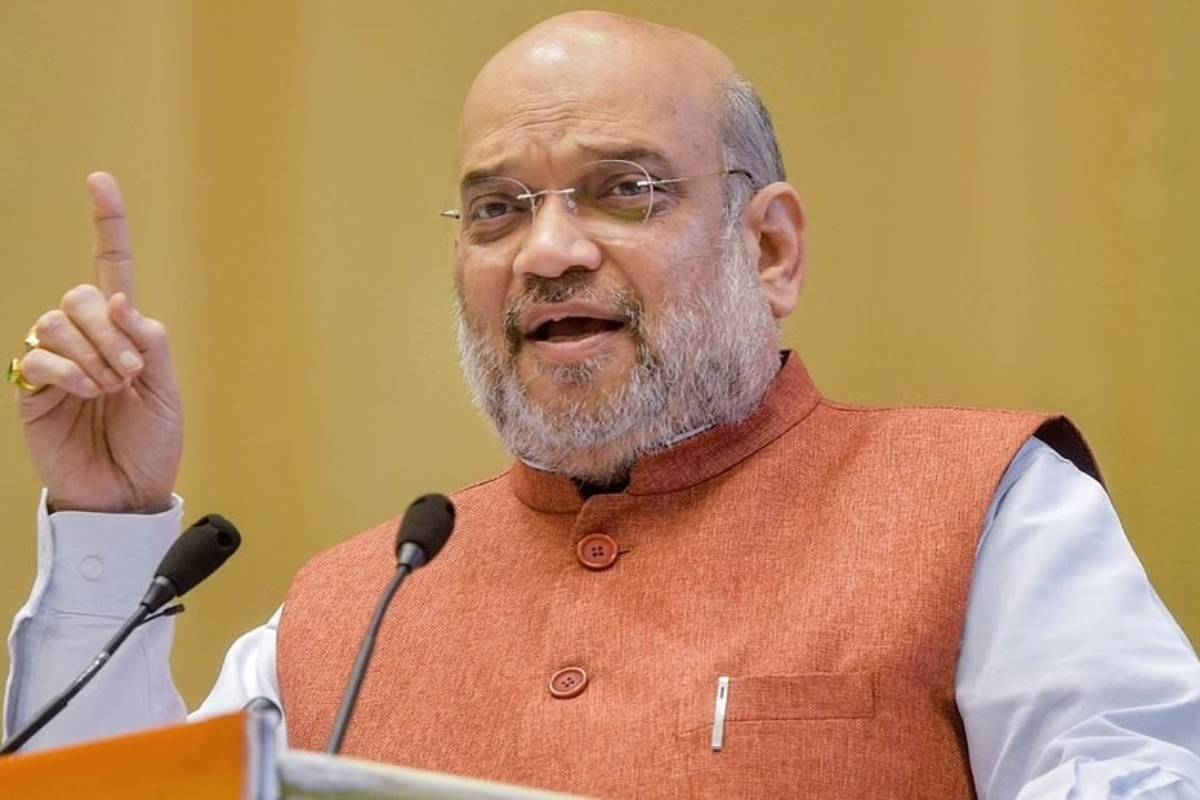 The BJP intensified efforts ahead of the Telangana elections, with a Khammam rally planned for August 27 to boost the campaign.
Ahead of the upcoming elections in Telangana, the BJP is intensifying its efforts, as Union Home Minister Amit Shah plans to hold a public gathering in Khammam on August 27. The rally, expected to draw a significant crowd, aims to bolster the party's campaign for the state's forthcoming elections.
Originally scheduled for June, the event was postponed due to Cyclone Biparjoy. During his visit, Amit Shah will also confer with senior party leaders to evaluate the party's election preparations. This involves reviewing on-the-ground assessments and discussing strategies and initiatives related to the upcoming assembly polls. BJP representatives suggest that there's a prevailing sense of "anti-incumbency" against the Bharat Rashtra Samithi (BRS) government in Telangana.
"All sections, including employees, students, and farmers, are angry with the government. The people of Telangana are now looking at the BJP and a double-engine government to realize their aspirations and redeem Telangana from the clutches of corruption and dynasties," a party leader said.
"The BJP will stand by the people of Telangana and ensure that their aspirations and dreams are realized," he added.
The Bharat Rashtra Samithi in power has revealed the majority of its candidates for the upcoming assembly elections. The electoral race will feature a three-way competition involving BRS, Congress, and the BJP.
Also Read: At the BRICS Banquet, Global Leaders Hail PM Modi for the Chandrayaan-3 Triumph