Another murder in Maha over post about Nupur Sharma occurred after Udaipur; NIA to look into matter
2 July, 2022 | Riya Girdhar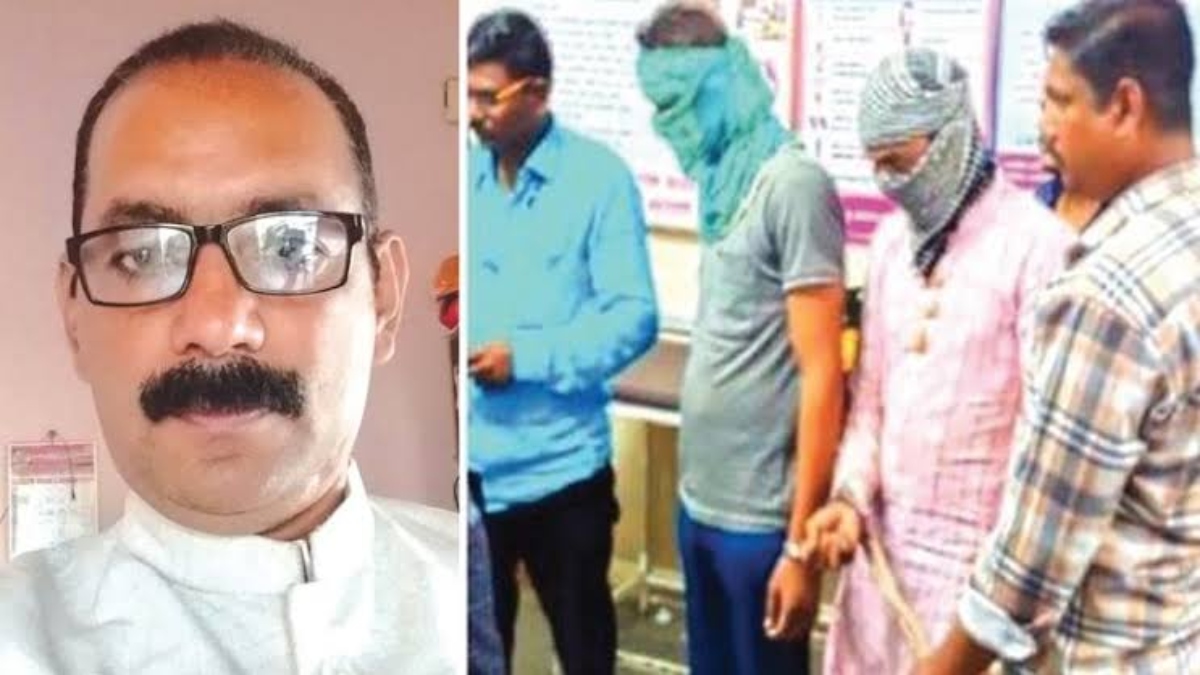 Police in Amravati claimed they are looking into whether a chemist was killed for allegedly endorsing suspended BJP lawmaker Nupur Sharma in a social media post.
In Amravati, Maharashtra, a 54-year-old chemist was fatally murdered after reportedly supporting suspended BJP lawmaker Nupur Sharma on social media.
On June 21, a chemist named Umesh Prahladrao Kolhe was fatally murdered in Amravati, just one week before two guys hacked to death Kanhaiya Lal, a tailor in Udaipur, Rajasthan.
Umesh Prahladrao Kolhe was assassinated, according to a letter presented to police by local BJP leaders, in order to "take revenge and set an example."
Police confirmed this and stated they are looking into the situation after receiving the letter from BJP leaders. Six people have been detained in connection with the matter, according to the police, and a FIR has been filed.
"In the city of Amravati, Kolhe operated a pharmacy. On other WhatsApp groups, he is said to have posted a post endorsing Nupur Sharma's remarks. He even unintentionally posted the article in a WhatsApp group that included some Muslims, including some of his clients "a representative of City Kotwali Police Station said.
The NIA team has arrived in Amravati, according to the MHA, and will take over the probe. The group is investigating the situation and gathering information from the Maharashtra Police.
"The MHA has given the NIA the investigative rights in the case involving the brutal murder of Umesh Kolhe in Amravati. Investigations into the murder's motive, organisations' involvement, and global ties would be thorough "a tweet from the home ministry stated.
The Maharashtra ATS team is actively looking into the situation. According to ATS sources, they are looking into whether the case has a terrorism component. The ATS is also looking into whether the Amravati suspects followed the same pattern as the suspects from Udaipur.
On June 21, between ten and ten thirty in the evening, Kolhe was riding his two-wheeler home after closing his business, he claimed, adding that his son Sanket (27) and wife Vaishnavi were riding along in another car.
"When they were all close to the entrance to Mahila College, two motorcycle-riding males rushed up behind them and blocked Kolhe's way. Kolhe was stabbed in the neck with a sharp object by a young man who got off the motorcycle and fled the scene. Kolhe fell to the ground in a bloody heap on the highway. When Sanket hurried him to the hospital, he passed away "explained the official.
The crime's knife has been confiscated, and the police have the CCTV tape that shows how it all happened.