Apple Inc To Surpass Samsung As Largest Smartphone Brand For 1st Time
2 September, 2023 | Pooja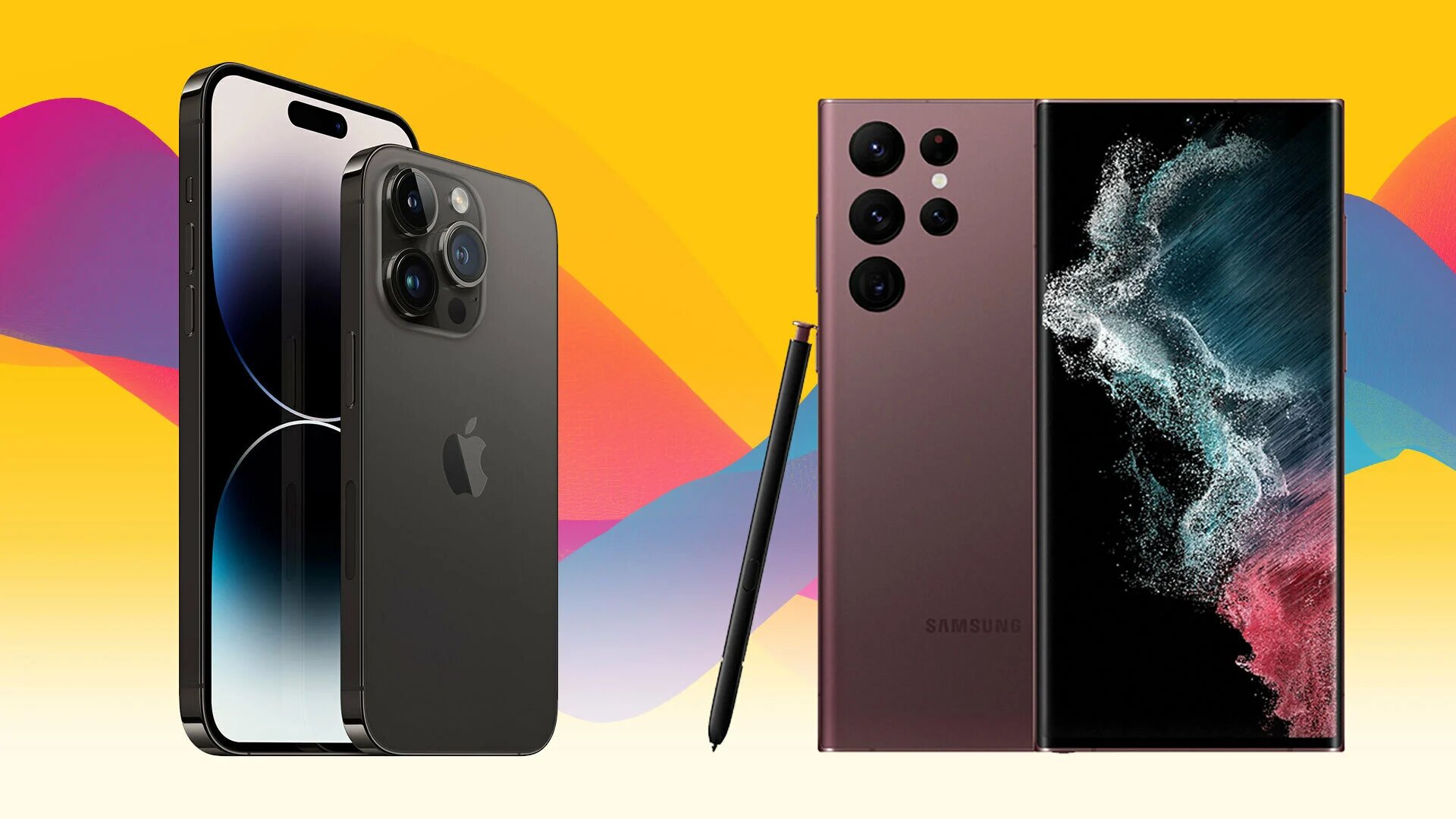 Kuo predicts Apple will ship 220-225 million iPhone units in 2023, while Samsung's shipment is capped at 220 million due to global chip shortage.
Apple is on the brink of claiming the title of the world's largest smartphone brand in 2023, marking a historic milestone as it surpasses Samsung for the first time. This revelation stems from a recent report by the well-regarded Apple analyst, Ming-Chi Kuo, known for his precise forecasts concerning Apple's product developments.
Kuo's report, published on Medium, anticipates that Apple is poised to ship an impressive 220-225 million iPhone units in 2023. Meanwhile, Samsung's shipment figures are estimated to be capped at 220 million units, largely attributed to the ongoing global chip shortage.
The forward-looking analysis also points to Apple maintaining its dominant position in 2024, with a target of dispatching 250 million iPhone units. Conversely, Samsung's outlook appears more conservative in comparison.
This projection of Apple's ascendancy in the smartphone market coincides with the company's imminent launch of the iPhone 15 series, slated for September 12. The highly anticipated iPhone 15 Pro is expected to introduce substantial enhancements across various facets, including an upgraded camera system, notably larger batteries, and the incorporation of titanium bodies. However, Kuo cautioned that the shipment of iPhone 15 units might encounter delays due to supply chain complications, particularly affecting the iPhone 15 Pro Max model, which is reportedly facing the most substantial impact.
Despite these challenges, Kuo conveyed an optimistic outlook regarding Apple's stock performance in the short term, emphasizing that the market's prevailing pessimism regarding iPhone 15 sales may be excessive. He also noted that the mass shipment of the iPhone 15 Pro Max is set to commence this week, potentially alleviating some of the concerns surrounding availability.
Apple's imminent rise to the pinnacle of the smartphone industry stands as a noteworthy achievement, considering Samsung's nearly decade-long reign as the leader. As the iPhone 15 launch looms on the horizon, Apple enthusiasts and investors alike eagerly await the company's latest offerings and innovations.