Governor of Arunachal Pradesh Raises National Flag at Raj Bhavan on Independence Day 2023
15 August, 2023 | Srishti Ruchandani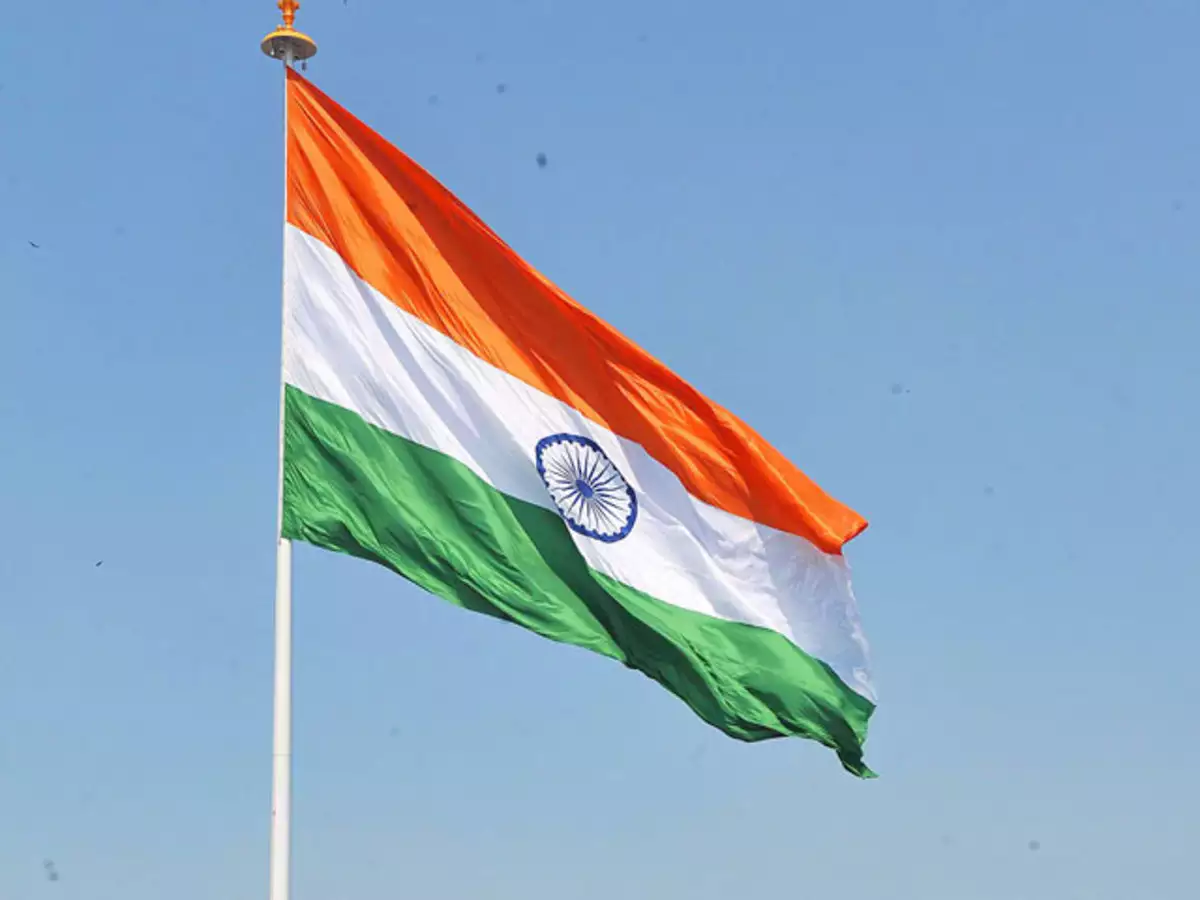 Lt Gen KT Parnaik (Retd), Governor of Arunachal Pradesh, hoisted the National Flag on the 77th Independence Day. The Echo Company of ITBP provided Guard of Honour. Governor conveyed wishes, honore...
On Tuesday, the 77th Independence Day, the National Flag was hoisted by Lt General KT Parnaik (Retd), the Governor of Arunachal Pradesh, at Raj Bhavan. The Echo Company of the 33rd Battalion of the Indo-Tibetan Border Police, stationed at Raj Bhavan, provided the Flag with a Guard of Honour.
During the event, the Governor conveyed Independence Day wishes to the people of Arunachal Pradesh and all fellow Indians. He also remembered freedom fighters, paying respect to the martyrs. The Governor emphasized that India achieved freedom through Mahatma Gandhi's non-violent movement and Netaji Subhash Chandra Bose's armed struggle, involving figures like Chandrasekhar Azad, Rajguru, Rani of Jhansi, and others.
He noted that these two movements together contributed to India's independence.
The Governor said that "India is preparing for its Azadi Ka Amrit Kaal as initiated by Prime Minister Narendra Modi."
He urged citizens to actively engage in the ongoing transformation and play a role in advancing the state's development and progress. The Governor motivated people to both commemorate past achievements and commit to taking the state and the nation to greater accomplishments.
Joined by the first lady of the state, Anagha Parnaik, the Governor distributed sweets to enthusiastic school children and officials during the festive occasion. He also inspired the children to work diligently, exhibit courage, and maintain good health.
Earlier in the day, Prime Minister Narendra Modi raised the national flag at Delhi's Red Fort as the country celebrates its 77th Independence Day.
Also Read: PM Modi Announces 'Vishwakarma Scheme' From September