Delhi CM Arvind Kejriwal Orders Suspension of Govt Official Accused of Rape
21 August, 2023 | Anamika Singh Parihar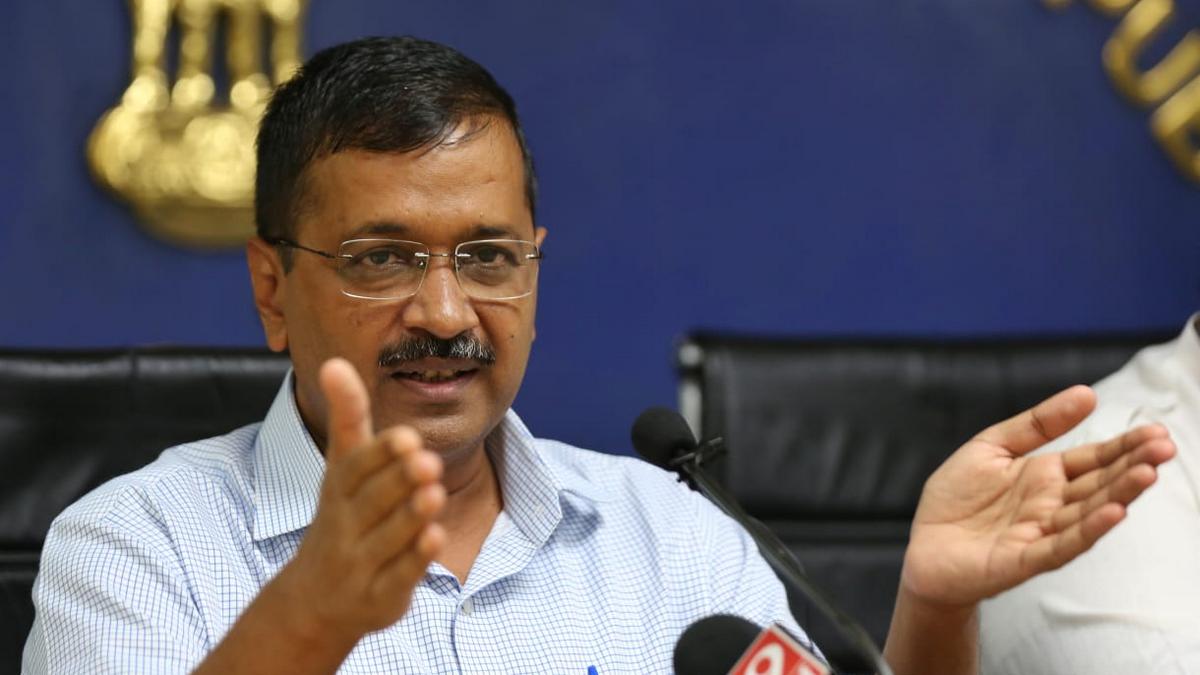 Delhi Chief Minister orders suspension of official amid rape allegations, requesting Chief Secretary report.
On Monday, Delhi's Chief Minister, Arvind Kejriwal, directed the suspension of a Delhi government official following allegations of rape. He also requested a report from the Chief Secretary by 5 p.m. on the same day.
This decision was made in response to the official's alleged involvement in the rape of the minor daughter of his deceased friend, which resulted in her becoming pregnant.
On August 13, the Burari police station registered a First Information Report (FIR) against the official under multiple sections of the Indian Penal Code (IPC) and the stringent Protection of Children from Sexual Offenses (POCSO) Act.
As per a statement from the Delhi Police, a government official of the Delhi administration is accused of committing acts of sexual harassment, physical molestation, and repeated rape against a minor victim over a span of several months between 2020 and 2021.
Reportedly, the minor victim revealed that she became pregnant as a result of these actions and was compelled to terminate her pregnancy under the direction of the accused official's spouse, as stated by the Delhi Police.
Earlier today, Swati Maliwal, the head of the Delhi Commission for Women (DCW), issued a formal communication to the Delhi Police, urging the immediate apprehension of the official in question. This official holds the position of Deputy Director within the Women and Child Development (WCD) Department of the Delhi Government.
After the demise of her father, who was employed by the Delhi government, the minor began residing with the alleged perpetrator in the Burari area from October 2020 to February 2021, as stated by the police.
Recently, the girl experienced episodes of anxiety that led to her hospitalization. During her time at the hospital, through thorough psychological counseling sessions, she eventually confided in medical professionals, counselors, and law enforcement personnel. She disclosed that she had been subjected to sexual harassment by the accused individual, according to the police.
Medical and legal examinations of the minor have been carried out, and an ongoing investigation is in progress to delve into the details of the situation.
Also Read: DCW Sends Notice to Delhi Police Demanding Arrest of Officer Accused of Rape
Catch all the Latest Business News, Breaking News Events and Latest News Updates on NewsX)