Arvind Kejriwal will participate in Mumbai's INDIA bloc meeting on August 31
21 August, 2023 | Shubhi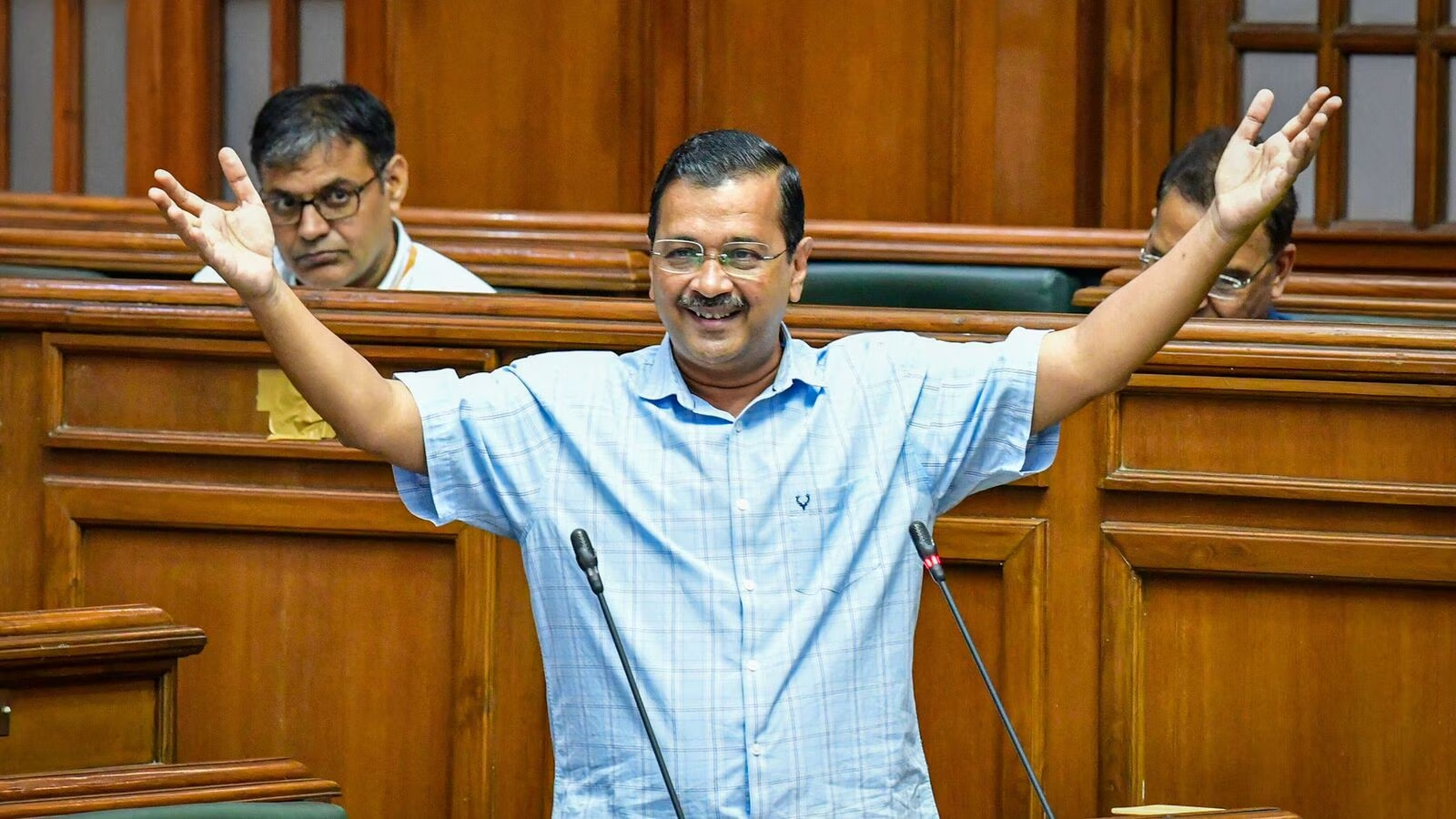 Arvind Kejriwal will participate in Mumbai's INDIA bloc meeting on August 31
On 21 August, Arvind Kejriwal, the Chief Minister of Delhi and leader of AAP, declared that the Aam Admi Party will take part in the third INDIA alliance meeting planned for the month's conclusion in Mumbai. "We will go to Mumbai and will let you know whatever the strategy is," said Kerjriwal while speaking to the Media.
Arvind Kejriwal's announcement followed a clash between AAP and Congress.
The conflict arose when a Congress leader asserted that the party had instructed Delhi's unit to prepare for all 7 seats in the city-state, prompting AAP to threaten to withdraw from the INDIA alliance meeting.
The crisis was resolved after Congress' Delhi in-charge, Deepak Babariya, clarified that such discussions hadn't occurred with the party president. AAP faced criticism as Kejriwal openly targeted BJP and Congress in election speeches in Chattisgarh and Madhya Pradesh.
Kejriwal addressed an election rally in Satna, MP, Kejriwal said " The people of the state have tried these two parties (Congress and BJP) for the last 75 years, but none of them provided electricity in the state. If you want power supply, vote for AAP, and if you want power cut vote for these two parties".
The third INDIA alliance gathering is scheduled in Mumbai.
During the initial meeting, AAP was absent due to Congress not pledging support against the National Capital Territory bill. After Congress backed AAP on the legislation, AAP participated in the second meeting on July 17-18 in Bengaluru and is now set to join the upcoming meeting in Mumbai.
Also Read: German Embassy praises India's UPI, shares video of Minister Wissing making payment digitally
Catch all the Latest Business News, Breaking News Events and Latest News Updates on NewsX)