Mizoram: Assam Rifles recovers Meth tablets worth Rs 49.99 cr, four apprehended
23 October, 2022 | Pranay Lad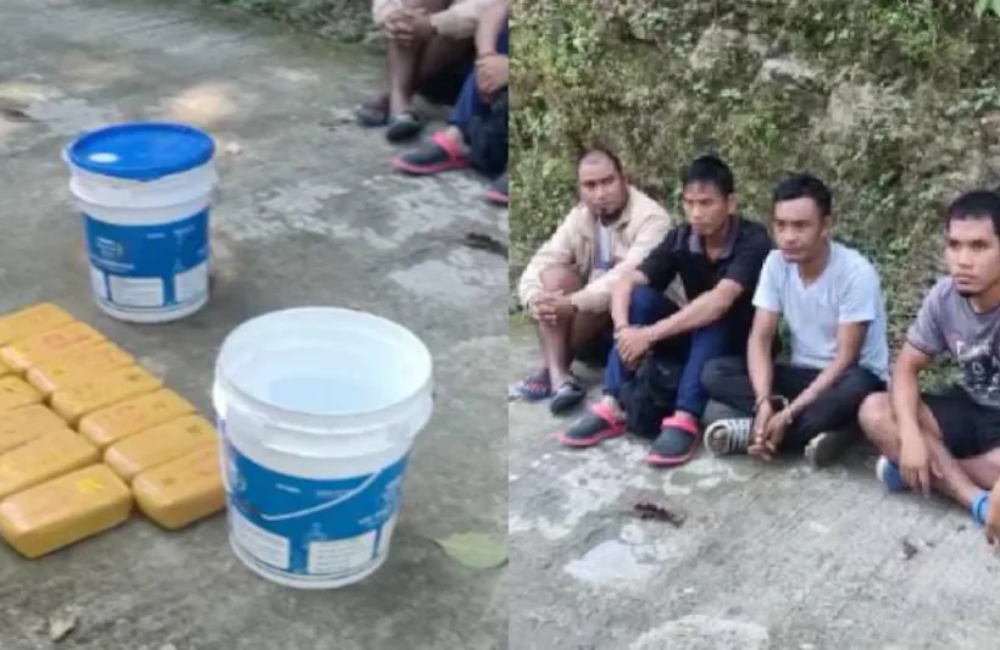 Assam rifles discovered meth tabs worth 49.99 crores, 4 people were apprehended during the random check.
On Saturday, a combined team from the Assam Rifles, Excise and Narcotics Department, and the city of Aizawl discovered methamphetamine pills worth Rs 49.99 crores, marking yet another victory in the fight against smuggling.
In the general area Sakawrtuichhun, Aizawl district, under the supervision of Inspector General Assam Rifles (East) and Aizawl Excise and Narcotics department, 1,50,000 meth pills worth Rs 49,99,50,000 (Rupees forty-nine crore, ninety-nine lakh, fifty thousand only) were found.
Based on specific intelligence, a combined squad from the Assam Rifles and the Excise & Narcotics Department, Aizawl, conducted the operation.
On October 22, a combined team of the Aizawl Battalion and Excise & Narcotics Department, Aizawl, initiated a Mobile Vehicle Check Post (MVCP) near Sakawrtuichhun based on the information obtained.
Around 10.40 am, the crew observed the suspicious car moving. The automobile was halted, and a comprehensive spot check was done. Tablets of methamphetamine were discovered during the inspection.
The whole shipment of methamphetamine pills was impounded on the spot, and the combined team arrested four people. The confiscated methamphetamine pills are estimated to have cost Rs 49,99,50,000.