Assam Chief Minister to Launch Projects Worth Rs 750 Crore in Barak Valley
7 September, 2023 | Vishakha Ahuja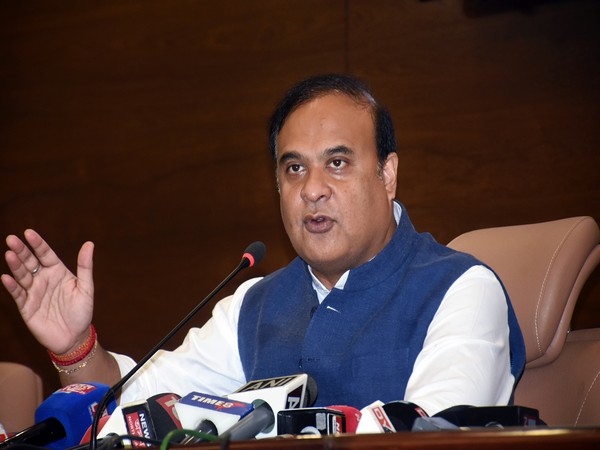 During a two-day visit beginning September 7, Assam Chief Minister Himanta Biswa Sarma will unveil projects in the Barak Valley worth more than Rs 750 crore.
Assam CM Himanta Biswa Sarma to launch projects worth over Rs 750 crore in Barak Valley during a two-day visit starting September 7. He will inaugurate and lay the foundation stones for various developmental schemes.
As per the state government's information, the Assam Chief minister will officially open several projects, including a bridge at Badrighat over the Barak River on the Silchar-Fulertal road valued at Rs 58 crore, a bridge near Itkhola Ghat connecting Dudhpati to Silchar over the Barak River costing Rs 87 crore, and a bridge on the Sonai-Dungripar road costing Rs 14 crore over the river Sonai.
The state government also noted that he will inaugurate the statue of Bir Lachit Barphukan at the DC Office in Silchar, a project valued at Rs 11 lakh, and the statue of Bharat Ratna Atal Bihari Vajpayee in Hailakandi, which has been constructed for Rs 11.5 lakhs.
"He will also lay the foundation stone of the Convention Centre, Silchar with a cost of Rs 16 crore, integrated DC office for Cachar, Silchar for Rs 48 crore, improvement and upgradation of 22 km Borkhola-Kalain road with a cost of Rs 210 crore; improvement, upgradation and maintenance of Sessabari-Hailakandi Dwarbond road for Rs 256 crore," state government officials said.
The Assam Chief minister will also participate in the 5th Jal Jeevan Sanmilan, which includes 75 schemes with a total value of Rs 70 crore.
Also Read: Joe Biden will land in Delhi tomorrow and meet with PM Modi