UP: Bloodstains, knife found at Atiq Ahmed's office in Prayagraj
24 April, 2023 | Anupam Shrivastav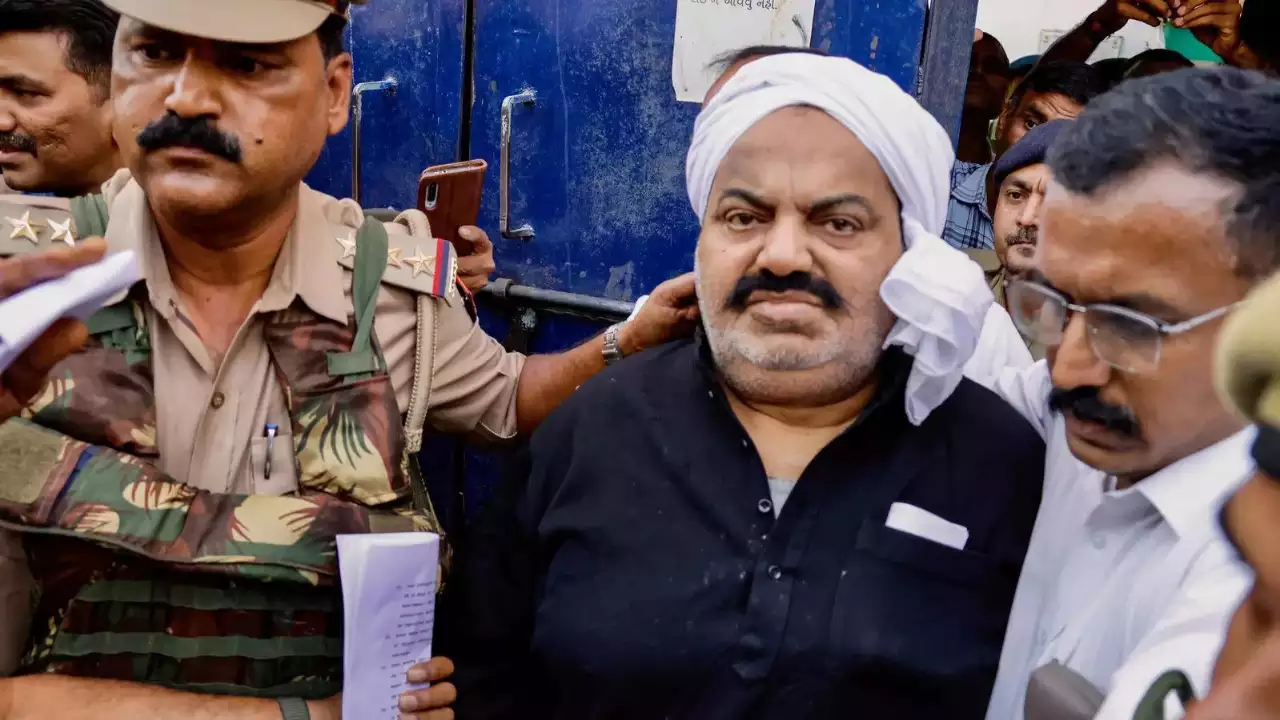 According to the Uttar Pradesh Police bloodstains and knife were found in Atiq Ahmed's office in Prayagraj.
Uttar Pradesh Police discovered bloodstains inside the partially demolished Prayagraj office of assassinated gangster-politician Atiq Ahmed on Monday, who was shot dead earlier this month.
"I have examined myself, bloodstains, the knife was found near the staircase and next to the kitchen Atiq's office," Prayagraj Additional Commissioner of Police (ACP) Satyendra Prasad Tiwari said.
"The FSL team is about to reach, and the investigation will be done. CCTV footage will also be examined," he said. Additional investigation is being conducted.
Furthermore, the Uttar Pradesh government established a two-member judicial commission on Sunday to investigate the assassination of gangster-turned-politician Atiq Ahmed's son Asad in an encounter in the state.
The state government announced on Sunday the formation of a two-member judicial inquiry team to investigate the Jhansi encounter.
In the Umesh Pal murder case, Asad and his accomplice Ghulam were slain in an encounter with the Uttar Pradesh Special Task Force on April 13 near Jhansi.
Former High Court judge Rajeev Lochan Mehrotra as well as retired DG Vijay Kumar Gupta will lead the committee. On April 15 night, while being taken for medical examination in Prayagraj, Atiq Ahmed and his brother Ashraf were shot dead by guys posing as journalists.
After being shot at practically point-blank range, both gangsters collapsed on the spot. Atiq Ahmed was charged in the 2005 murder of Bahujan Samaj Party (BSP) MLA Raju Pal, as well as Umesh Pal's murder in February of this year.
Read Also : Jaishankar slams Pak on cross-border terrorism