Ayushmann Khurrana Opens Up on 'Boycott Culture' Against Bollywood
27 November, 2022 | Pranay Lad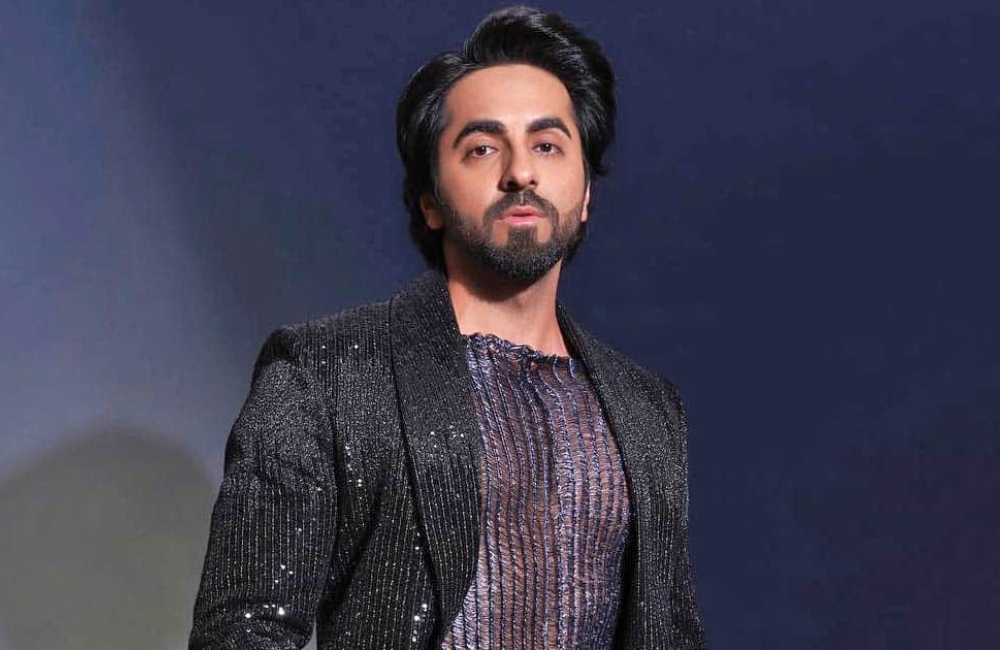 Ayushmann Khurrana's next release is a high-octane action movie titled "An Action Hero" after producing eye-catching & powerful performances spanning comedy, thriller, and family genres
Along with the film's director Anirudh Iyer, the 38-year-old actor is occupied with the marketing of his next project. Following marketing for their new movie, the two got down with a media outlet and gave them some behind-the-scenes access to their project while also discussing the purported "boycott culture" against Bollywood. Regarding the movie's relevance to the "boycott culture," Ayushmann told the news agency, "The plot of the movie is based on this era and whatever we have seen in the last few years. Whatever has happened in the recent past or is happening now has also been well portrayed in the movie. You will definitely get a glimpse of it in the movie.
You may learn everything about a targeted web campaign against a celebrity or the potential vulnerability of a superstar in this movie. In a word, the movie shows how modern society views celebrities."
Regarding the so-called boycott culture, which has hurt certain high-profile films, such as Laal Singh Chaddha, starring Aamir Khan, and Samrat Prithviraj, starring Akshay Kumar, Iyer told the media agency, "Although what is occurring is rather obvious, I would want to provide a detailed response. There are usually two perspectives on a situation like this: consequences and punishment. I believe that no one should be punished in this manner. It is untrue.
There is a slight distinction between these two points of view, and I firmly believe that one should be aware of it.
The "Bala" actor will be seen playing the part of an actor who is being pursued by the Jaideep Ahlawat character in the movie. Producing the movie are Bhushan Kumar and Anand L Rai.
On December 2, 2022, it is scheduled to premiere in theatres. The actor from "Dream Girl" plays his first action-packed part in the movie.
Alongside Ananya Panday, Paresh Rawal, Annu Kapoor, Manoj Joshi, and Vijay Raaz in the forthcoming comedy "Dream Girl 2," Ayushmann is also working on a number of other projects. The movie is scheduled to premiere on June 23, 2023.