BCCI asks World Cup hosts to skip ODIs
2 July, 2023 | Priya Rani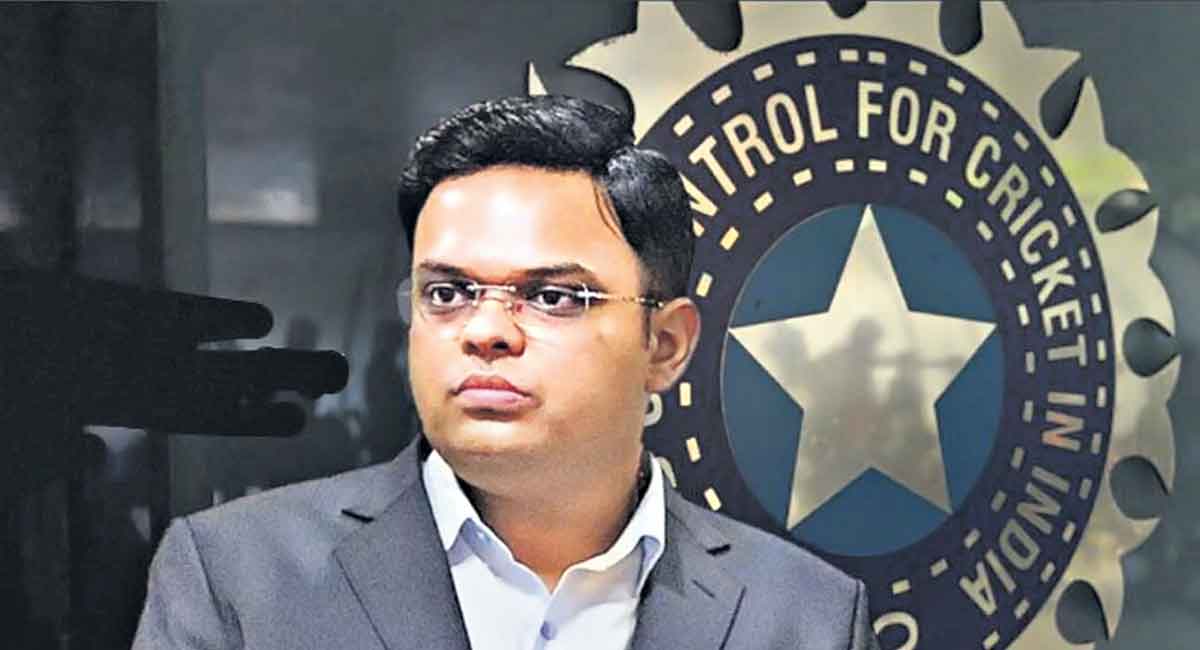 This decision is aimed at compensating for venues that were not selected to host World Cup games
The latest reports reveal that the Board of Control for Cricket in India (BCCI) has made a formal request to the ten state associations hosting matches for the 2023 ICC Men's Cricket World Cup.
The request asks the associations to voluntarily relinquish their turn to stage any One Day International (ODI) matches during the upcoming season. This decision is aimed at compensating for venues that were not selected to host World Cup games, including the renowned IS Bindra Stadium in Mohali, which previously hosted two semi-finals in 1996 and 2011.
After the recent announcement of the 2023 World Cup schedule, a total of 12 venues were finalized, with ten designated to host World Cup matches and the remaining two, Guwahati and Thiruvananthapuram, set to hold warm-up matches.
According to a media report, BCCI Secretary Jay Shah presented the proposal to the state associations during a meeting held on June 26, a day prior to the official schedule announcement in Mumbai.
"In our meeting, I proposed a solution to ensure a fair distribution of matches for the ICC World Cup 2023. I requested the hosting associations, except for the Assam Cricket Association and Kerala Cricket Association, who were allocated warm-up matches, to voluntarily forego their turn to host an ODI during the bilateral international season. This proposal aims to accommodate the state associations that unfortunately missed out on hosting matches for the 2023 World Cup edition," stated the BCCI's letter to the ten State Associations.
Shah further conveyed that all hosting units unanimously agreed to the proposal.
"I am pleased to inform you that the proposal received unanimous agreement and support from all the participating associations. This decision highlights the spirit of cooperation and unity among the cricketing fraternity, prioritizing the overall success of the 2023 World Cup and ensuring equal opportunities for all the state associations to be part of this prestigious event. I extend my heartfelt appreciation to all the hosting associations for their selflessness and understanding in embracing this resolution," wrote the BCCI Secretary in his letter.