Bengaluru's KIA Terminal 2 Commences International Flights
12 September, 2023 | Akshara Tyagi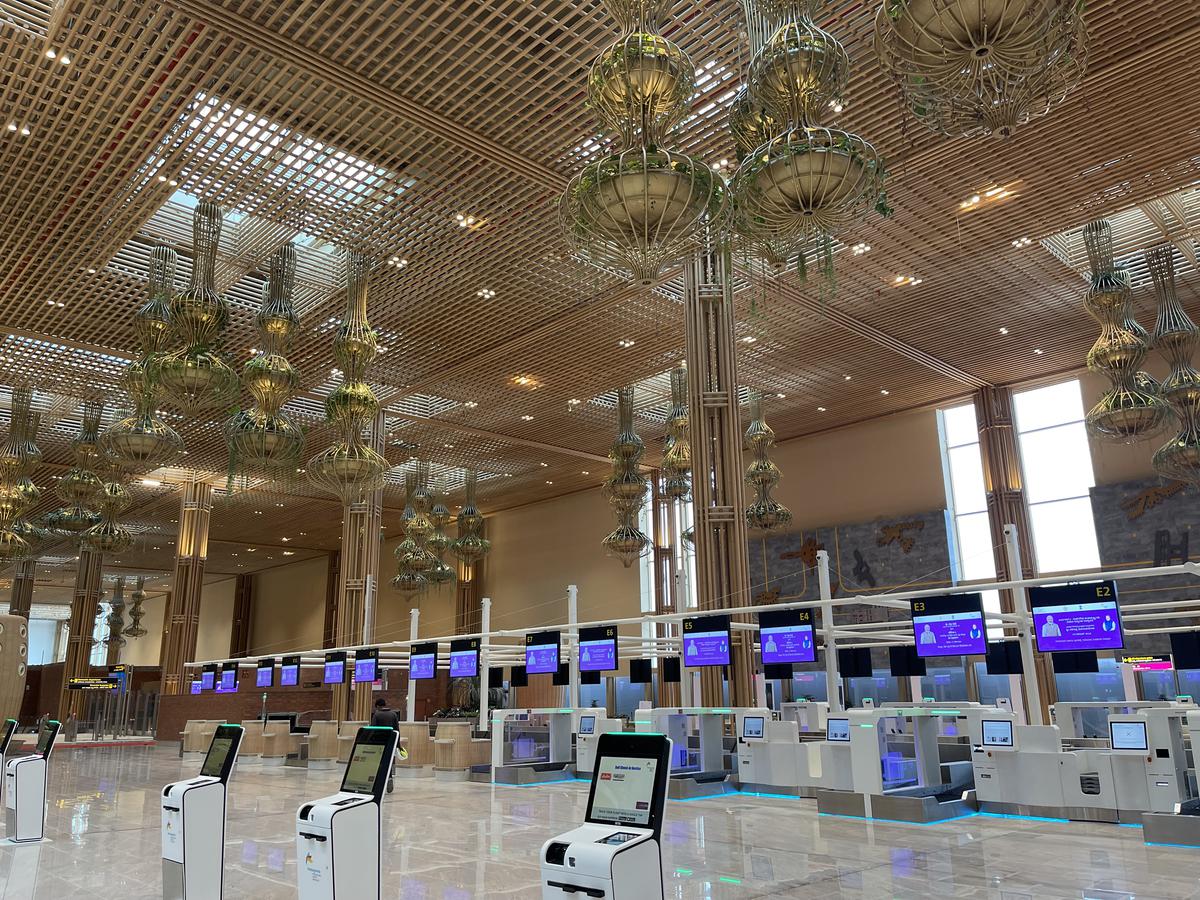 Terminal 2 of Bengaluru's Kempegowda International Airport, commenced its international flight operations on September 12th
Terminal 2 of Bengaluru's Kempegowda International Airport, which was constructed at a cost of Rs 13,000 crore, commenced its international flight operations on September 12th. All scheduled international flights have been operating from Terminal 2 since 10:45 AM.
The airport authorities have put measures in place to provide passengers with information on estimated wait times and flight details.
Last year, Prime Minister Narendra Modi inaugurated Terminal 2, which is expected to accommodate an additional 2.5 crore air passengers. Terminal 2 is distinguished as one of the world's largest airport terminals and features a unique hanging garden, a first in Asia.
Former Karnataka Chief Minister Basavaraj Bommai stated that with the inauguration of Terminal 2, Bengaluru's Kempegowda International Airport (KIAL) has become the second-largest airport in India. The airport began its operations on May 24, 2008, and in 2019, it served over 33 million passengers.
The official statement from Bengaluru airport authorities advised passengers traveling on international flights to or from BLR (Bengaluru) Airport on September 12th to take note of the change, with all departing and arriving international flights relocating to Terminal 2 starting at 10:45 AM on that day. Passengers were encouraged to check with their airlines for detailed flight information and schedules.
Also Read: North Korea's Leader Kim Jong Un, Makes Arrival in Russia
Catch all the Latest Business News, Breaking News Events, and Latest News Updates on NewsX