Bill introduced in US House against property ownership restrictions for Chinese citizens
29 May, 2023 | Nishtha Gupta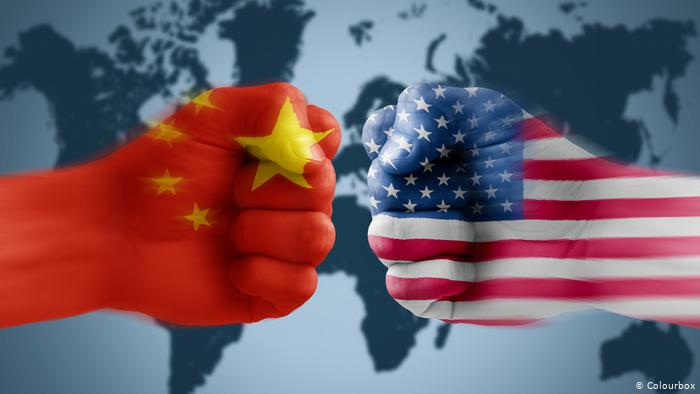 United States Congress have introduced a bill that would pre-empt any American state or territory that impedes property purchase by Chinese nationals.
According to a press release issued by the Congressional Asian Pacific American Caucus (CAPAC), two Democratic members of the United States Congress have introduced a federal bill that would pre-empt any American state or territory that impedes property purchase by Chinese nationals.
The Preemption of Real Property Discrimination Act was introduced last week by CAPAC Chair Rep. Judy Chu (CA-28) and CAPAC Housing Task Force Chair Rep. Al Green (TX-09). According to the press release, the legislation would preempt at the federal level state laws, such as Florida's S.B. 264, that prohibit or otherwise restrict an individual's purchase of real property based on their country of citizenship and would entrust enforcement to the Attorney General and the Department of Justice.
Judy Chu emphasized that purchasing real estate, whether for residential or commercial purposes, plays a vital role in enabling immigrant families, students, and refugees to pursue their aspirations of achieving the American Dream. This comes just weeks after Florida Gov. Ron DeSantis signed legislation prohibiting Chinese citizens from purchasing property in the state.
According to the statement, many states have laws that restrict foreign governments or entities from acquiring or possessing real property due to concerns about national security or commercial influence. However, a recent Florida law and legislation introduced in other states, including Texas and South Carolina, contain outright prohibitions on the purchase or acquisition of real estate by individual citizens of foreign countries such as Russia, North Korea, Iran, and China.
"Unfortunately, lawmakers in Florida and state legislatures across the country are attempting to prohibit this right for nationals of the People's Republic of China, Iran, North Korea, and other countries, as well as to impose a property-owning regime in which Asian Americans and people of Asian descent will face undue suspicion and potential racial profiling by realtors, lenders, and others in the real estate industry." While these foreign governments and their state-owned enterprises pose specific, legitimate threats to our national security, prohibiting individuals from purchasing land or properties based on their citizenship, national origin, race, ethnicity, or immigration status is a flagrant violation of their civil rights and is unconstitutional," she added.