Bill on mining sector reforms passed in Rajya Sabha
2 August, 2023 | Aditi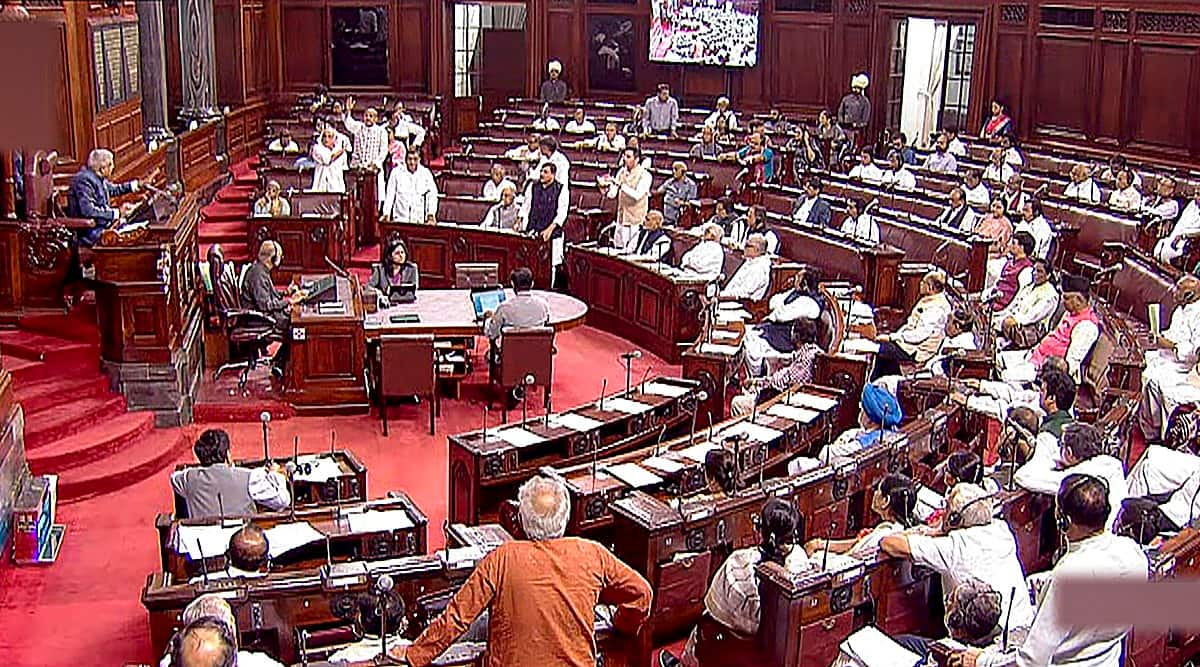 A 50-year production lease for offshore minerals is provided under the bill.
The Rajya Sabha approved a Bill for "reforms" in the mining industry, specifically to increase the exploration and mining of important minerals that are vital to the nation's economic growth and national security.
A 50-year production lease for offshore minerals is provided under the bill. In the absence of members of the opposition parties who staged a walkout from the House over their demands relating to the discussion over the ethnic violence that devastated Manipur, the Mines and Minerals (Development and Regulation) Amendment Bill, 2023 was approved by a voice vote.
Moments into the Bill discussion, members of the opposition staged a walkout.
The discussion of the proposed modification to the Mines and Minerals (Development and Regulation) Act, 1957, was attended by eleven MPs.
On July 28, the bill was approved by the Lok Sabha.
Speaking on the Bill, Minister of Coal and Mines Pralhad Joshi stated that the Act governs the mining industry and that the Bill is crucial given the current global mining industry environment.
The Bill includes the introduction of exploration licenses for deep-seated and important minerals as one of its fundamental revisions. The licensee will be able to conduct reconnaissance and prospecting activities for the crucial and deeply buried minerals included in the recently proposed Seventh Schedule to the Act under the terms of the exploration license awarded through auction.
29 of the minerals listed in the Seventh Schedule will be covered under the exploration license. These include lead, potash, rock phosphate, copper, cobalt, nickel, gold, silver, and silver. These also include six minerals, such as beryl and beryllium, lithium, niobium, titanium, tantalum, and zirconium, which are categorised as atomic minerals under the Act. The Bill removes them from the list of atomic minerals. Contrary to conventional minerals, the Act only permits government organizations to seek and extract atomic minerals.
The state government will conduct a competitive bidding process to award the exploration license. Through regulations, the central government will provide information on the auction's format, terms and conditions, and bidding guidelines for exploration licenses.
The bill provides that exploration licence will be issued for five years. A licencee may request for an extension of up to two years by making an application to the state government. The application may be made after three years of issuance of the licence but before its expiry.
The Bill adds that an auction for composite licences and mining leases for specified critical and strategic minerals will be conducted by the central government. These minerals include lithium, cobalt, nickel, phosphate, potash, tin, phosphate, and potash.  However, concessions will still be granted by the state government.