BJP announces 39 candidates to contest Madhya Pradesh assembly polls
17 August, 2023 | Srishti Ruchandani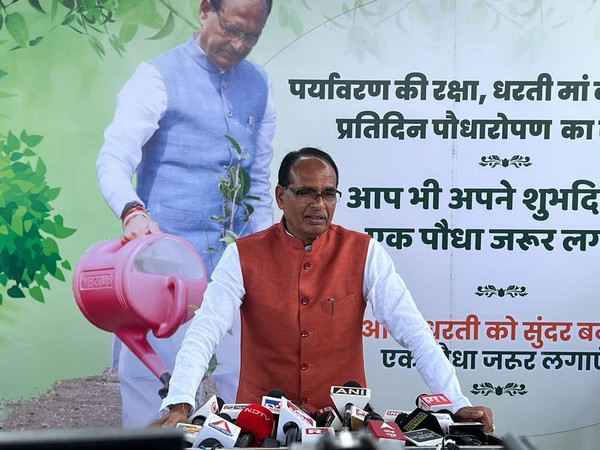 BJP is the first national party to declare candidates for both MP & Chhattisgarh. 
The Bharatiya Janata Party (BJP) on Thursday released its first list of 39 candidates for the Madhya Pradesh Assembly Elections 2023. In the list released by the party five of the 39 candidates announced are women. The party has fielded its SC Morcha national president, Lal Singh Arya from Gohad in Bhind district, and its national secretary, Omprakash Dhurwey, will contest the poll from Dindori's Shahpura assembly constituency. The state is slated to go to polls this year for 230 constituencies.
Meanwhile, BJP has also declared the names of 21 candidates for the 90-seat Chhattisgarh Assembly Polls. The party has fielded Lok Sabha MP Vijay Baghel — a distant nephew of Chief Minister Bhupesh Baghel, to contest from the Patan assembly seat.
This comes even before the announcement of the elections in two states.

The BJP had announced its list of candidates in Karnataka late compared to its rivals in the state. The party lost the polls in the southern state.
The early declaration of the first list in Chhattisgarh and Madhya Pradesh is being seen as a move to give more time to candidates to campaign. BJP is the first national party to declare candidates for both Madhya Pradesh and Chhattisgarh.
This also came a day after discussions in the Party's Central Election Committee (CEC) meeting regarding poll preparations for Chhattisgarh and Madhya Pradesh.
Earlier on Wednesday, BJP's Central Election Committee (CEC) discussed poll preparations in Madhya Pradesh and the impact of various welfare schemes of the party's governments in the state and at the Centre.
Sources said Prime Minister Narendra Modi asked state party leaders to focus on "weak seats" and continue dialogue with people through various programmes.
They said all state leaders were told to work unitedly to get the best results. The meeting related to Madhya Pradesh lasted for about one-and-a-half hours. Shivraj Singh Chouhan, state BJP president VD Sharma and other prominent leaders were also present at the meeting.
Five states – Chhattisgarh, Madhya Pradesh, Rajasthan, Telangana and Mizoram – will go to the polls by the end of this year.
BJP is in power in Madhya Pradesh and the election is likely to be fought with Chief Minister Shivraj Singh Chouhan being the face of the party's campaign led by Prime Minister Narendra Modi.