Bomb threat call receives at call center for a Delhi-Pune Vistara flight
18 August, 2023 | Anamika Singh Parihar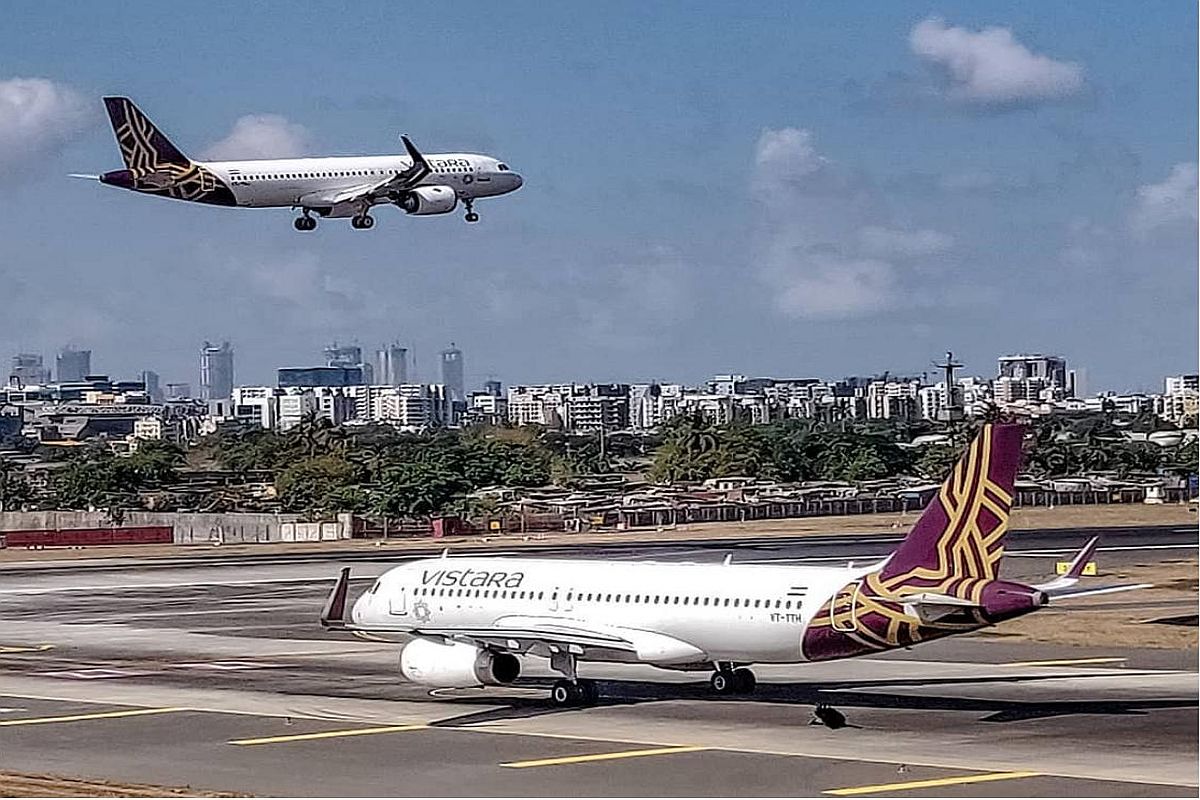 GMR Group call center receives bomb threat on Vistara flight from Delhi-Pune
A call center operated by GMR Group in this location received a bomb threat call regarding a Vistara flight bound for Delhi-Pune. The flight, originally set to depart from Delhi airport in the morning of August 18, was promptly subjected to thorough security inspection and isolated. Officials confirmed that no suspicious items were discovered on the flight.
The flight had been scheduled for takeoff at 8:30 am.
"UK-971 Delhi to Pune flight received bomb threat at GMR call center in Gurugram," a security agency official told ANI.
According to an officials the airplane had more than 100 passengers on board, and all their baggage was removed. Passengers are currently in the terminal and have been given refreshments.
In line with the established Standard Operating Procedure (SOP), the plane's scheduling hinges on receiving approval from security agencies. Once the security agencies grant their final clearance, the flight will depart for its Pune destination.
Also Read: Former ISRO scientist says secure landing is next important milestone for Chandrayaan-3
Catch all the Latest Business News, Breaking News Events and Latest News Updates on NewsX)