Budget to provide jobs to youth with resolution of 'Sabka Sath, Sabka Vikas': Nityanand Rai
5 February, 2023 | Pragati Singh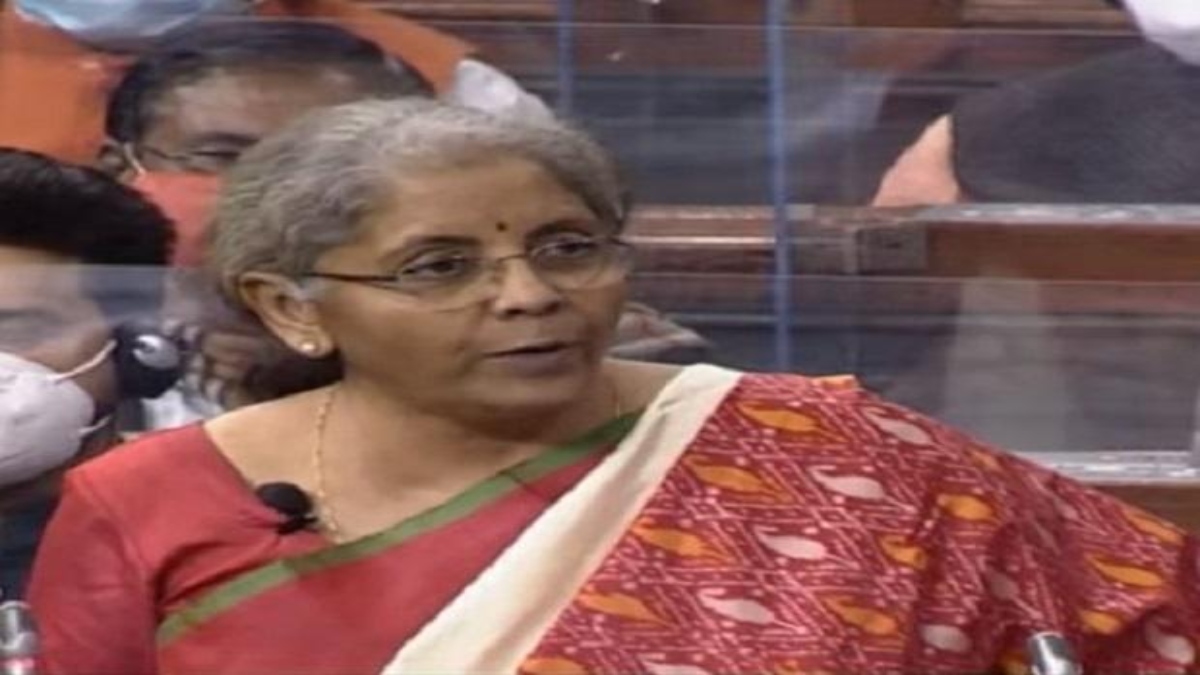 Union Budget 2023-24 will provide work opportunities to youths in the country under the resolution 'Sabka Sath, Sabka Vikas'.
Nityanand Rai, Minister of State for Home Affairs, stated on Saturday that the Union Budget 2023-24, delivered by Finance Minister Nirmala Sitharaman, will provide work opportunities to youths in the country under the resolution 'Sabka Sath, Sabka Vikas'.
MoS Home Nityanand Rai spoke at a news conference in Agra about the budget, saying that it emphasises the development of all parts of society.
"The First general budget 2023-2024 of 'Amrit Kaal' is a public welfare budget. This is a budget to empower and enable the villages, poor, farmers, tribals, Dalits, backward, exploited, underprivileged, disabled, economically backward and middle-class people", Rai Highlights the budget benefits.
The budget, according to MoS Home Rai, is intended to give social justice, equality, respect, and equal chances to citizens of the country by the Bharatiya Janata Party government at the Centre led by Prime Minister Narendra Modi.
"The 75th general budget of the country is a budget with emphasis on increasing the "Ease of Living" and Narendra Modi's government has taken a historic step by increasing the budgetary provision by 33 per cent in government investment in infrastructure by allocating Rs.10 lakh crore and this paves the way of all-round development of Country" he added.
MoS Home Rai slammed the previous UPA government for neglecting the railway sector, claiming that 2 lakh and 40 thousand crore rupees had been allotted for railroads, which is nine times more than the budget of the UPA government of Congress in 2013-14. He also mentioned tax reform and how it will benefit the middle class.
The BJP has planned a massive budget outreach across the country on February 4 and 5 to inform people about what the budget has in store for them this year. Union ministers will participate in the BJP's budget outreach programme in 50 sites, connecting with intellectuals, traders, and union office bearers.
The BJP's 'Discussion on Budget' campaign began on February 1 and will run till February 12 under the supervision of a 9-member central committee recently created by party national president J P Nadda.