Byju's Announces Fresh Round of Layoffs, May Affect Up To 1000 Employees
21 June, 2023 | Mohamed Punnilath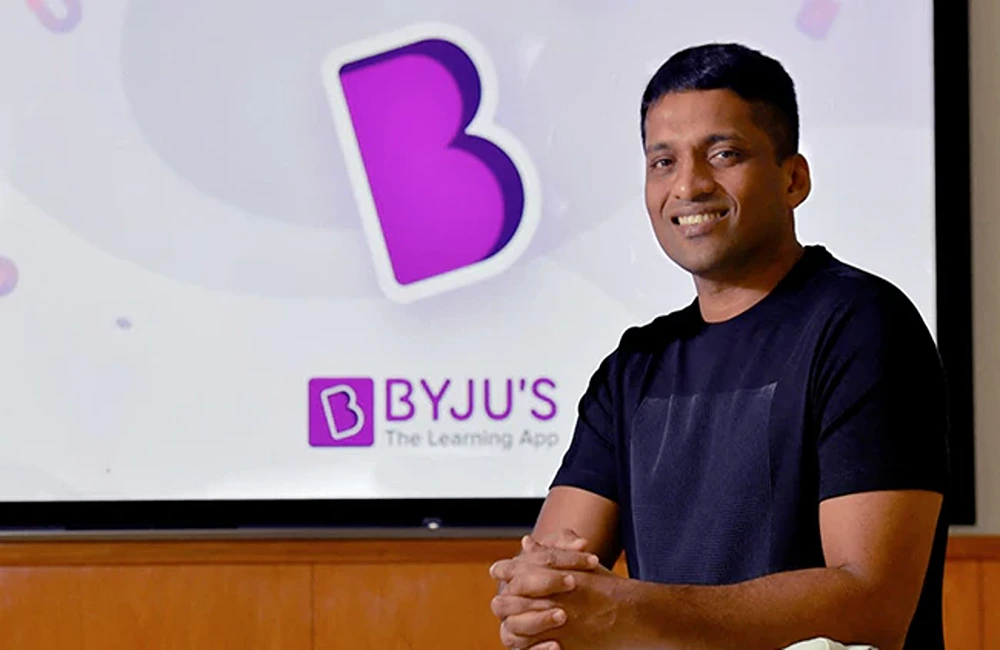 The layoffs are due to the increased competition and financial challenges faced by Byju's and the EdTech Sector.
Byju's, one of India's top EdTech companies, who has been facing mounting challenges lately, has announced layoffs that may affect over 1,000 employees. The EdTech industry, including Byju's, is dealing with growing competition from both new startups and traditional educational institutions adopting digital learning. Employees from multiple departments – such as mentoring, logistics, training, sales, post-sales, and finance – are said to have been included in this recent round of job cuts.
Byju's downsizing is a reflection of the difficulties faced by the entire EdTech sector.
Reasons for Layoff :
I. The primary reason is considered to be the intense competition within the industry. Byju's and other companies are reducing costs and improving efficiency to stay competitive as more players enter the market.
II. Financial constraints have also contributed to the layoffs. Despite raising $800 million in funding, Byju's faces high costs for acquiring customers and paying employees in the edtech sector, which has strained its finances.
III. The EdTech industry's rapid growth has slowed down due to rising education costs, the availability of free or affordable educational resources, and a shift towards online courses. These factors have impacted the industry's overall growth.
This new round of layoffs has come in the middle of Byju's ongoing standoff with its lenders. The world's most-valued EdTech startup filed a lawsuit against its lenders in the New York Supreme Court regarding a Term Loan B (TLB) of $1.2 billion. It had purchased the term loan in November 2021, calling it one of the biggest such financing by an Indian startup at the time.
Byju's layoffs highlight the challenges faced by the company and the EdTech industry as a whole, forcing them to find ways to cut costs, and concentrating more on improving operations, attracting new customers, and retaining existing ones. As the outcome of Byju's journey will have a significant impact on the EdTech sector, experts are closely watching how the company navigates these difficult times and whether it can come up with innovative solutions to stay competitive amid increased competition and financial constraints.