Cabinet nod for three multistate cooperative export society
11 January, 2023 | Amish Mahajan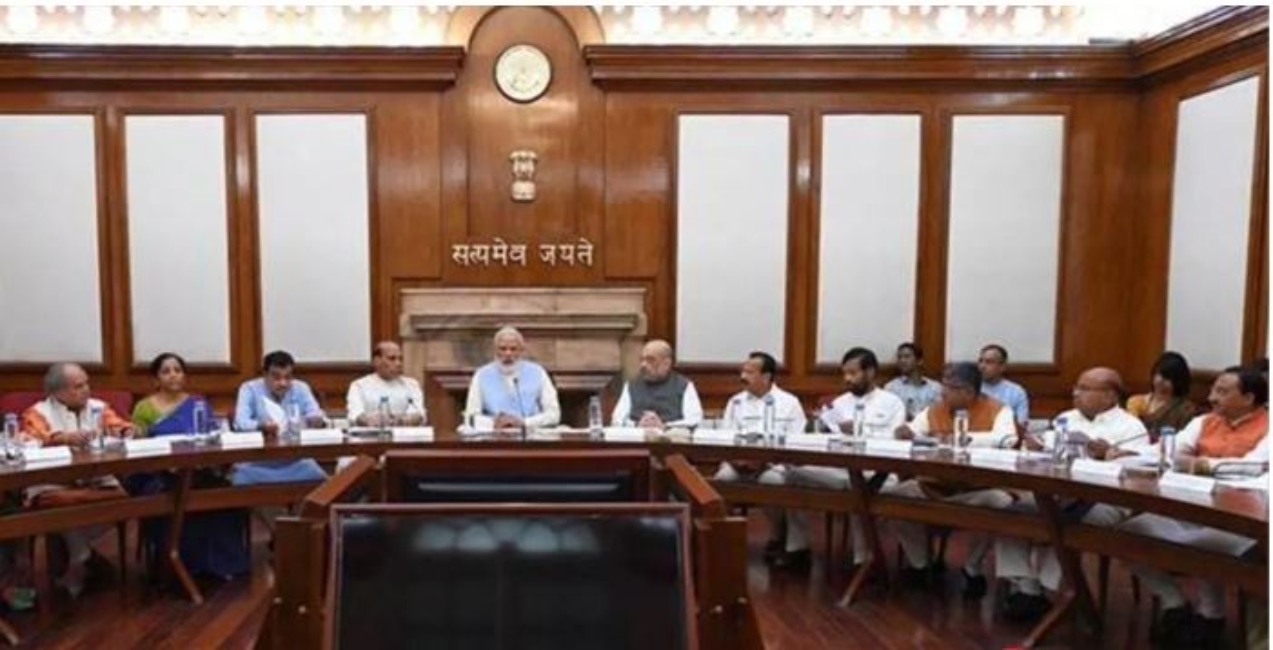 The Union Cabinet on Wednesday approved the establishment of a national-level Multi-State Cooperative Export Society under the Multi-State Cooperative Societies Act 2002.
The central government on Wednesday decided to set up three new cooperative societies to promote organic products, seeds and exports. A decision in this regard was taken in the meeting of the Cabinet Committee on Economic Affairs (CCEA) chaired by Prime Minister Narendra Modi. The Union Cabinet approved the decision to set up and promote a national-level cooperative society for organic products under the Multi-State Cooperative Societies (MSCS) Act, 2002. Union Minister Bhupendra Yadav said that with its establishment, the cooperatives' inclusive development model would help achieve the goal of prosperity through cooperation.
The cabinet also approved an incentive scheme of Rs 2,600 crore to promote RuPay Debit Card and BHIM UPI transactions. Explain that this incentive will encourage the creation of a strong digital payment ecosystem and encourage RuPay Debit Card and BHIM-UPI digital transactions. Along with this, to fulfil the objectives of 'Sabka Saath, Sabka Vikas', the scheme will also promote UPI Lite and UPI 123PAY as cost-effective and user-friendly digital payment solutions.
The cooperative society will conduct various activities related to the organic sector by providing certified and authentic organic products. This will help unlock the demand and consumption potential of organic products in domestic and global markets. The society will help cooperatives, and their farmer members benefit from the higher price of organic products through large-scale aggregation, branding and marketing by facilitating testing and certification at affordable cost.