CBI Launches Probe and Registers Case in Connection with Manipur Viral Video
29 July, 2023 | Don Tomslee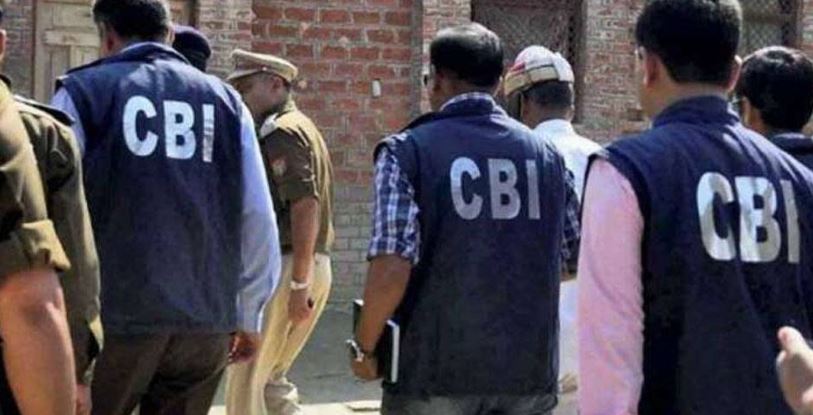 Agency registered an FIR within 48 hours.
On Saturday, the Central Bureau of Investigation (CBI) took up the case related to the viral video from Manipur, where two women were shown being paraded naked. The video had surfaced on social media, sparking a contentious debate between the ruling BJP-led government and the Opposition over the situation in Manipur. The incident occurred on May 4, a day after ethnic clashes erupted in the state.
A Special Investigation Team (SIT) had previously been constituted, led by a senior officer, to probe the matter. The CBI is currently present in Manipur to investigate various cases, including the one involving the viral video. The agency plans to question the six arrested individuals and gather evidence, which is being handed over by the local police.
Within 48 hours of the Ministry of Home Affairs (MHA) referring the case to the CBI, the agency registered an FIR in connection with the incident. Six individuals have already been arrested by the Manipur Police in connection with the video, and the mobile phone used to record the video has been recovered.
CBI Launches Probe Amidst Opposition Visit
The violence in Manipur was triggered by a rally held by the All Tribal Students' Union of Manipur (ATSUM) on May 3, protesting against a high court order that urged the state government to consider including the Meitei community in the list of Scheduled Tribes (STs).
In the midst of this situation, a 20-member delegation from various opposition political parties visited Manipur to meet with the people affected by the violence during their two-day stay in the state.
Given the opposition's strong stance on the Manipur issue, demanding discussions in both Houses of Parliament and seeking a statement from Prime Minister Narendra Modi, the ongoing Monsoon Session of Parliament has experienced frequent disruptions and limited legislative progress.