Centre calls for all-party meet ahead of the monsoon session
19 July, 2023 | Anamika Singh Parihar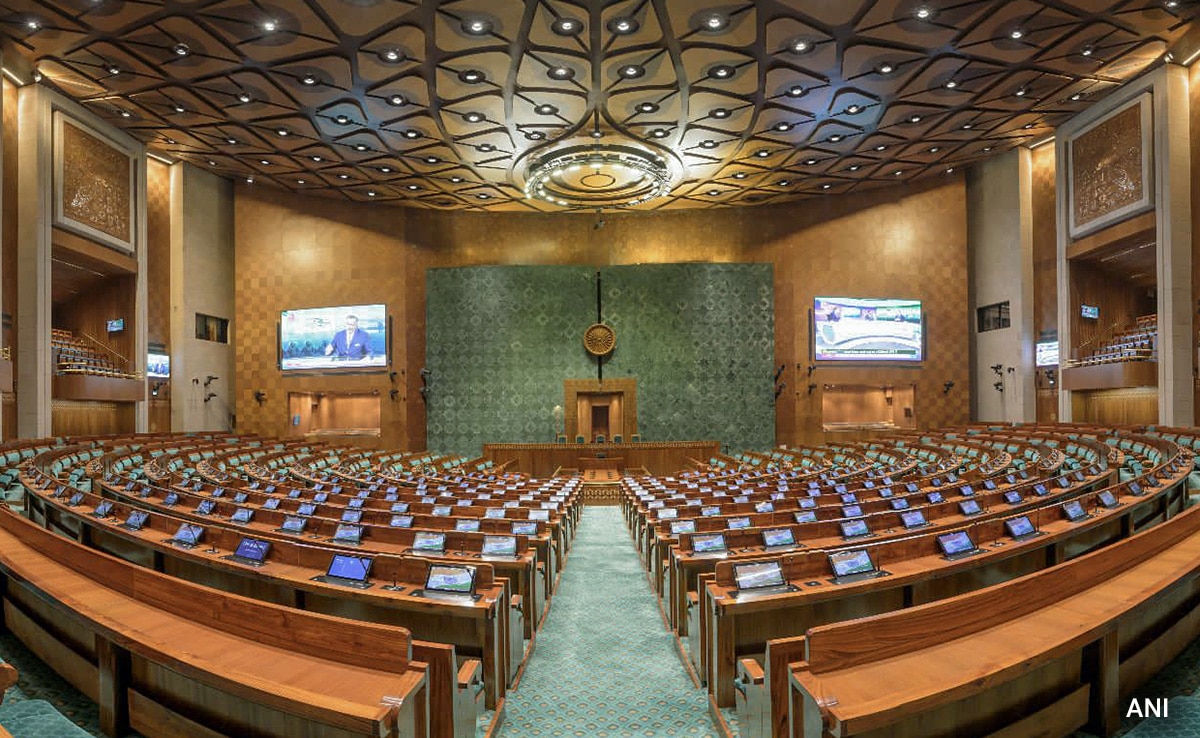 Before the new session of Parliament, the government has called an all-party meeting.
The Central Government has called for an all-party meeting on July 19 for the smooth functioning of the monsoon session of Parliament which is scheduled to start on Thursday. This session will continue till August 11.
The government has prepared its legislative agenda while opposition parties will inform the government about issues they plan to raise during the monsoon session.
This year's monsoon session will begin in the old parliament building. There will be entire 17 sittings during the session.
Prahalad Joshi Parliamentary Affairs minister has encouraged all the parties to contribute toward positive and productive discussion on legislative matters and other subjects during the session.
The bill to replace the center's ordinance on control of service in Delhi is likely to be introduced in the upcoming monsoon session.
The Digital Personal Data Protection (DPDP) Bill 2023 which was approved by the cabinet earlier this month is also likely to be introduced.
Congress has held a Parliamentary Strategy Group Meeting to decide its strategy and agendas for the session. Earlier Congress party leader Jairam Ramesh said that they would raise the issue of Manipur during the session.
"The attacks on the federal structure by the Central Government through governors will be raised during the upcoming session of the Parliament. The issues include the Balasore train tragedy, Manipur situation, bringing of the Goods and Service Tax Network (GSTN) under the Prevention of Money Laundering Act (PMLA), inflation," he said.
He also said that the opposition parties will continue to emphasize their demand for the Joint Parliamentary Committee (JPC) to investigate Hindenburg-Adani's row.
26 like-minded opposition parties held the Opposition Unity Meeting in Bengaluru to forge an anti-BJP alliance. BJP-led National Democratic Alliance also held a Mega meeting on Tuesday to mark the completion of 9 years of the central government under the prime ministership of Narendra Modi.