Himachal suffered huge losses, Centre will make all efforts to rehabilitate those displaced by heavy rains: J P Nadda
20 August, 2023 | Gautam Thakral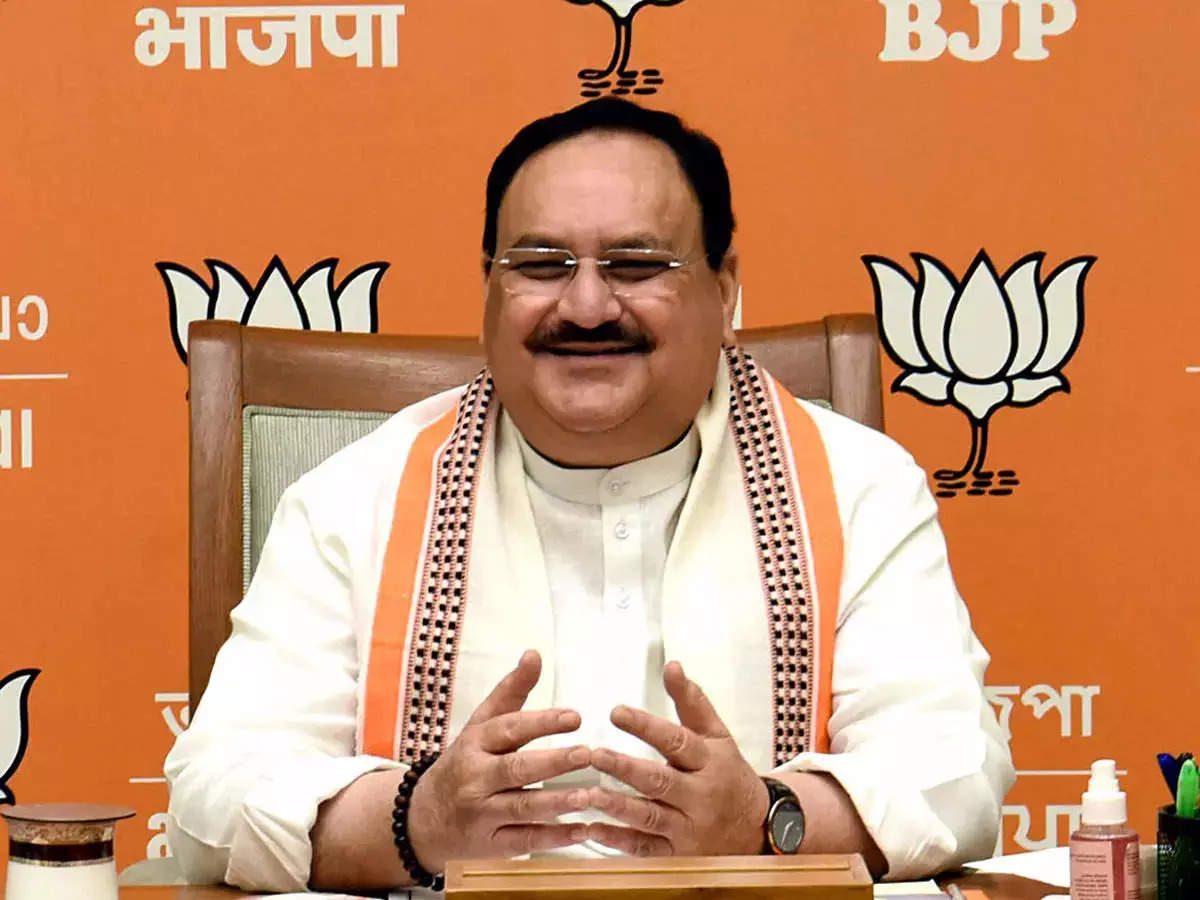 Himachal suffered huge losses, Centre will make all efforts to rehabilitate those displaced by heavy rains: J P Nadda
According to BJP President J P Nadda, the Centre is worried about the dire situation in Himachal Pradesh, which has been devastated by rain, and would make every effort to assist those who have been displaced. Nadda is touring the state with Anurag Thakur, the union's minister of information and broadcasting, Jai Ram Thakur, a former chief minister, and Rajiv Bindal, the state's BJP president, to assess the situation.
"I am pained to see the devastation and loss of human lives and assure all help for rehabilitation of displaced persons," the BJP president said after meeting a family who lost five members in flash floods on August 10 after beginning his visit of flood- and rain-hit areas of the state in Paonta Sahib in Sirmaur.
"Himachal has suffered huge losses and the union government is seriously concerned about the situation. Efforts are afoot by the administration to provide relief and take up restoration and rehabilitation works. Central help would continue to pour in and all the displaced persons would be rehabilitated", he told reporters.
Nadda then went to Krishnanagar and the damaged Shiv temple location in Summer Hill that was caused by a significant landslip on August 14.
78 people have already died as a result of rain-related accidents in Himachal Pradesh.
According to Sanjeev Kumar Gandhi, superintendent of Shimla, of the 78 fatalities that have occurred since Sunday night, 24 occurred in the three big landslides in Shimla alone, including 17 at the Shiv temple on Summer Hill, five in Fagli, and two in Krishnanagar.
According to the state emergency operation centre, 338 people have perished in rain-related events and traffic accidents in Himachal Pradesh since the start of the monsoon on June 24, and 38 people are still missing.
According to the report, 221 of the 338 fatalities occurred in Himachal Pradesh as a result of rain-related occurrences.
Given the devastation brought on by the torrential rains that resulted in the loss of life and significant property damage, the Himachal Pradesh government named the state a "Natural Calamity Affected Area" on Friday.
The state administration has pleaded with the federal government to designate the tragedy a national catastrophe.
Also Read: Coal Scam: Centre seeks maximum punishment for ex-steel Ministry Official
Catch all the Latest Business News, Breaking News Events and Latest News Updates on NewsX)