Bill on Chief Election Commissioner Appointment to Be Featured in Special Parliament Session on September 18
14 September, 2023 | Akshara Tyagi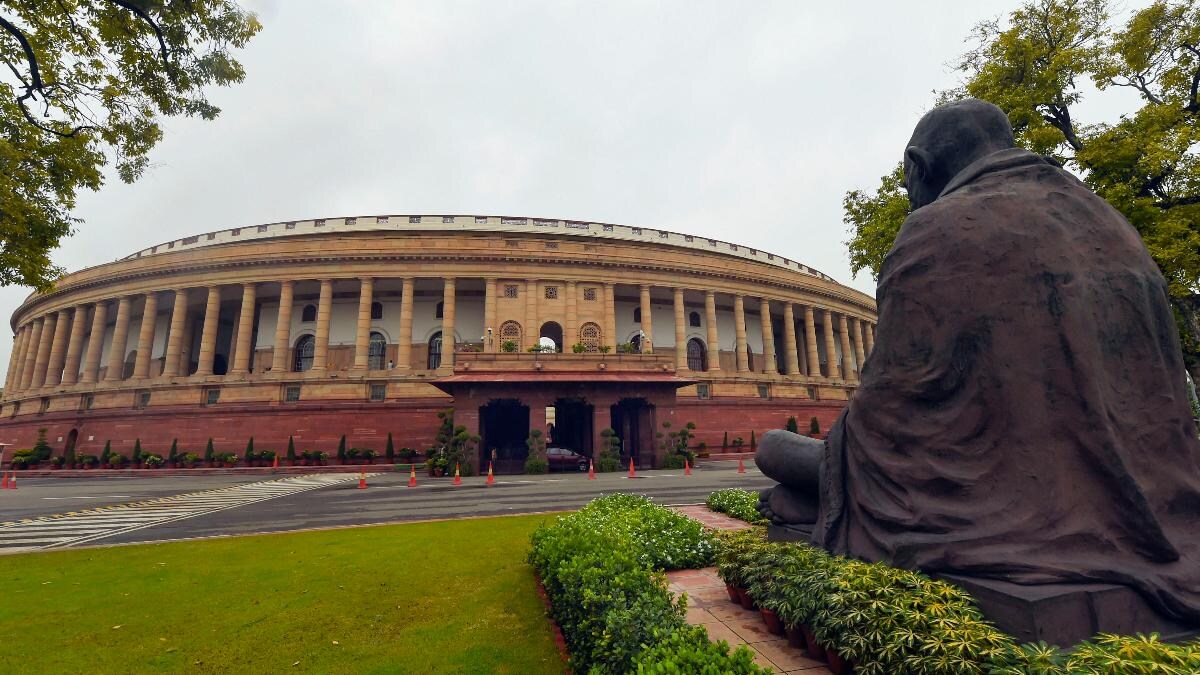 Union government has disclosed its plan to introduce a Bill related to the appointment of the Chief Election Commissioner on sep 18
In a recent parliamentary announcement issued late on Wednesday, the Union government has disclosed its plan to introduce a Bill related to the appointment of the Chief Election Commissioner (CEC) and other election commissioners during the upcoming parliamentary session commencing on September 18.
This development comes in response to widespread speculation and discussion surrounding The Chief Election Commissioner and Other Election Commissioners (Appointment, Conditions of Service, and Term of Office) Bill, 2023, and its potential implications for the conduct of free and fair elections in the country.
The proposed new Bill aims to alter the current procedure for appointing the CEC.
It suggests establishing a selection committee chaired by the Prime Minister, with one Union minister, also nominated by the Prime Minister, and the Leader of the Opposition (LoP) serving as its members. This proposed change in the appointment process has sparked considerable interest and debate.
Furthermore, the parliamentary bulletin also lists the inclusion of the Press and Registration of Periodicals Bill, 2023, which had garnered criticism from various quarters, including the Editors of the Guild of India. The specific provisions and implications of this bill are of significant public interest.
Minister of Parliamentary Affairs, Prahlad Joshi, had previously announced the upcoming parliament session along with an all-party floor meeting scheduled for September 17.
This meeting serves as an opportunity for leaders from various political parties to come together and discuss important parliamentary matters. During the session itself, there will be a discussion on the theme "Parliamentary journey of 75 years starting from Samvidhan Sabha – Achievements, Experiences, Memories, and Learnings," reflecting on the substantial history and experiences of the Indian Parliament.
In essence, this news highlights the government's agenda for the forthcoming parliamentary session, emphasizing key bills, potential changes in the election commissioner appointment process, and significant discussions that will shape the legislative landscape in the country.
Also Read: Government Unveils 4 Bills on 'Tentative List' for Upcoming Special Parliament Session
Catch all the Latest Business News, Breaking News Events, and Latest News Updates on NewsX