China again accused of meddling in Canada's elections
31 March, 2023 | Vaishali Sharma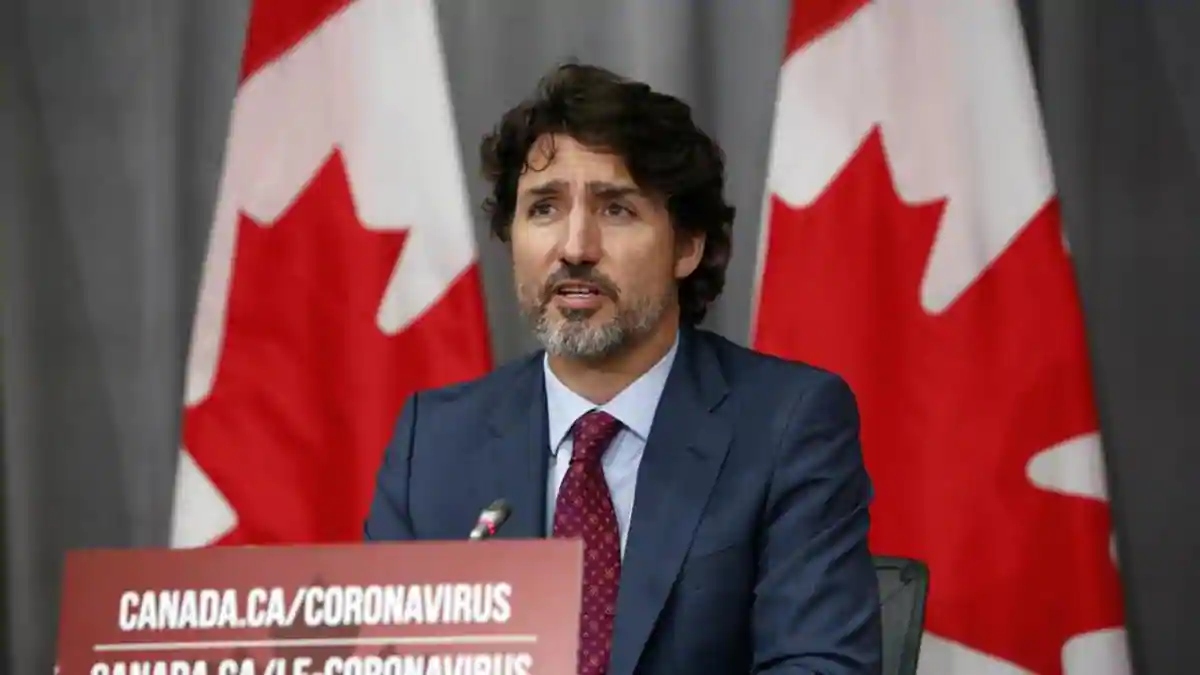 China is being accused of interfering in Canada's most recent federal elections to back Prime Minister Justin Trudeau and the Liberal Party.
China is being accused of interfering in Canada's most recent federal elections to back Prime Minister Justin Trudeau and the Liberal Party. A Conservative candidate who stood near Vancouver claimed that his defeat in 2021 was the result of a systematic misinformation effort.
Kenny Chui, a Conservative Party of Canada member, was voted as a member of Parliament for Steveston Richmond-East in 2019. More than half of the residents in his Vancouver suburb are of Chinese descent. Nonetheless, he was defeated in the following election held 22 months later by a Liberal Party candidate who is now the constituency's MP. In the 2021 election, the Liberal Party added nearly 1,800 votes in the district over the previous year.
Contrarily, Chiu saw a decrease in support of over 4,400 votes from the previous election.
Beyond the figures, Chiu observed a change in the way people responded to him during the 2021 election. According to him, in 2019 people were kind and engaged him in discussion but not so in 2021.
Chiu recalled, "Some of them were obviously disturbed, frustrated, and yet some of them are even showing signs of being angry," adding, "And at the time, I was quite puzzled. What was that all about? Because, I mean, again, it's only been 22 months and it's during a pandemic."
Chiu, who was born in Hong Kong and moved to Canada, said he later learned using Disinfo Watch, McGill University in Quebec, and the Atlantic Council that he had been the target of a disinformation campaign intended to sway Chinese voters. He claimed that false allegations about the Conservative Party and Chiu himself planning to ban the Chinese instant messaging app WeChat in Canada.
Many members of the Chinese community in Canada can only contact friends and family in China using WeChat.
Remembering some of the specific rumours, Chiu said, "He is anti-Chinese. He hates Chinese. He's a traitor."
Chiu added, "And all these labels are levelled on me personally. There have also been articles written saying that the Conservatives leader back then, is going to ban WeChat."
Not everyone sees it as a conspiracy. Veteran Liberal Party worker Mark Marissen said the 2021 Conservative campaign and then leader Erin O'Toole did, in fact, take a stronger stance against China. Marissen has handled numerous campaigns at the federal, provincial, and local levels.
Mariseen told VOA, "There was a real opposition amongst many people within the community to the way that O'Toole was campaigning about China."
In the future, organisations like CSIS, the Canadian Security Intelligence Service, should be more vigilant in their examination of potential foreign interference in elections, said Kareem Allam, who has managed multiple campaigns for Conservative candidates.
Allam said, "But if I have a concern about a candidate, potentially with regards to foreign interference related matters, CSIS is legally bound to not report on any Canadian nations," adding, "And if you're running for Canadian office, you have to be a Canadian citizen. So there's no way for me to clarify whether this person – who could end up being a member of parliament who could end up being a cabinet minister."