CM Stalin Takes Step Amid Violence, Offers Practice Facilities in Tamil Nadu for Manipur Sportspersons
23 July, 2023 | Don Tomslee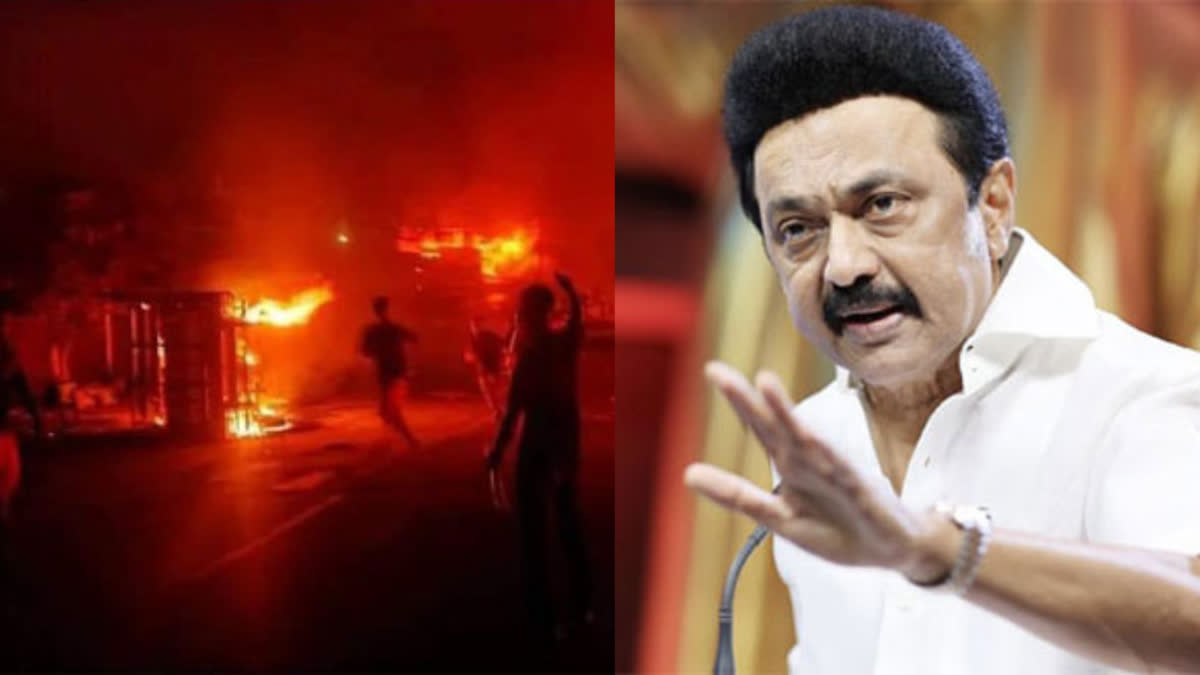 "When it comes to Manipur's current status, Tamil Nadu is concerned" -TN CM MK Stalin
Others around the nation have been impacted by the continuing conflict in Manipur in one way or another. Manipur has produced some of the best athletes in the nation over the years. TN CM MK Stalin, has rushed to the Manipur players' help to offer facilities for upcoming competitions.

Manipur, one of the seven sisters, has given the world some of the greatest sports stars in history, including Mary Kom, Chanu Saikhom Mirabai, Kunjarani Devi, and many others. TN CM MK Stalin, stated in a news release that the conditions in Manipur do not favour training athletes for competitions like the Asian Games or Khelo India.
"Udhayanidhi Stalin guaranteed that Tamil Nadu Sports Development will give Manipur players high-quality practice", said the CM.
"Manipur State has a reputation for producing talented athletes," he continued. When it comes to Manipur's current status, Tamil Nadu is concerned". Manipur has produced athletes at the national and international levels, particularly women athletes. The Khelo India Games 2024 will be held in Tamil Nadu the following year. For this, work has already started.
The dispute over job quotas and land rights at the time led to violence between the majority Meitei and the Kuki-Zo minority. Conflicts have continued on and off ever since.
A court ruling directing the government to explore providing the Meitei community with the same special benefits as the Kuki-Zo people set off the uprising.
Since the violence started, at least 130 people have died and more than 50,000 have fled their homes. Thousands have escaped to camps managed by the authorities.