Codess.cafe: A Beacon of Empowerment for Women in Tech
5 September, 2023 | Surinder Kumar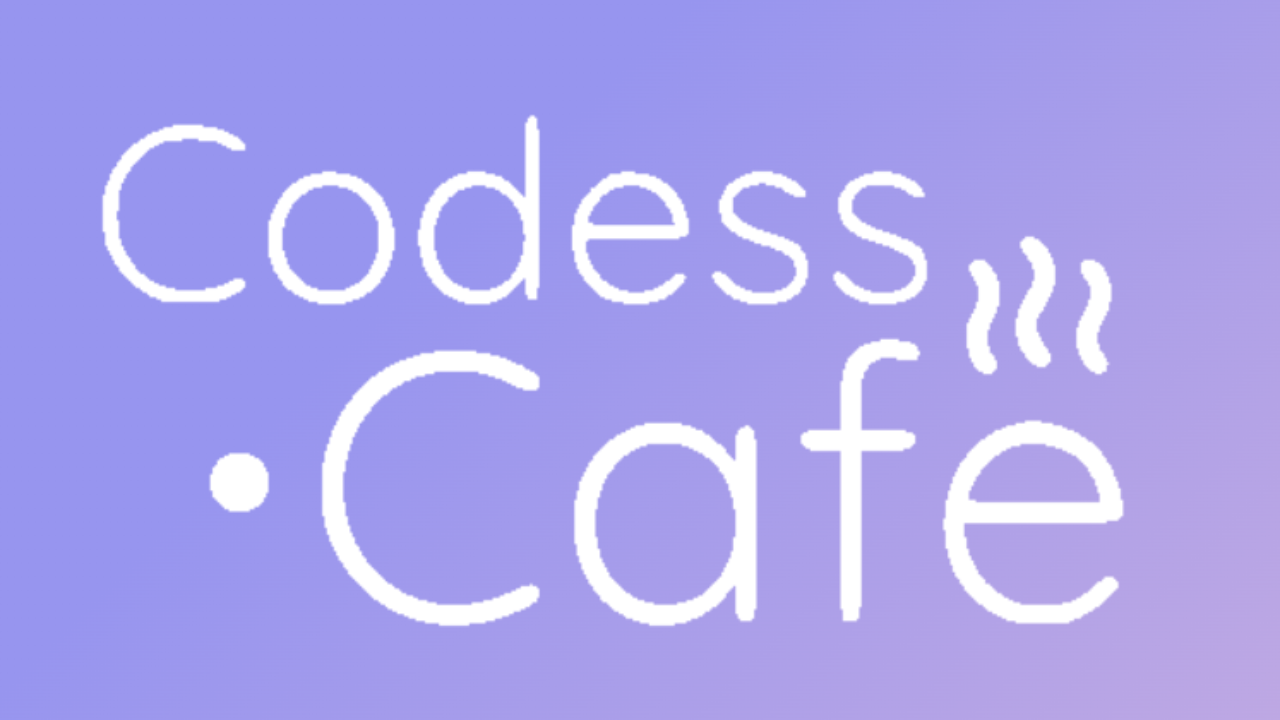 Codess.cafe is more than just a platform; it's a movement that's transforming the lives of women in tech.
In a world where gender diversity in technology remains a significant challenge, one organization has been making waves by empowering women in tech and helping them secure their dream jobs. Codess.cafe, founded by Aarnav Jindal in 2020, has emerged as a transformative force in the tech industry, offering a pro-bono platform run by a dedicated team of over 100 volunteer women who provide coding practice, resume reviews, interview preparation, and job referrals.
Codess.cafe's mission is simple yet powerful: to bridge the gender gap in technology by supporting aspiring women engineers on their journey to success. Despite financial constraints, the organization has persevered, even during challenging times like the COVID-19 pandemic, to uplift women across India and beyond.
One of the key indicators of Codess.cafe's success is the tangible impact it has had on women's lives. Through its program, more than a thousand women have realized their dreams by securing high-paying jobs in prestigious tech companies. With over 30 lakh (3 million) INR annual CTC jobs, including positions at tech giants like Google, Amazon, Microsoft, and others, Codess.cafe has not only advanced careers but also transformed lives.
What sets Codess.cafe apart is its commitment to reach every corner of India. In just three years since its inception, the program has expanded its reach to all 28 states in the country. This ensures that quality coding education and career support are accessible to women regardless of their geographical location.
Furthermore, Codess.cafe's mission aligns with Prime Minister Narendra Modi's vision of economically empowering women to drive national growth. By providing women with the tools and opportunities to succeed in the tech industry, Codess.cafe is contributing to the economic development of India.
But Codess.cafe's impact isn't limited to India alone. The program extends its reach to neighboring countries, including Nepal, Bangladesh, and Pakistan, creating a global network of empowered women in tech.
Perhaps the most inspiring aspect of Codess.cafe is the remarkable success stories that have emerged from its initiatives. Take, for instance, Garima, who, after her family was displaced due to the Kashmir genocide, now works as a software engineer at Walmart. Then there's Deepali, who, under financial constraints and societal pressure for early marriage, secured a QA job and became financially independent, supporting both herself and her family.
Codess.cafe is more than just a platform; it's a movement that's transforming the lives of women in tech. With a global reach, unwavering dedication, and a commitment to breaking gender barriers, this initiative is paving the way for a brighter future, one empowered woman at a time. Codess.cafe is not just helping women in tech grab opportunities; it's shaping a more inclusive and equitable tech industry for all.
Also Read: US: Burning Man Festival Organizers End Driving Ban, Allowing Thousands to Exit Muddy Conditions
Catch all the Latest Business News, Breaking News Events, and Latest News Updates on NewsX