Congress to oppose Centre's Ordinance against the AAP Government
16 July, 2023 | Aditi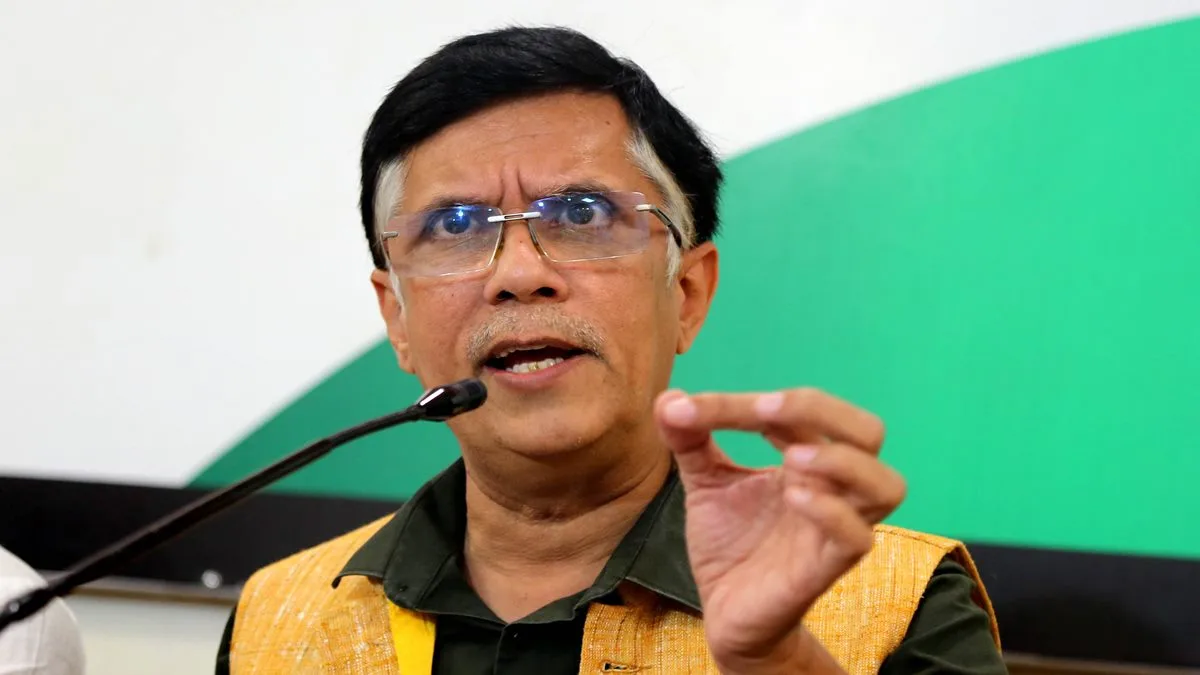 Congress comes out in favor of AAP Government on Centre's ordinance.
The Congress said that they will oppose the Centre's Ordinance reversing the Supreme Court decision giving the governing party control of services, coming out in favor of the Aam Aadmi Party (AAP).
The event gains significance since it occurred soon before the second gathering of opposition parties in Bengaluru, which will take place over two days—July 17 and 18.
Congress national spokesperson Pawan Khera said that the decision to oppose the Ordinance was taken at the party's Parliamentary Strategy Group meeting on July 15.
"We have always been opposing any attempt to weaken the federal structure of the country, of our polity and our governance," the Congress leader added.
Khera claimed that ever since he was elected Prime Minister, Narendra Modi has attacked the country's federal system, "whether it be Tamil Nadu, West Bengal, or Delhi."
The Congress leader said, "We have been quite strong in rejecting any such move to undermine the federal framework of the nation.
Sonia Gandhi, the chairperson of the UPA, hosted the Congress' Parliamentary Strategy Group. Discussions during the conference were mostly focused on the next Monsoon Session of Parliament, which will start on July 20.
The issue had previously caused a rift between the leaders of the ruling AAP and the opposition Congress, with the latter refusing to state where it stood on the Ordinance that would have overturned the Supreme Court's decision.
The Congress, which has 31 members of the Rajya Sabha, was expected to support the AAP party. In the Upper House of Parliament, the BJP does not hold a majority.
Even major opposition leaders from around the nation had one-on-one meetings with Delhi CM Kejriwal to ask for their support on the Ordinance issue.