Mizoram News: Contraband Drugs worth over 54 crore seized in Mizoram
27 July, 2023 | Gautam Thakral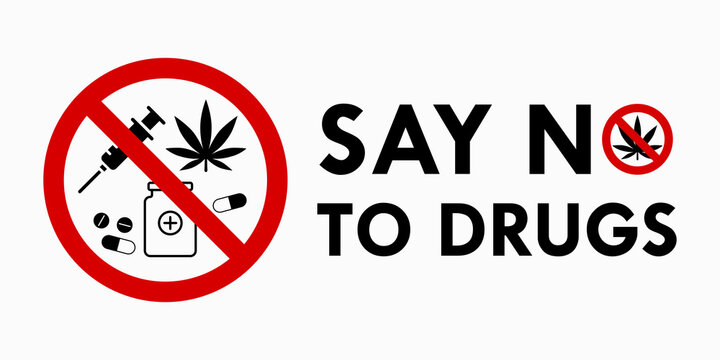 The aggregate quantity of contraband drugs seized in Mizoram.
In a joint operation, the armed forces of Assam Rifles and the Excise and Narcotics Department of Champai, Mizoram seized an aggregate quantity of contraband drugs worth over Rs. 54.79 crore, according to an official statement.
According to the official statement issued, the Serchhip Battalion of the Assam Rifles and the state Excise and Narcotics Department officials retrieved 94,940 tablets worth Rs. 28.482 crores from Mualkawi Village, Champai District and 87,720 tablets worth Rs. 26.316 crores from Khuangleng village in the district on July 26 in two separate operations. The illegal drugs were hidden in the chassis of a Mahindra Bolera Vehicle.
Two detained in Mizoram
Two people, Jantu Das (45), of Ramutia, Tripura, and Rostum Ali Laskar (32), of Hailakandi, Assam, were detained for possessing and transporting the illegal substance. The accused were turned over to Champai's excise and narcotics department for further action.
The statement said that Assam Rifles officers had so far captured drugs worth more than Rs. 666 crore this year.
Union Home Minister Amit Shah chaired Regional Conference on "Drug Trafficking and National Security" in New Delhi earlier on July 17. During the conference it had been noted that, Over 1,44,000 kilograms of drugs was destroyed in various parts of the country by NCB, in coordination with ANTFs of all states. 
Also Read: Greece Wildfire: Two Pilots Die After Fire Fighting Plane Crashes
Catch all the Latest Business News, Breaking News Events and Latest News Updates on NewsX)