After two weeks of intense debate, the COP15 Biodiversity Summit concluded with over 190 countries including India, adopting a landmark agreement to 'halt & reverse' the appalling decline in biodiversity, which has already led to over a million species edging towards extinction.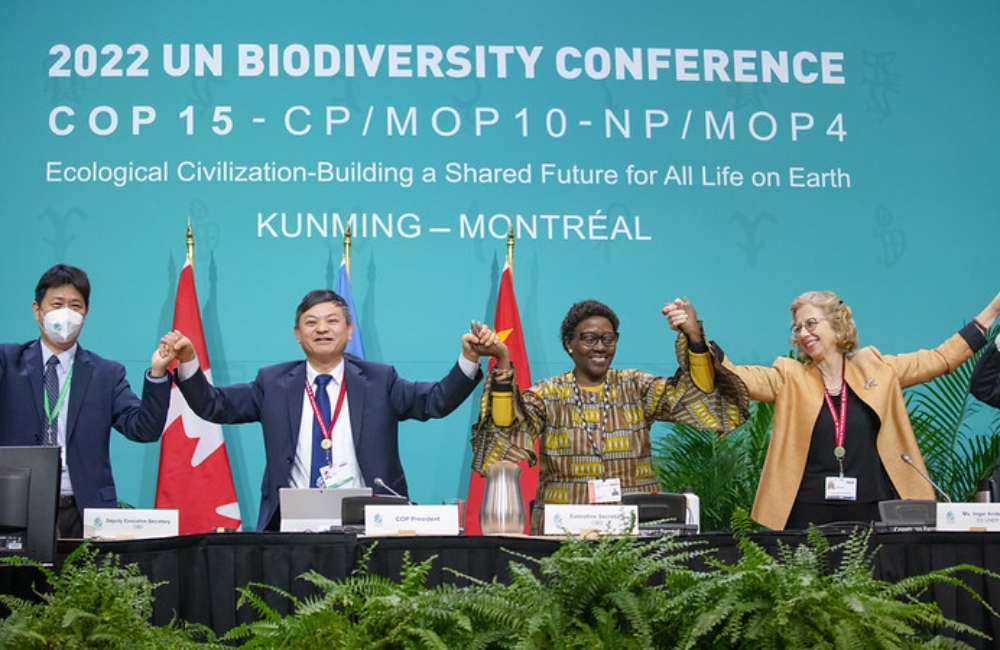 Titled Kunming-Montreal Global Biodiversity Framework, the agreement emphasizes on 23 target points that encourage nations to conserve nature and protect biodiversity. The agreement particularly focuses on cutting subsidies posing harm to biodiversity by $550 Billion on a yearly basis, reducing the introduction of invasive alien species (those species that are non-native to an ecosystem) by 50 per cent and overlooking areas of high biodiversity importance.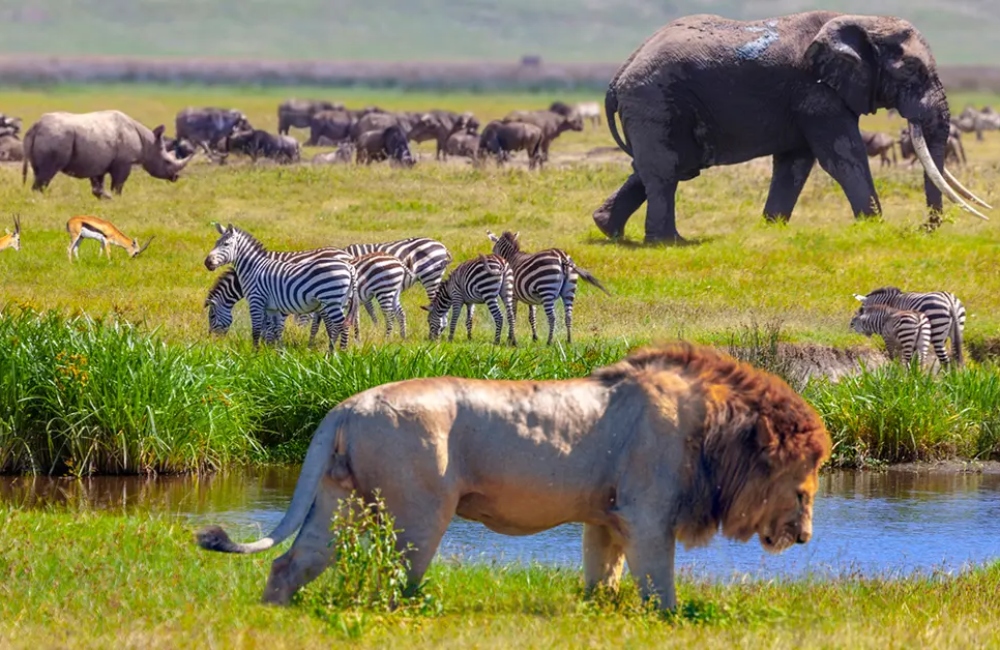 The effective conservation and management of terrestrial, inland water, and coastal and marine areas of particular importance to biodiversity by at least 30 per cent, has also been given ample weightage in the agreement.
India has been making contributions to meet its environmental and sustainable goals with the launch of LiFE Mission, earlier this year, which aims to boost healthy lifestyle choices that are sustainable in nature, in the efforts to reduce the global footprint of consumption and inculcate systematic waste management.
The 2022 Montreal Biodiversity Conference began on 7th December and concluded on 19th December, Monday.