CoWIN Data Leak: Aadhaar, PAN Card info from Covid vaccination portal shared on Telegram
12 June, 2023 | Divya Prajapat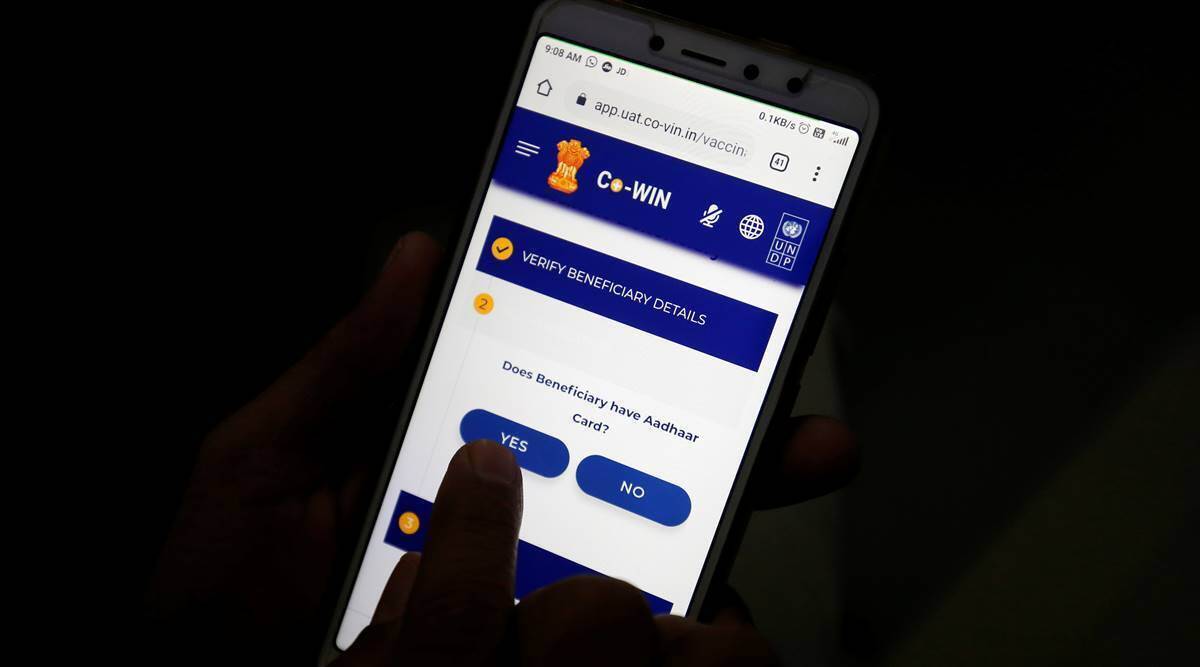 The National Health Authority (NHA) has denied the claims of leak from CoWin, citing platform neither collects the address of people nor RT-PCR test results for vaccination.
According to Trinamool Congress leader Saket Gokhale, personal information of everyone has been released online, including well-known leaders and journalists. The Trinamool leader claims that personal information including as phone numbers, Aadhaar numbers, passport numbers, voter identification numbers, and information on family members is easily accessible online. He even posted some screenshots on Twitter to support his accusations.
"There has been a MAJOR data breach of Modi Govt where personal details of ALL vaccinated Indians including their mobile nos., Aadhaar numbers, Passport numbers, Voter ID, Details of family members etc. have been leaked & are freely available," he tweeted today morning.
Gokhale said that it is a big national concern that every Indian who received a Covid-19 vaccination's with Cowin had their personal information publicly leaked.
According to sources, the Telegram bot will reveal all the information provided during the vaccination along with gender, birth year, name of the vaccination centre, and doses when a mobile phone registered with the CoWIN portal is entered. They asserted that anyone had access to the Aadhaar, voter ID, and PAN card numbers of Indian individuals via Telegram.
It needed to be mentioned that in the past, there were claims claiming that the CoWIN site had been hacked. According to the sources, a database involving 15 crore individuals was posted online. Cybersecurity experts, however, denied the claim.
The National Health Authority (NHA) denied the allegations of the leak, saying the platform neither collects the address of people nor RT-PCR test results for vaccination.
The government heavily depended on digital technologies for its vaccination strategy as well as for managing and raising awareness of the coronavirus epidemic. People must use the Aarogya Setu app in order to access services and information linked to Covid-19, according to several government departments.
Data of key leaders like Congress leaders Jairam Ramesh and KC Venugopal, Rajya Sabha MP and TMC leader Derek O'Brien, former federal minister P Chidambaram, and others had been leaked, according to screenshots given by Gokhale. Aadhaar card numbers, as well as gender, date of birth, vaccination centre, and other information, were among the information that was leaked.