Defence Ministry approves proposals to buy 26 Rafales, 3 Scorpene submarines
13 July, 2023 | Amish Mahajan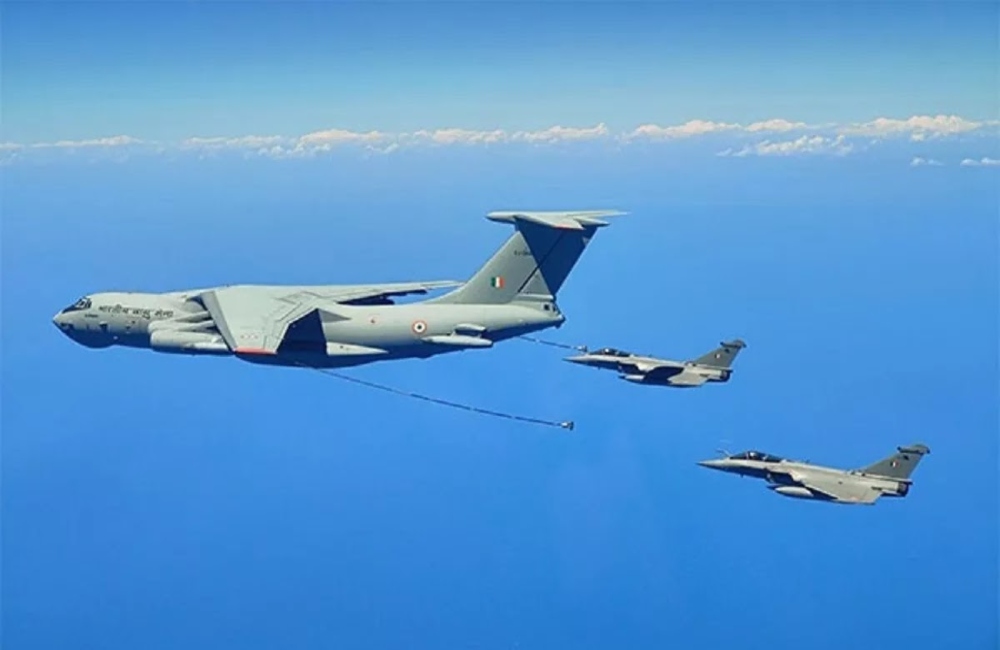 Defence Ministry approves the deal of 26 Rafale fighter aircraft and 3 Scorpene class conventional submarines for the Indian Navy from France.
The Ministry of Defence has approved the acquisition of 26 Rafale fighter aircraft and three Scorpene class submarines from France for the Indian Navy. The decision was made during a meeting of the Defence Acquisition Council (DAC), attended by Defence Minister Rajnath Singh, Chief of Defence Staff Gen Bipin Rawat, service chiefs, and senior officials. The proposals, which have received the Acceptance of Necessity from the DAC, are expected to be announced during Prime Minister Narendra Modi's visit to France.
Under the approved plans, the Indian Navy will procure 22 single-seater Rafale Marine aircraft, along with four trainer aircraft. The Navy has expressed the urgent need for these fighter aircraft and submarines due to the security challenges faced by the country. The existing aircraft carriers INS Vikramaditya and Vikrant, which currently operate MiG-29s, require Rafales for operations on both carriers.
Additionally, the three Scorpene class submarines will be acquired under the repeat clause as part of Project 75 and will be built at the Mazagon Dockyards Limited in Mumbai.
Although the deals are estimated to be valued at over Rs 90,000 crore, the final cost will be determined during contract negotiations, which will take place after the deal is announced. It is expected that India will seek price concessions and emphasize the inclusion of more 'Make-in-India' content in the agreements.
For the Rafale-Marine deal, India and France are anticipated to establish a joint negotiation team, similar to the previous Rafale deal for 36 fighter aircraft. The specifics of the deal will be negotiated and finalized before implementation by both sides.