Delhi: Chopped body parts of a woman found
12 July, 2023 | Aditi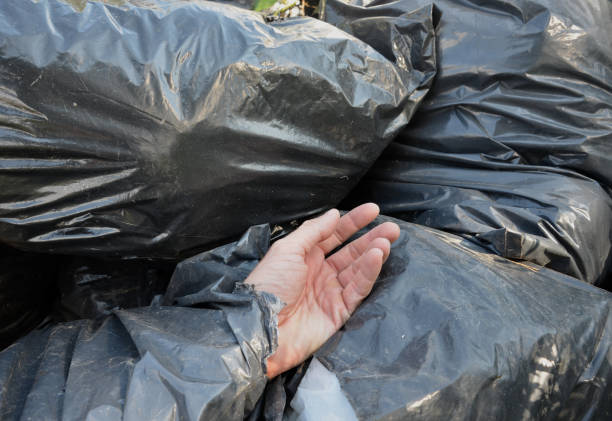 Body parts chopped into five pieces found near Geeta colony in Delhi.
On July 12, Delhi police reported a dead body in polythene bags at Yamuna Khadar near the Geeta Colony flyover in North Delhi. They claimed that the body was reportedly sliced into at least five parts and looked to be that of a lady at first glance.
While some body parts were initially missing, others were discovered in a bag. Another bag containing additional body parts was discovered after a search operation was conducted nearby. The Kotwali police station has authority over the territories.
At 9:15 AM, the police control room received a call regarding the body parts. Three police districts of North, Central, and Shahdara—were engaged in the location from where the call was made.
The body parts were discovered in two separate locations close to the Geeta Colony flyover in the Yamuna Khadar neighbourhood, according to the Director General of police for North Delhi. He added that the corpse appears to be that of a person between the ages of 35 and 40. The DCP added that while forensic specialists are looking over the pieces, they are searching the area for more evidence.