Delhi G20 Summit: UK's Security Minister visits India to attend G20 Anti-Corruption Meeting
11 August, 2023 | Gautam Thakral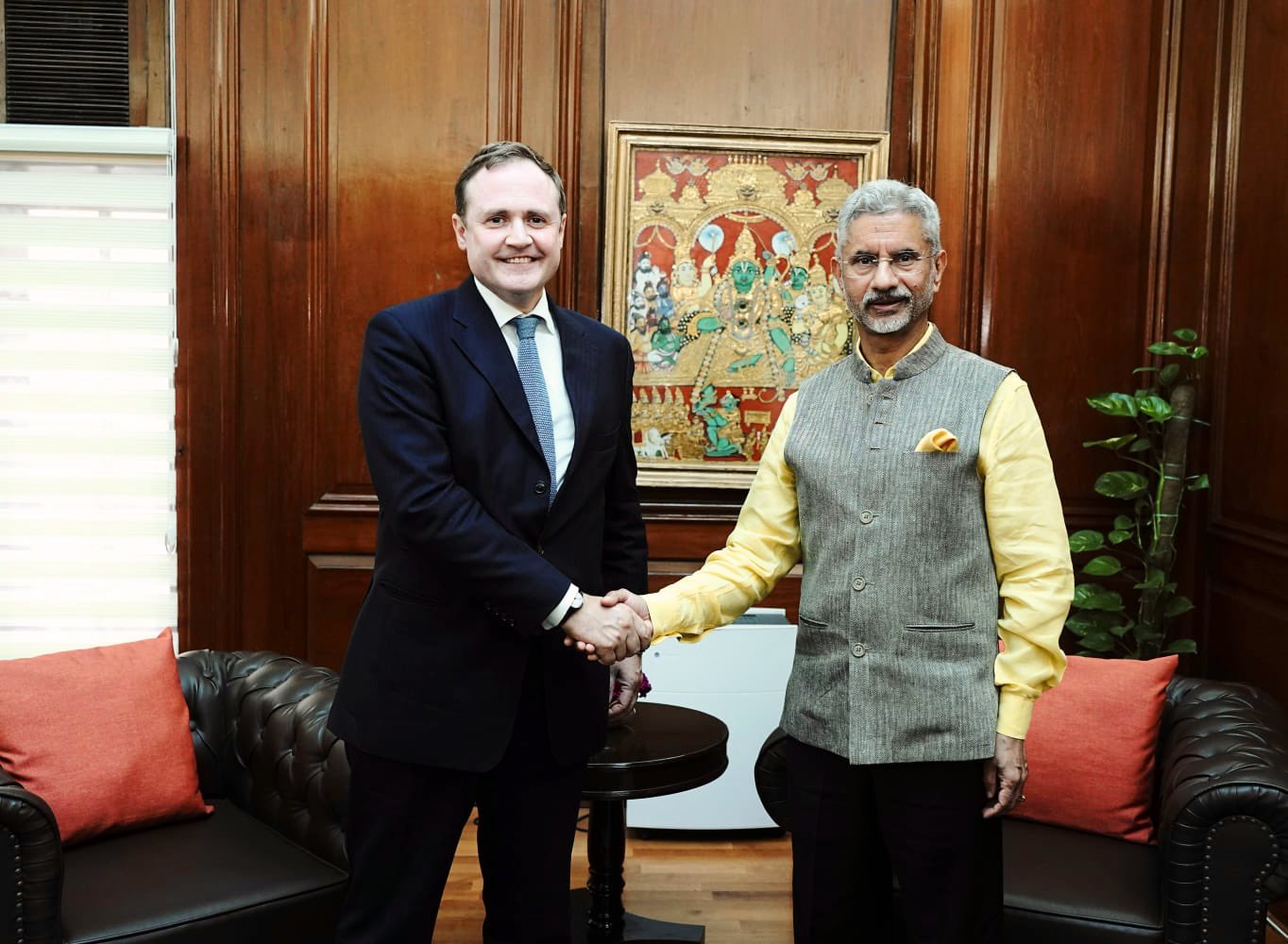 Delhi G20 Summit: UK's Security Minister visits India to attend G20 Anti-Corruption Meeting
The UK's Security Minister, Tom Tugendhat, is in India for a 3-day visit to bolster bilateral cooperation on security initiatives and attend the G20 Anti-Corruption Ministerial Meeting.
"Corruption also harms our prosperity, damages our society and threatens our national security. I am delighted to be attending the G20 Anti-Corruption Ministerial Meeting, presided over by India, to continue strengthening global resilience and cracking down on its corrosive influence," he added further.
Minister Tugendhat will visit the Central Bureau of Investigation (CBI) before departing for Kolkata, where the G20 Anti-Corruption Ministerial will be held on August 12 in order to examine the shared concerns faced by fraud and child sexual exploitation and abuse. Additionally, he will meet with Ajit Doval, the national security adviser for India.
In order to guarantee that heartless fraud cells are dismantled, the UK government has unveiled a fraud plan that includes a National Fraud Squad that will collaborate with the police, foreign partners like the CBI, and the UK Intelligence Community.
Minister Tugendhat will highlight at the G20 the UK's unshakable commitment to combating corruption, which jeopardises national security and prosperity throughout the world.
The G20 meeting will support the UK government's ongoing efforts to produce a new UK anti-corruption strategy.
In New Delhi on Thursday, Minister Tugendhat met with India's Minister of External Affairs, S. Jaishankar, and made an announcement about further funds to strengthen the UK's capabilities to combat pro-Khalistan extremism.
The 95,000-pound funding will complement the ongoing collaboration between the UK and India through the Joint-Extremism Task Force and improve the government's knowledge of the threat presented by pro-Khalistan extremism.
Security Minister, Tom Tugendhat said, "The living bridge between India and the UK reflects our deep and enduring friendship. As the world's oldest and largest democracies, we have many shared opportunities to make the world a safer and more prosperous place."
"A deeper partnership between our two nations means we can more effectively tackle the security threats we both face. I'm committed to working together to enhance our understanding of and capabilities against extremism, whatever form it takes," he added.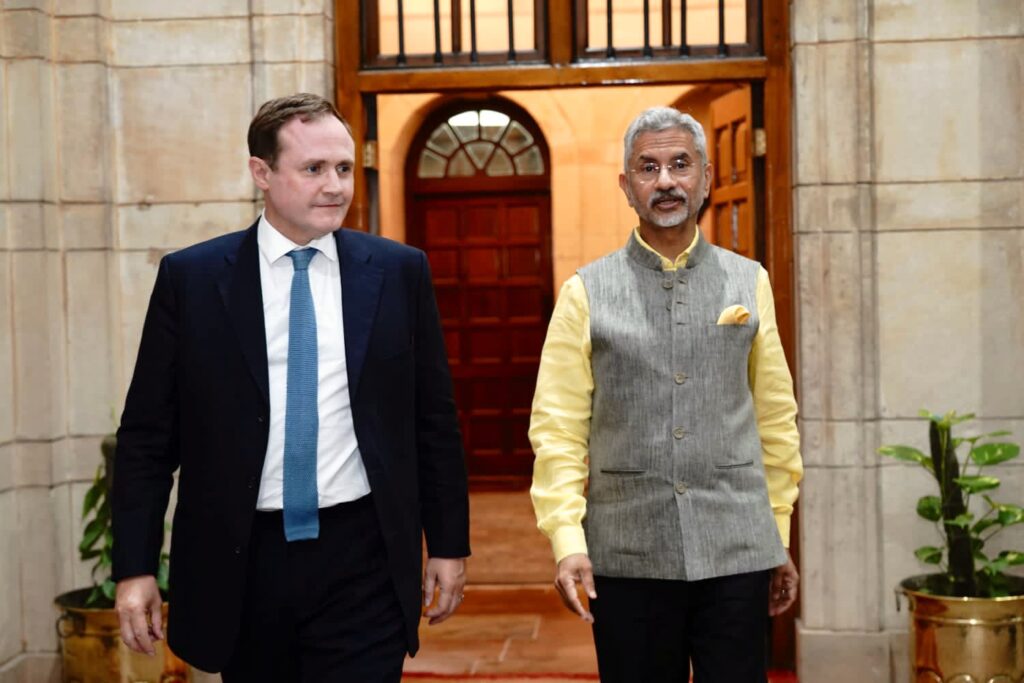 British High Commissioner to India Alex Ellis said, "The unique connection between our people brings both huge opportunities and security challenges. Through mechanisms like the Joint Extremism Task Force we are acting jointly on countering threats, including pro-Khalistan extremism, as well as on migration, to keep our people safe."
"Our migration and mobility relationship is a pillar of our Comprehensive Strategic Partnership, which also includes ensuring a free and open Indo-Pacific and tackling the biggest challenges facing the world around climate and health. This is a partnership for now, including India's G20 Presidency, and for the future," he added.
Also Read: Nuh: Schools to Reopen Today After Being Closed For 10 Days Due to Communal Violence
Catch all the Latest Business News, Breaking News Events and Latest News Updates on NewsX)