Delhi hit and drag: Police directed to send live location on night duties
8 January, 2023 | Pravina Srivastava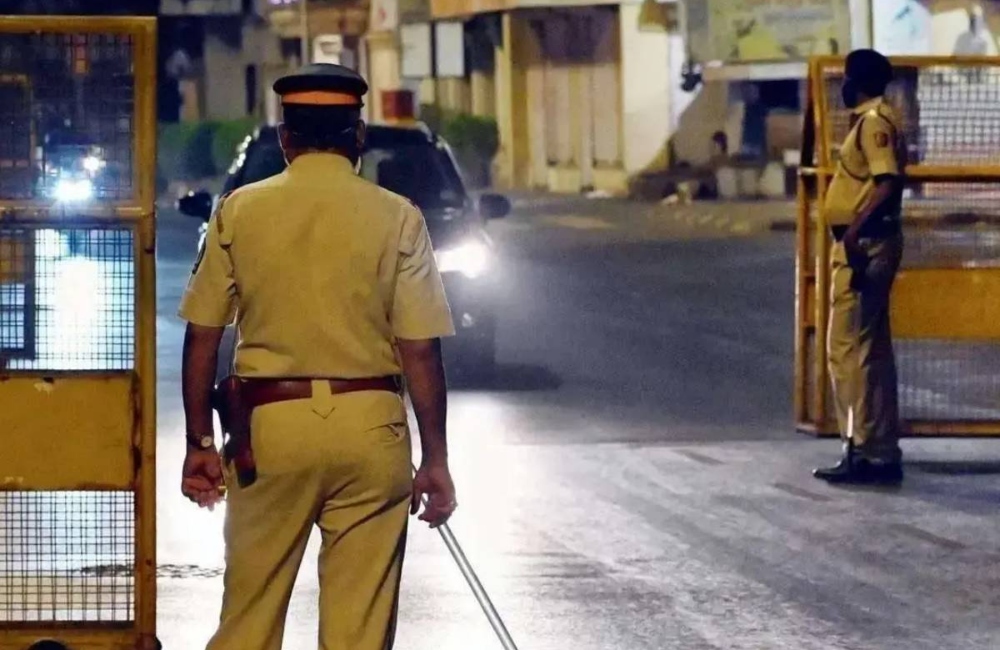 Days after a lady died when her scooter was struck by a car and dragged for many kilometres in the national capital, the Delhi Police on Saturday
Days after a lady died when her scooter was struck by a car and dragged for many kilometres in the national capital, the Delhi Police on Saturday asked all police officers on night duty to routinely report their positions with live updates.
"Following the killing of Kanjhawala, SHO [station house officer], ATO [anti-terrorist officer], and Bravo have been asked to report their current positions. From 12 a.m. until 4 a.m., they must update their positions with current locations. No police officers may leave the police station without the authorization of the DCP [Deputy Commissioner of Police] "ordered the Delhi Police.
The ruling comes at least a week after Anjali, 20, was murdered in the early hours of January 1 after her scooter was hit by a car, which dragged her for more than 12 kilometres from Sultanpuri to Kanjhawala in Delhi. The Delhi Police were able to locate and record the statement of Nidhi, who was riding pillion with the deceased at the time of the accident, thanks to an assessment of CCTV video.
The Delhi Police have arrested seven people in connection with the case.