As the Yamuna water level rises, Delhi Police imposes prohibitory orders
12 July, 2023 | Aditi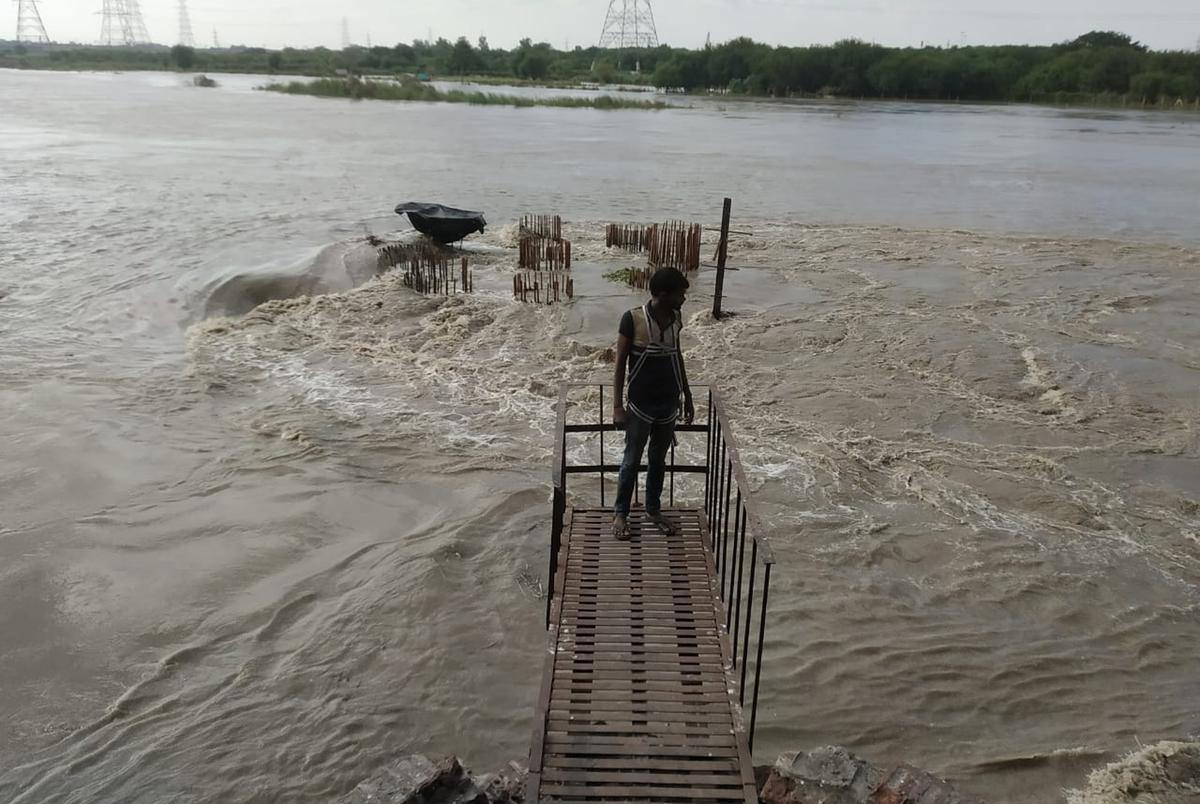 Delhi Police imposes prohibitory orders in flood-prone areas, Yamuna level rises.
The Delhi Police implemented Section 144 of the Criminal Procedure Code (CrPC) as preventative measures in flood-prone regions of the nation's capital in an effort to guarantee the safety of the general population.
Prohibitory orders are implemented as a measure of precaution against any unfavourable incidents during heavy rainfall. According to a senior official from Delhi police, prohibitory orders are implemented out of concern for a chaotic scenario during the relocation of those impacted by the flood in Delhi.
The official says, "Going with the present situation, two police stations located in flood-prone areas in North East Delhi have been ordered to shift to higher floors and other police stations in the vicinity have been instructed to be on alert as Yamuna River has breached the danger level and the water level continues to rise."
The police are coordinating with several other local bodies to deal with unforeseen situations.
On July 12, the water level in Yamuna breached the danger-level mark and touched 207.25 metres at Old Railway Bridge. Seeing the current situation of the Yamuna's water level, authorities have issued prohibitory orders.
The Delhi Government has already relocated residents living in low-lying districts to safer zones at a higher height. People are being warned not to enter the river. Police officers and Civil Defence Volunteers are stationed at such sites.
Meanwhile, 2500 tents have been erected in six areas of Delhi where residents are being relocated. People who live in the impacted regions are being relocated to temporary camps that have been put up at a height.
The India Meteorological Department (IMD) had on Tuesday issued an 'orange' rainfall alert for Delhi.