Enhanced Security Measures Implemented in Delhi Ahead of Independence Day Celebrations
14 August, 2023 | Anupam Shrivastava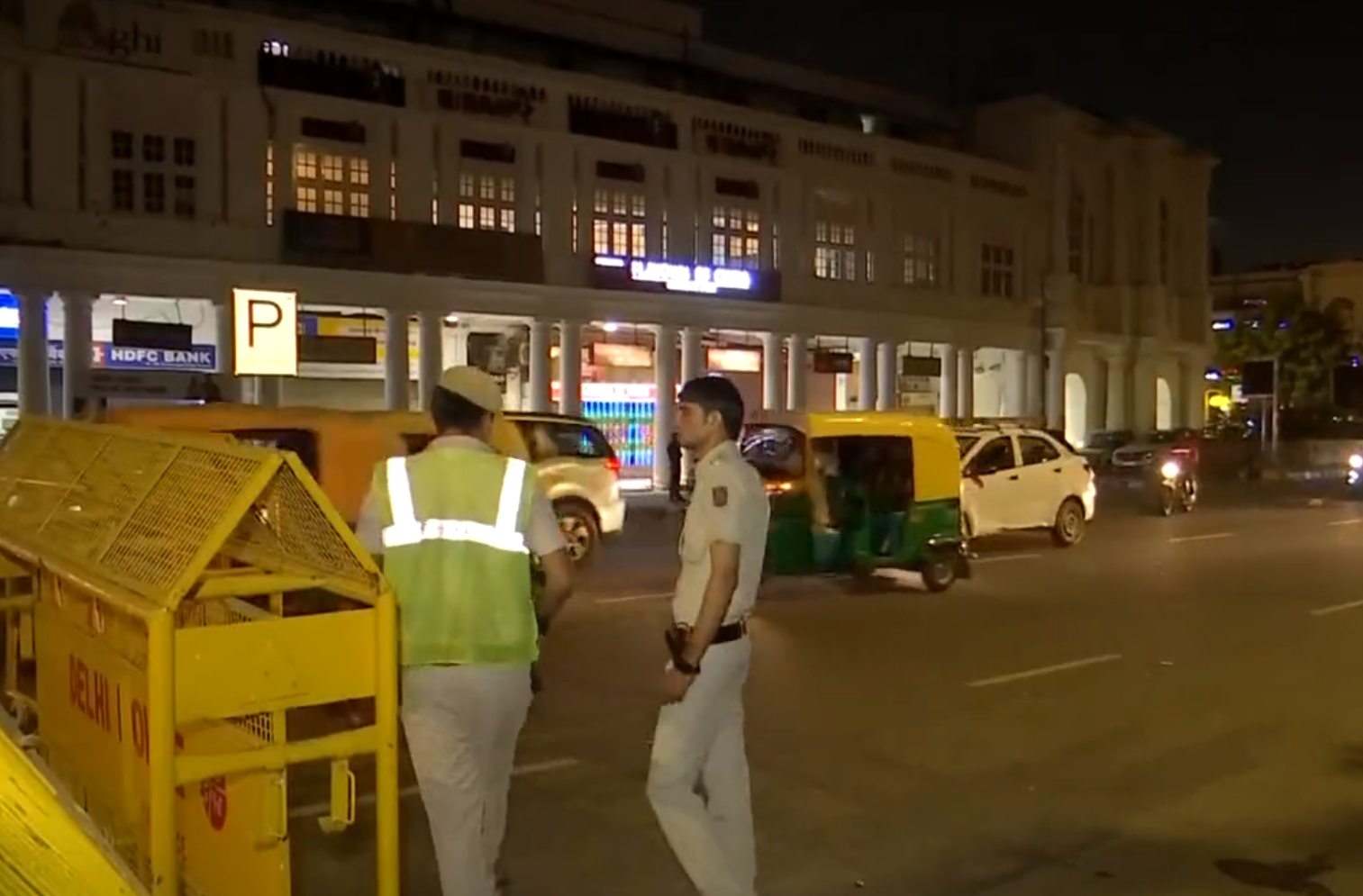 Around 3,000 traffic police personnel will oversee traffic during Independence Day events, stationed at key junctions in Delhi and on routes connecting the border to the Red Fort.
In anticipation of Independence Day celebrations, Delhi Police have strengthened security arrangements within the national capital. A heightened security presence is evident, with police personnel conducting vehicle checks across the city. Notably, landmarks such as Rail Bhawan and Krishi Bhawan have been illuminated with tri-color lights in commemoration of the occasion.
Security measures have been particularly tightened around the Red Fort, in preparation for the Independence Day event. To ensure a smooth flow of traffic, restrictions on the entry of commercial and heavy vehicles from Noida and Ghaziabad into Delhi have been put in place. These vehicles will be diverted towards alternate routes, commencing from Monday night through August 15.
Approximately 3,000 traffic police personnel will be deployed to manage traffic during Independence Day festivities. They will be stationed at major intersections across Delhi and on roads linking the border to the Red Fort. Special Commissioner of Police (Traffic), SS Yadav, explained, "Entry of heavy and medium goods vehicles will be halted from Delhi's border starting August 14 at 10 pm, and access will resume after the conclusion of the program on the following day, August 15."
The movement of vehicles in proximity to the Red Fort, specifically along portions of JLN Marg, Bahadur Shah Zafar Marg, and Ring Road, will be under controlled regulation. Stringent measures are being taken to ensure that essential services remain unaffected. Law enforcement personnel have been strategically positioned around the Red Fort area to guide individuals.
In preparation for Independence Day, appropriate parking provisions have been established for both the general public and diplomats from various countries attending the celebrations at the Red Fort.
On Tuesday, Prime Minister Narendra Modi will lead the nation in commemorating its 77th Independence Day. The iconic Red Fort will serve as the backdrop for the festivities in the national capital. As outlined in a statement from the Ministry of Defence, PM Modi will raise the National Flag and deliver the customary address to the nation from the historic monument's ramparts.
Also Read: Niger coup leaders willing to resolve standoff with ECOWAS