Delhi: Wanted criminal on the run in gangrape of minor girl arrested
5 August, 2023 | Gautam Thakral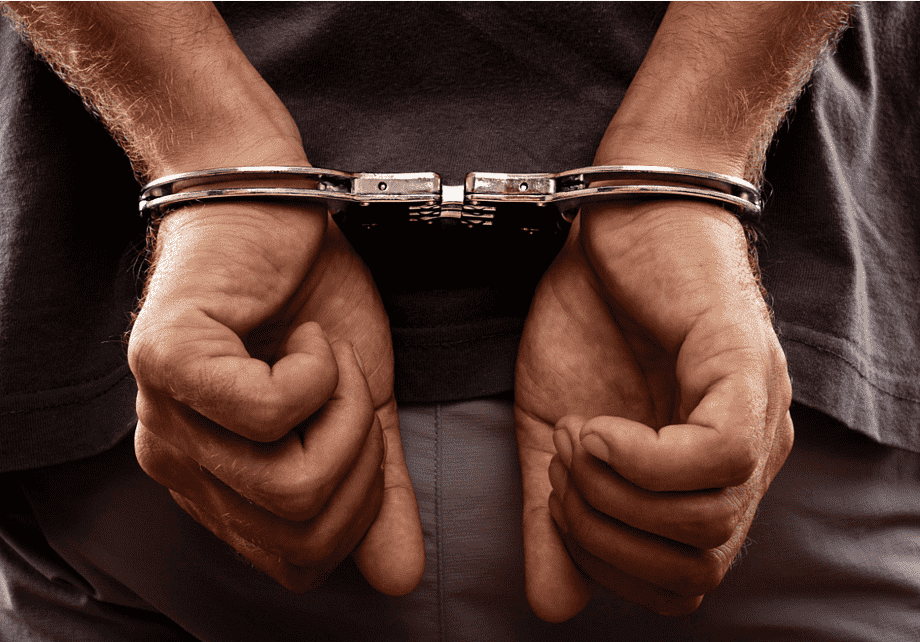 Delhi: Wanted criminal on the run in gangrape of minor girl arrested
The Delhi Police Crime Branch apprehended an absconding criminal wanted in the gangrape case of a minor and who had been previously convicted in five other cases, police said on Saturday.
According to the police, the accused identified as Karan Singh alias Rahul (23) is a resident of Delhi's Swaroop Nagar.
"A team of Crime Branch has arrested a desperate criminal Karan Singh alias Rahul of Swaroop Nagar, Delhi. He was wanted in the gang rape of a minor girl in case FIR No. 446/2023 under sections 342/363/376D/377/34 of IPC and 4 POCSO Act, PS Swaroop Nagar, Delhi," said officials.
The accused is a "history-sheeter" for Delhi's Narela region
According to police, the accused is also a history-sheeter for Delhi's Police Station Narela region and has previously been engaged in five criminal cases.
According to authorities, the youngster informed her maternal uncle that she was assaulted by two people on June 26. After listening to her, the uncle requested her to come home on their scooty with Karan alias Rahul and another juvenile.
Karan, the other juvenile, led the girl to the room of one Kamal Singh alias Pahari, where they all raped her.
According to police, three people were apprehended, but Karan alias Rahul and Kamal Singh alias Pahari escaped.
Subsequently, non-bailable warrants (NBWs) were issued by a court against Karan alias Rahul and Kamal Singh alias Pahari.
Karan Singh alias Rahul has been arrested, police said today.
Also Read: Congress slams Centre over acquisition of Sanghi Industries by "Adani-owned Ambuja Cements"
Catch all the Latest Business News, Breaking News Events and Latest News Updates on NewsX)