Delhi's peak power demand crosses 7000 MW, highest this season
13 June, 2023 | Amish Mahajan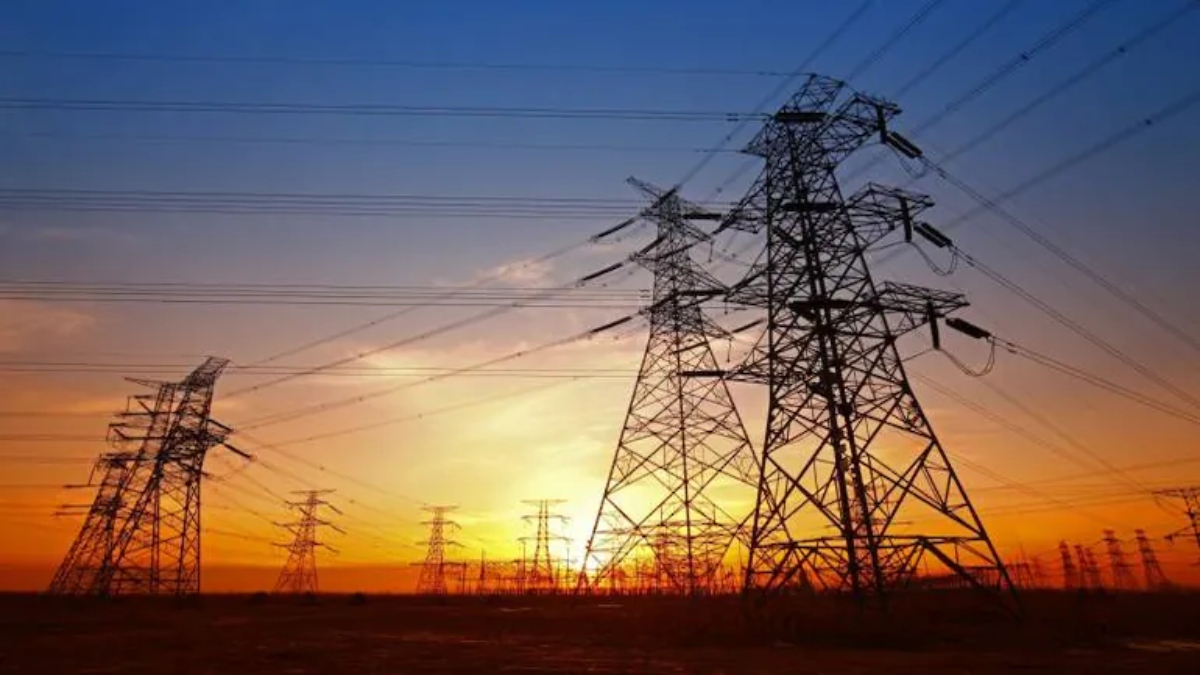 With the increase in heat in Delhi, the consumption and demand of electricity has also increased. In such a situation, the demand for electricity was the highest in Delhi on 13 June i.e. Tuesday. F...
On Tuesday, as the temperature soared, the power demand in Delhi surpassed the 7000 MW mark and reached 7098 MW at 3:29 pm.
In the BRPL (BSES Rajdhani Power Limited) and BYPL (BSES Yamuna Power Limited) areas, the peak power demand reached 3103 MW and 1615 MW respectively and was successfully met. BSES officials stated that their distribution companies are well-prepared to ensure reliable power supply to meet the demand of approximately two crore residents in South, West, East, and Central Delhi. These arrangements include long-term Power Purchase Agreements (PPAs) and banking arrangements with other states such as Tamil Nadu, Kerala, Meghalaya, Himachal Pradesh, and Uttarakhand.
Through banking arrangements, BSES discoms will receive up to 630 MW of power (BRPL up to 330 MW, BYPL up to 300 MW), as mentioned by the officials.
According to data provided by the State Load Dispatch Centre (SLDC), the power demand reached a peak of 7098 MW at 3:29 pm.
In the current month, Delhi's peak power demand has shown significant variations. It has increased from 4390 MW on June 1 to today's high, marking an increase of 2708 MW or 61 percent.
In June last year, there were nine occasions when Delhi's power demand exceeded 7000 MW, with June 29 setting an all-time high record of 7695 MW. Additionally, in June 2022, the power demand crossed the 6000 MW mark on 11 occasions and the 5000 MW mark on eight occasions.
In 2018, the peak power demand crossed the 7000 MW mark for the first time, reaching a peak of 7016 MW. The expected peak power demand of around 8100 MW in the present year represents an increase of approximately 280 percent compared to the peak power demand of 2879 MW recorded in 2002.
BSES officials emphasized the importance of green power in ensuring reliable power supply during the summer months in the BSES area. They mentioned that this includes approximately 888 MW of solar power from SECI, 486 MW of wind power, and 40 MW from waste-to-energy. BSES's efforts in ensuring reliable power are also supported by the installation of over 130 MW of rooftop solar panels in South, West, East, and Central Delhi, they added.
The officials further stated that BRPL will procure up to 500 MW through bilateral contracts. In the event of any unforeseen contingency, BSES will purchase short-term power from the exchange, depending on the time slot. They also highlighted the use of advanced load-forecasting statistical and modeling techniques, incorporating Artificial Intelligence and Machine Learning, to accurately predict power demand.