Digital Data Protection bill to be presented in Parliament Today
3 August, 2023 | Nikita Ojha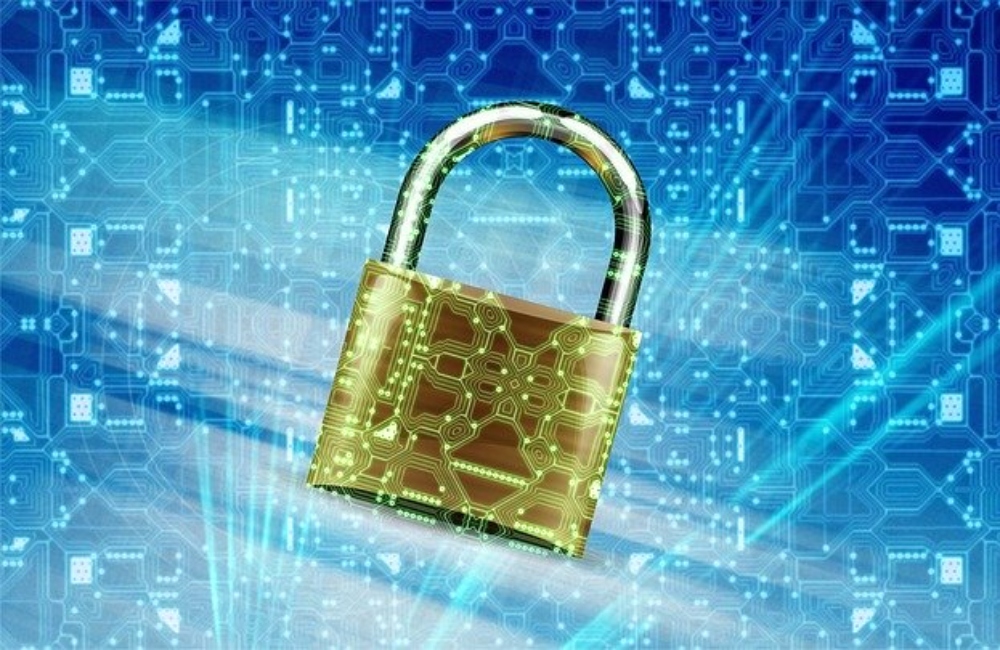 The fourth iteration digital of data protection bill addresses data concerns after recognizing the right to privacy as a fundamental right six years ago.
The Digital Personal Data Protection Bill will be presented in the Lok Sabha on August 3 by Telecom and IT Minister Ashwini Vaishnaw.
The proposed legislation outlines the rights and responsibilities of the 'Digital Nagarik' and the obligations of the business in order to envision the governance of digital personal data.
The General Data Protection Regulation (GDPR) as well as other personal data protection rules in other jurisdictions, are built on identical fundamental ideas as the proposed legislation. These include adherence to the law, equity and transparency, as well as limitation of purpose, minimization of data, accuracy, storage restriction, integrity, and accountability. The law is fundamentally founded on strong principles and seeks to protect digital data privacy without placing an undue burden on business.
The bill is the fourth iteration of the proposed digital data protection framework that the Indian government has put up in the six years after the Supreme Court of India recognized the right to privacy as a basic right protected by the constitution.
In comparison to earlier iterations, it has a much smaller scope. With no provisos, the bill has been written in clear language to make it easy for people and groups to comprehend and follow. It intends to present a solid framework with stringent requirements for businesses in the technology, healthcare, telecommunication, banking, finance, and e-commerce sectors that process personal data on a wide scale.
Last year on November 18, the measure was made available for public comment. Since then 20,000 comments have been made on the measure by professionals and business leaders. Interestingly according to officials, there haven't been many changes made between the proposed draft that was made available for public comment and the final Bill that will be introduced in Parliament.
Data fiduciaries, or organizations that collect and process personal data, are expected to have people's free, informed, and unqualified consent before using that data.
Also Read: Mumbai ATS Interrogates Accused RPF Constable in Jaipur-Mumbai Express Shooting Case