Doctors can now refuse treatment to abusive, violent patients: NMC
11 August, 2023 | Anupam Shrivastava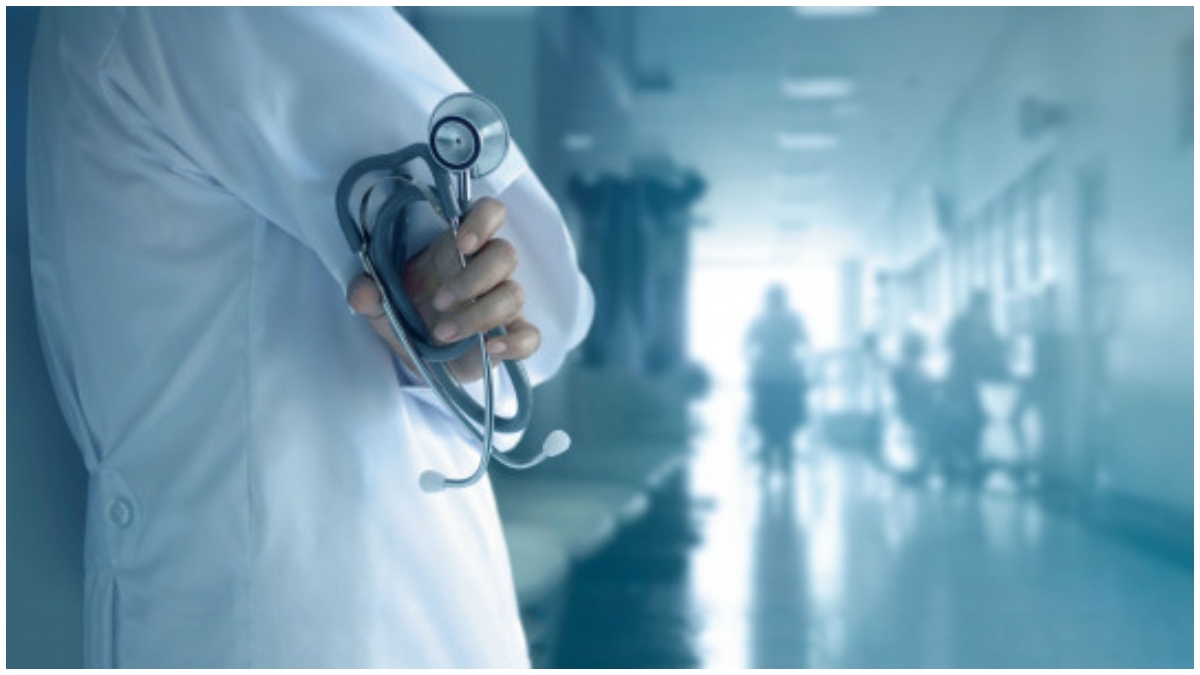 The regulations also caution Doctors against joining 3rd party educational events funded by pharmaceutical firms or health sector, like CPD sessions, seminars, workshops, symposia, and conferences.
In a significant stride towards addressing the ongoing issue of violence against medical professionals, the official notification of the National Medical Commission Registered Medical Practitioner (RMP) (Professional Conduct) Regulations, 2023 has introduced a provision allowing doctors to decline treatment to "abusive, unruly, and violent patients or relatives."
According to the notification, the attending RMP holds full accountability for their actions and is entitled to appropriate fees. In cases involving abusive or violent behavior from patients or their relatives, the RMP is permitted to document and report such conduct and, if necessary, refuse treatment. The notification emphasizes the responsibility of referring these patients for further treatment elsewhere.
These fresh regulations are set to replace the Medical Council of India's (MCI) 2002 Code of Medical Ethics, marking the first instance where doctors will have the authority to refuse treatment to disruptive and violent patients. This measure aims to deter violence directed at medical professionals.
The notification specifies that an RMP possesses the freedom to choose whom to serve, with the exception of life-threatening emergencies. After taking on a case, the RMP must neither neglect the patient nor withdraw without appropriate notice. If a transfer to another RMP becomes necessary, the patient's consent or guardian's consent should be obtained.
The notification also addresses the relationship between RMPs, the public, and allied healthcare professionals, prohibiting doctors from receiving gifts, travel perks, and other benefits from pharmaceutical companies. However, this restriction does not encompass salaries and legitimate benefits provided by these organizations to RMPs as employees.
Additionally, the regulations highlight that RMPs should refrain from participating in third-party educational activities sponsored directly or indirectly by pharmaceutical companies or the allied health sector, such as CPD events, seminars, workshops, symposia, and conferences.
Regarding the remuneration of RMPs, the notification mandates that consultation fees must be communicated to the patient before examination or treatment by the doctors. An estimated cost of surgery or treatment should be provided to the patient to facilitate an informed decision-making process. The regulations empower RMPs to refuse or discontinue treatment if the indicated fees remain unpaid.

Also Read: ECOWAS orders 'immediate activation' of standby force to restore constitutional order in Niger