Donald Trump's Comebacks to X, Formerly Twitter to Share His Mug Shot
25 August, 2023 | Anamika Singh Parihar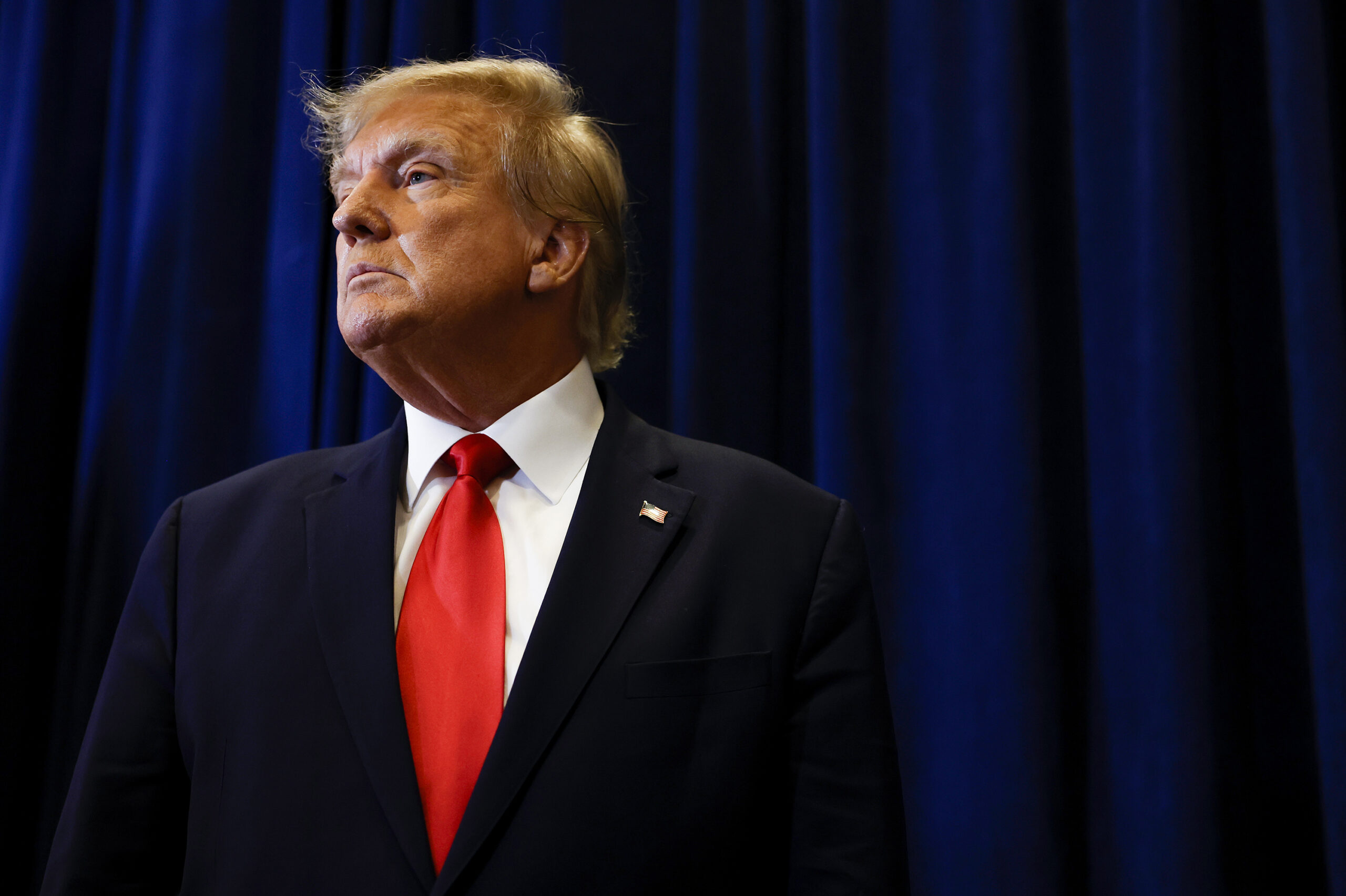 Donald Trump returned to X (formerly Twitter), sharing his arrest photo after surrendering in Georgia's election case.
Former US President Donald Trump reappeared on X (previously referred to as Twitter), marking his return since his last tweet in January 2021. He posted an image of his arrest photo after turning himself in for the Georgia election subversion case in Fulton County, Georgia, on Thursday evening (local time), August 24.
While posting the mug shot image on X, Donald Trump written,"ELECTION INTERFERENCE! NEVER SURRENDER!"
Since his account suspension shortly after the January 6 Capitol riots, this marks Trump's initial post on the social media platform. His previous tweet, dated January 8, 2021, indicated his decision to abstain from attending President-elect Joe Biden's inauguration.
"To all of those who have asked, I will not be going to the Inauguration on January 20th," Trump had stated in his last tweet.
After Elon Musk acquired and renamed the micro-blogging site X, Trump's account was reinstated this year; however, he hadn't posted until Thursday. CNN reported that a few hours after turning himself in at the Fulton County jail in Atlanta, Trump was released on bond, as indicated by jail records. The records confirm that he was arrested and processed at the Fulton County jail for about 20 minutes on Thursday evening (local time), August 24, in relation to the Georgia election subversion case.
Following his agreement to a USD 200,000 bond and other stipulated release conditions, which were negotiated by his legal team, Trump was granted release. These conditions include refraining from using social media to intimidate co-defendants or witnesses in the case.
Notably, this is the initial instance wherein Trump has been compelled to provide a cash bail, with Fulton County being the first jurisdiction to apply this requirement. This case adds to the three prior felony charges that Trump was already confronting.